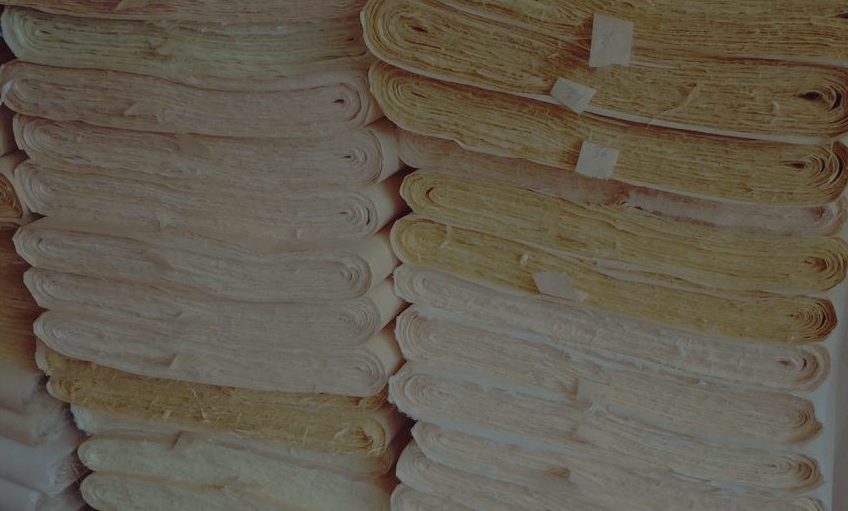 "轻似蝉翼白如雪,抖似细绸不闻声"
"Leicht wie Zwiebelschale, weiß wie Schnee, lautlos flatternd wie feine Seide." Ode an die Feinheit des Xuan Papiers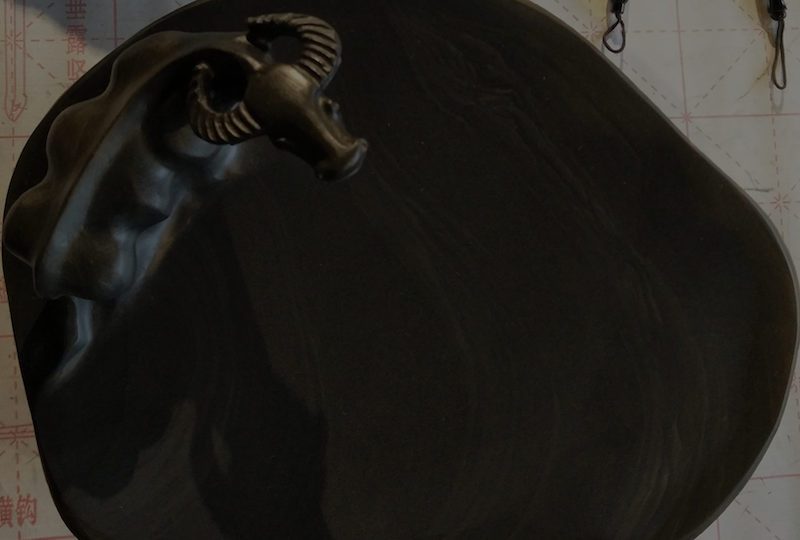 "夕阳照个新叶红,似要题诗落烟台" (司空图《偶诗五首》其一)"
"The sun shines like a fresh red leaf, falling like a poem on my inkstone" – poetry of Si Kongtu.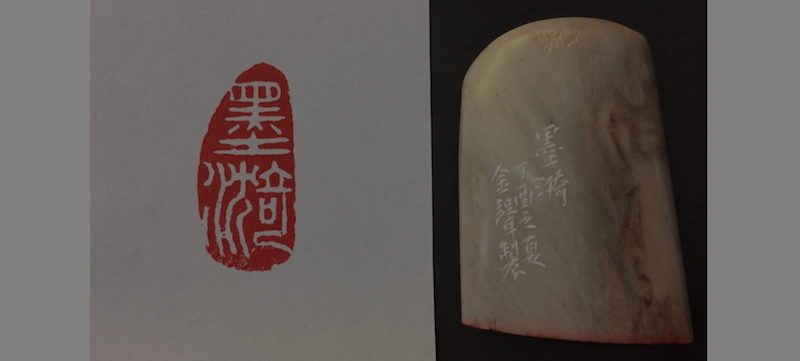 佳人鬓雕文字工,藏书万卷胸次同。 –黄庭坚
such delicate calligraphy carving, mind like a collection of scrolls - Huang TingJian, Song Dynasty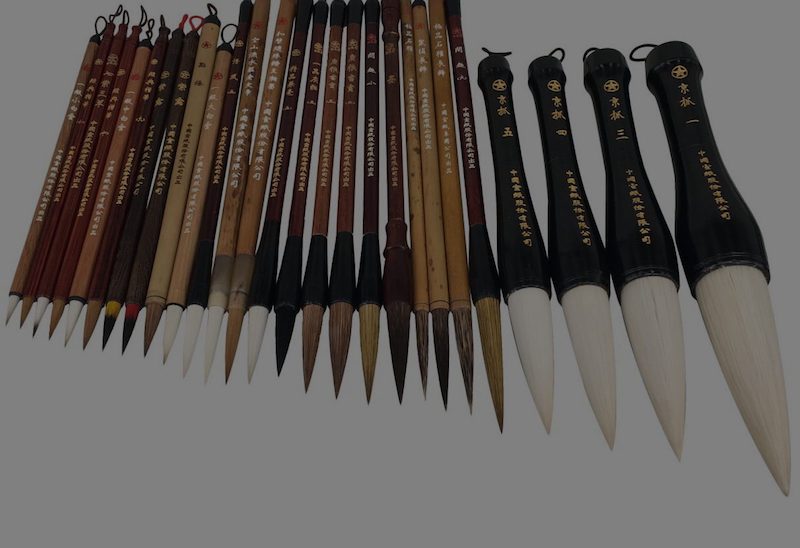 "落纸惊风起,摇空邑露浓,舟奇与纪事,舍此复何从!" 耿伟《咏宣州笔》
"The paper put down to paint suddenly blows up in the wind, shaking in the thick air like a boat of writing, what a complex pleasure!" Ode to a Xuan brush – Geng Wei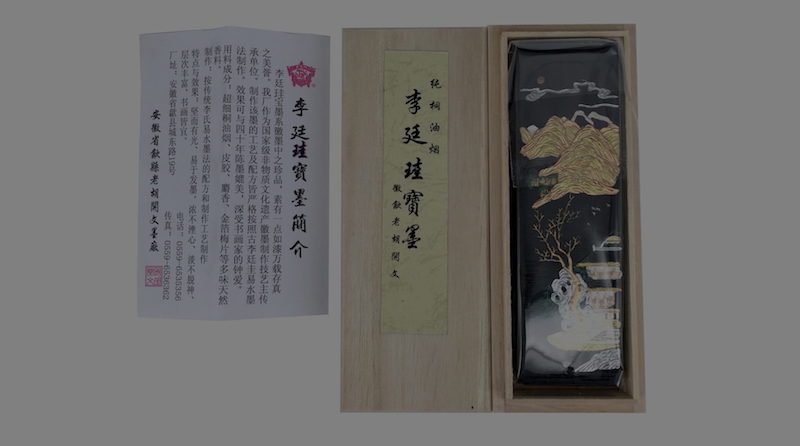 廷之墨,松烟一斤之中,用珍珠三两,玉屑龙脑各一两,同时和以生漆捣十万杵"。因此,"得其墨者而藏者不下五六十年,胶败而墨调。其坚如玉,其纹如犀"。 "each Li Ting Gui ink is 500g pine soot, pearls, jade, borneol. Mix turpentine, crush over 100,000x Then it says fresh >50 or 60 years. It has very low resin percentage & makes very thick and deep coloured ink. The inkstick is as hard as jade, the ink is still wonderful.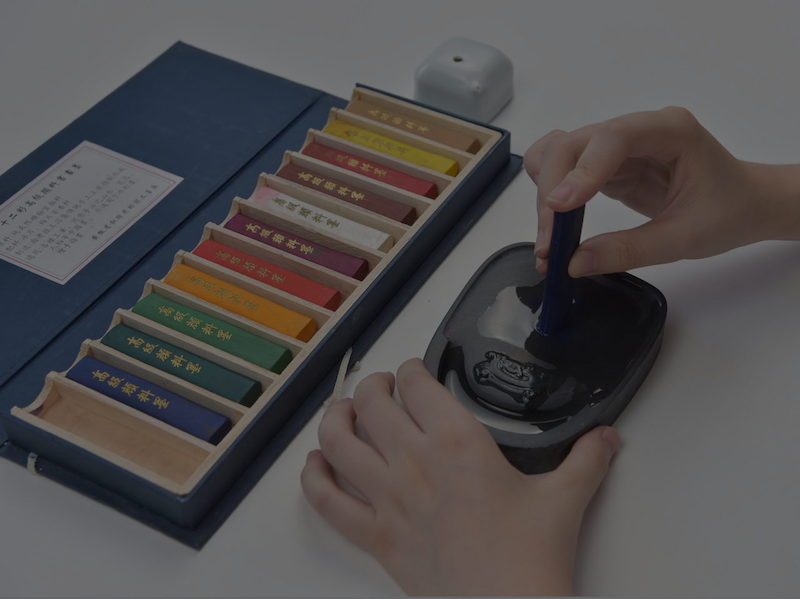 日出江花红胜火,春来江水绿如蓝。 – 白居易
sunrise red flowers on the river, spring time blue-green water - Bai Juyi, Tang Dynasty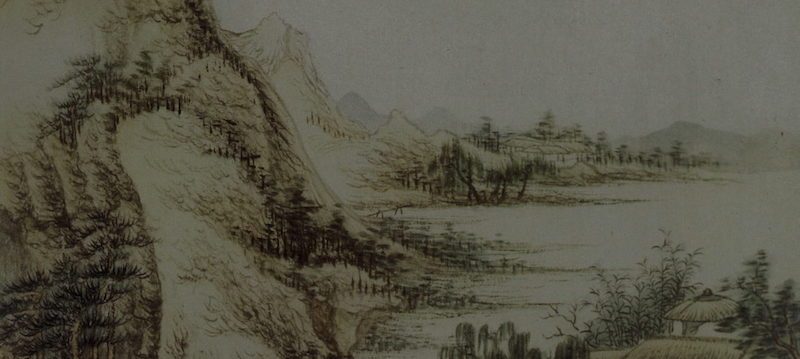 品画先神韵,论诗重性情 - 袁枚 
It takes charm to appreciate painting, character to discuss poetry. Yuan Mei, Qing Dynasty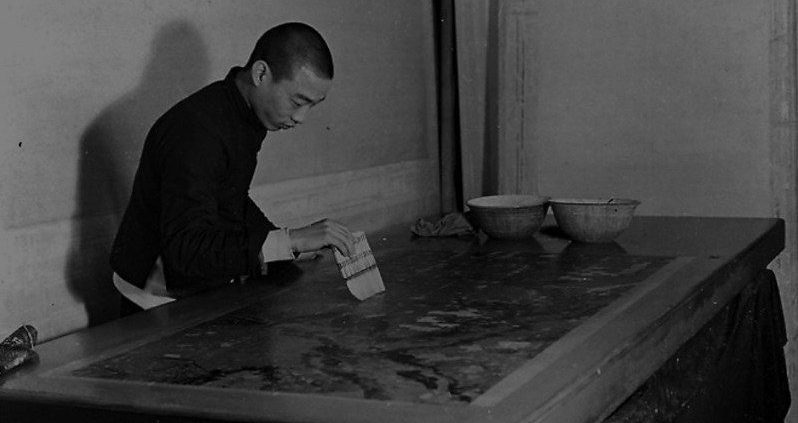 三分画,七分裱
"art is 30% painting, 70% mounting" - popular Chinese saying