Inkston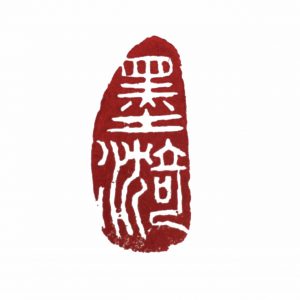 inkston.com is a leading supplier of chinese fine art information and artisanal art materials including art galleries, guides and stories, Xuan papers & brushes, Sheyan inkstones, Old Hu Kai Wen inks, JingdeZhen art ceramics.  As well as materials inkston provides informative articles and an active artists community site, with something of interest for everyone.
Inkston provides the best online resource at fair prices by identifying and supplying direct from the best workshops in China, which we also picture and feature in our stories on the site. These include top historical workshops most of which have not previously had access to internet distribution channels, such as Old Hu Kai Wen 老胡开文, Jiang Si Xu Tang 姜思序堂, and Red Star 红星. Additionally Inkston has partnered with traditional workshops and craftspeople in rural china to bring you unique products under the Inkston brand which provide a good value alternative to the famous and premium brands. These range from paper from traditional workshops in the Xuan paper villages, traditional hand-made brushes and hand-carved inkstones from Anhui, and hand-made ceramic accessories from young ceramic artists and designers in JingDeZhen.
Inkston is a registered trade mark and was founded by Luo Yan to bring the best traditional craftsmanship from China and making it available to the world. Unless stated specifically, all the Inkston products are handcrafted. These workshops are increasingly under threat from the modern world. Inkston is helping keep them alive and show the rest of the world the high quality work that China can produce.
We welcome your feedback, we have contact and chat on the website and we are also on Facebook, Twitter, Pinterest, Google+ and so on.
Please see our stories for more information and see our shop for original and traditional chinese art products.
Send Message to listing owner
Please
log in
to be able to send messages to the listing owner.