药墨 Yao Mo Pearl Medicine Black Inkstick
$18.67 (USD)
Luxury inkstick made to traditional Chinese recipe with added with pearl powders, and precious herbs and rock minerals (Chinese medicine ingredients). It is a very small inkstick, which is only 2.7 grams.
The outside is covered with gold powder but inside it is a black ink.
A very valuable piece for creating special effects.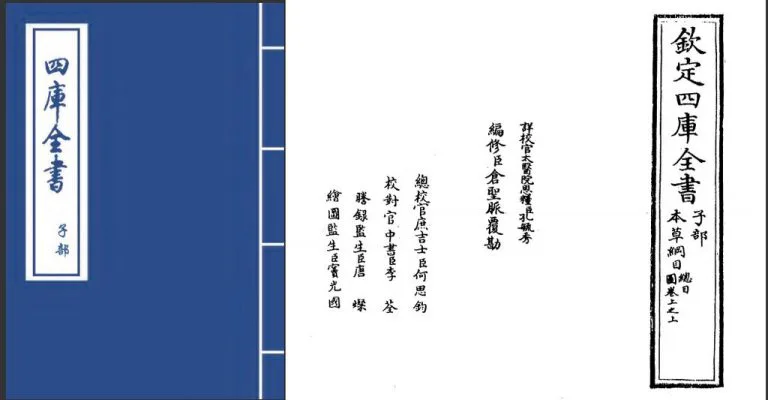 The famous Chinese herbologist and acupencturist, Li Shi Zhen 李时珍 (1518 – 1593), recorded 药墨 Yao Mo Pearl Medicine Black Inkstick  in his famous book 本草纲目Ben Cao Gang Mu Compendium of Materia Medica in Ming Dynasty, though it would not be considered as a medicine today.
药墨 Yao Mo is made from a mixture of pine soot and very precious materials such as pearl, musk, and borneol. The pearl inkstick does not only use very precious raw materials but also quite sophisticated method to make the inkstick. All the raw materials need to be crushed for at least 300,000 times while a fine inkstick only needs to be crushed for 100,000 times (according to Li Ting Gui recipe). The more the ink materials are crushed, the finer the ink is because the soot and resin can be combined better. This physical change directly affect the ink's quality and how long it can be preserved.
Yao Mo recipes have been varied slightly over history but normally always contain pearl, borneol, and nectar.
Recent discussions in: Matt black (松烟 Song Yan pine soot)