Japanese Painting Silk *90 by 200 cm
$63.53 (USD)
This is a very fine durable Japanese painting silk. The colour is elegant snow white. It has a beautiful modest natural reflection to light. It also works very well for sizing.
Width: 90cm
Material: silk
Type: sized
Grade: premium
The price is for a meter long (90 * 200cm). A roll is 20 meters. 
Packaging: It is wrapped in soft silk wrapping paper and then put in a fine triangular prism cardboard box.
This painting is done by American artist Vinh Bui from Virginia.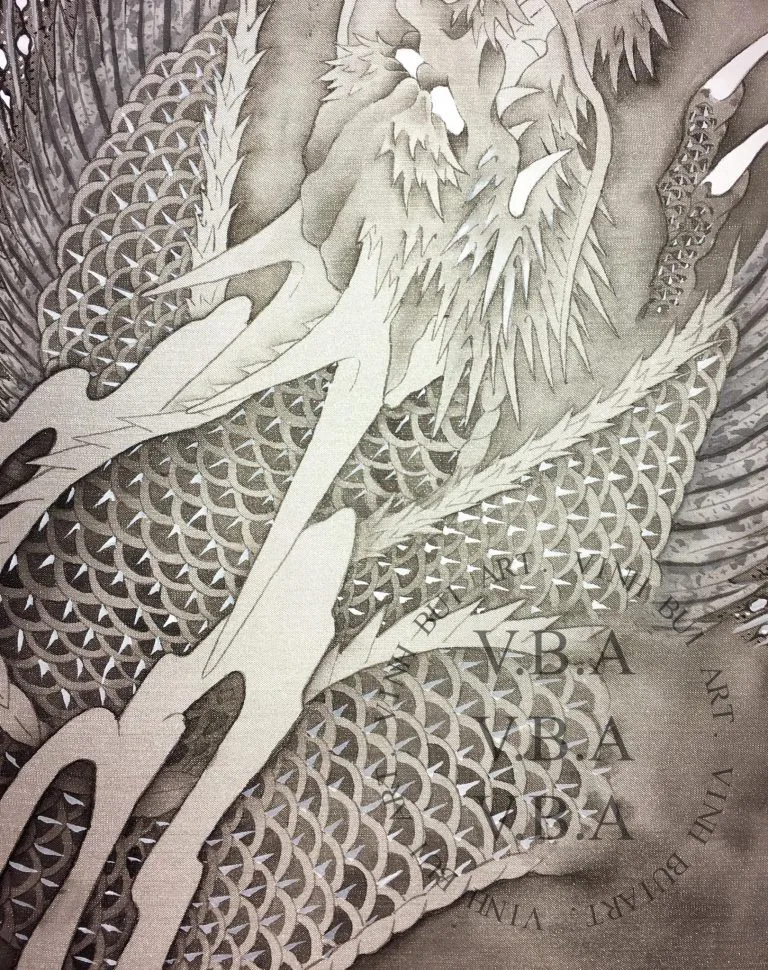 Recent discussions in: Painting Silk