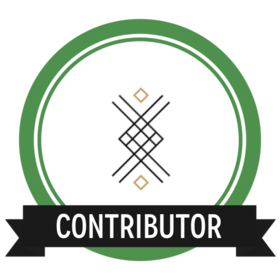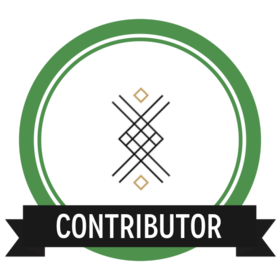 Did you know you now get reward points just for asking a question or making a comment on Inkston!
To celebrate the opening of the Inkston Community site we are now issuing rewards to thank you for contributing to the discussions with your questions, answers, tips and advice.
The reward is in the form a quest, progressing through levels Student, Apprentice, Disciple, Scholar, Master, Sage, Grand Master, with prizes for each level.
How it works
Points are earned by making comments on the Forums or anywhere on the site.
Award levels are won by earning certain number of points.  The levels have different prizes.
To find out the prize for an award level,  in the shopping basket, enter the Award name as a coupon code box and the details will be revealed.
For more information and your current score see the Points and Award pages.
Questions?
Any Questions?   Why not ask us on the Forums – you get points for that too!
Rules
All comments and product reviews are eligible for points.
There are bonus points for some extra actions like customising your profile.
Only approved posts count for points:  approval is normally automatic but comments can be unapproved and points revoked in the case of abuse of the system.