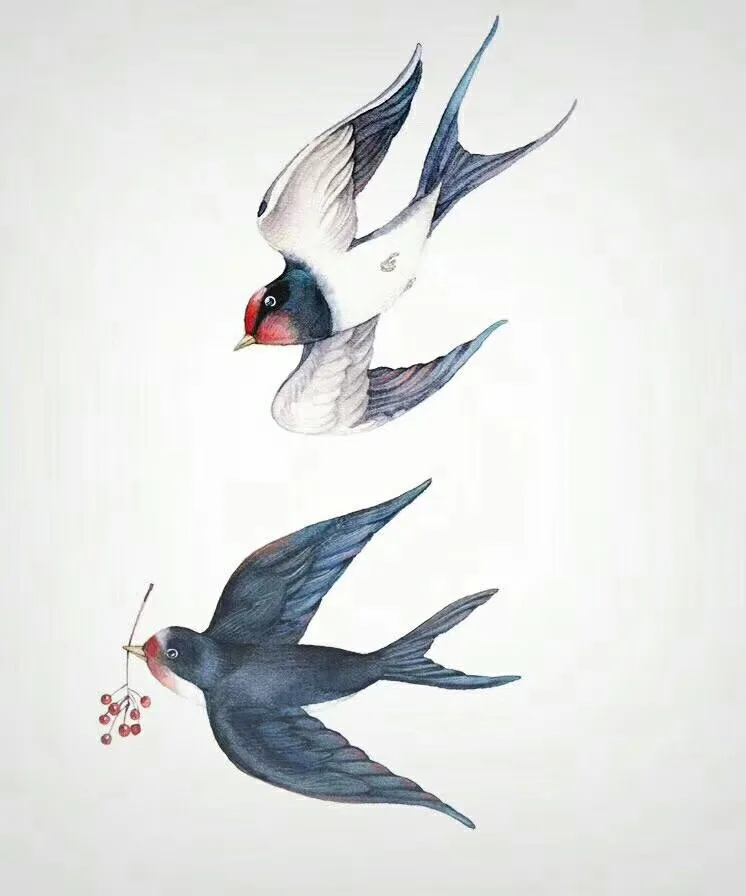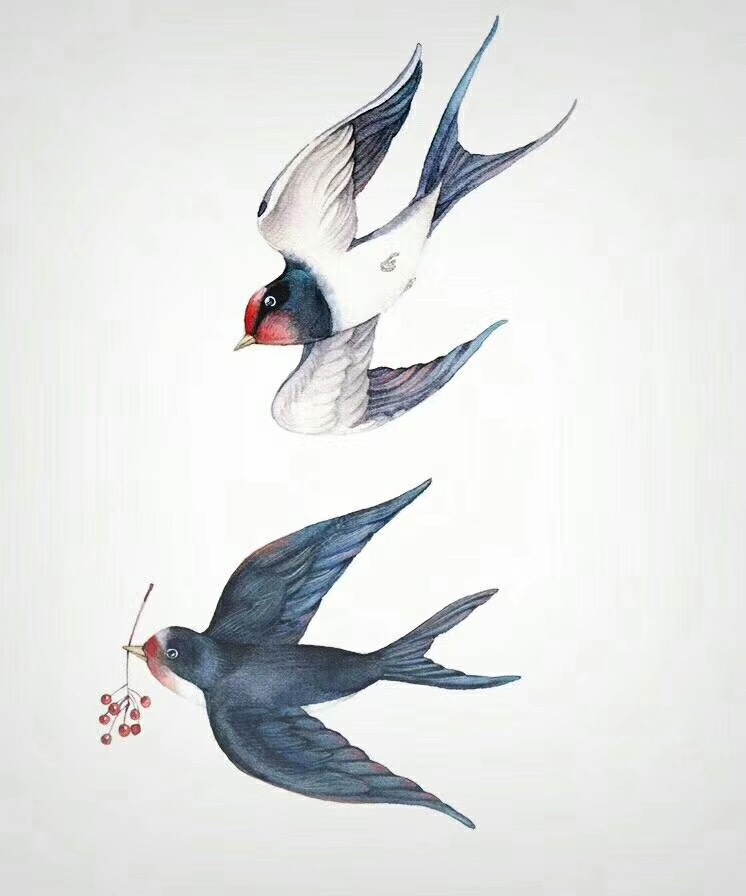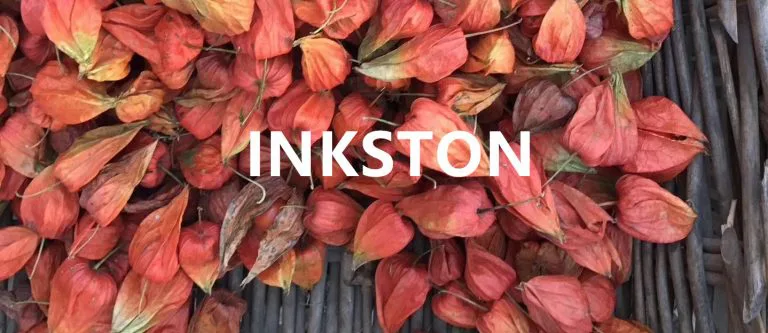 Need anything for the new term or for the end of year?
Because we know everything is hectic at the end of the year, we are offering an limited time discount in September. Compared to November-December orders, if you order now, you will get faster delivery at cheaper price, and guaranteed stock availability.
Unfortunately international deliveries do slow down towards the end of the year, and we are not able to stock all 500+ products in all countries. If you are stocking our products or supplying your students, we advise ordering early for cheap and guaranteed delivery.
Also if you are ordering any personalised or made to order products, it is particularly advisable to order early due to the extra production time.
If you order now, we will be able to give you a more reliable and cost effective delivery service.
5 USD off for order over 50 USD,  code: sep50
10 USD off for order over 100 USD, code: sep100
15 USD off for order over 150 USD, code: sep150
type in the coupon code when checking out!
These coupons expire at the end of September so we can process the orders before the China national holiday week at the beginning of October.