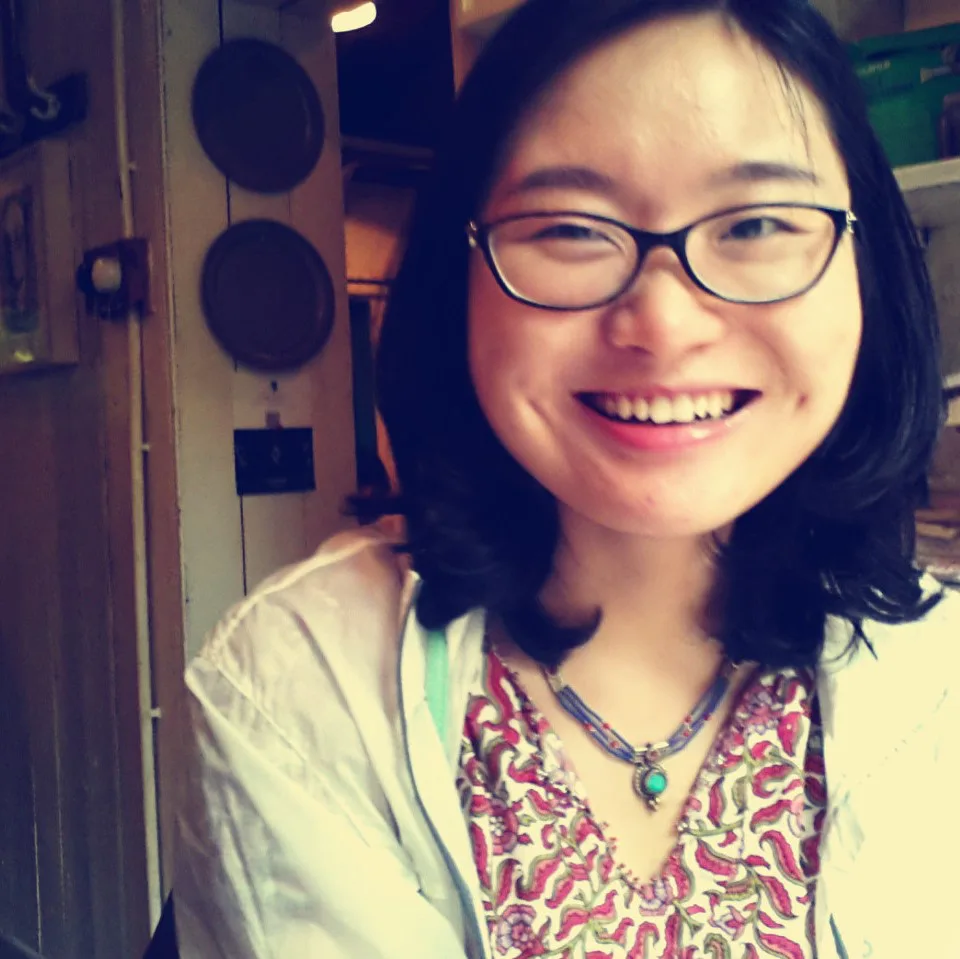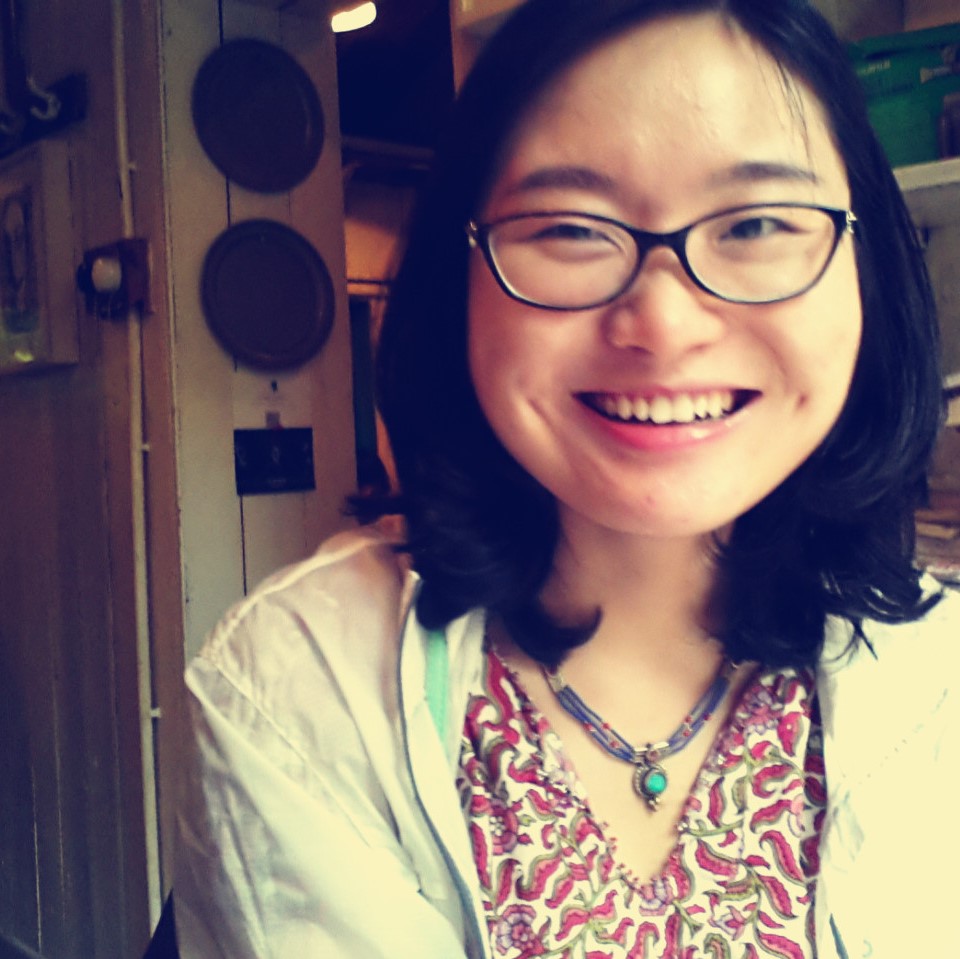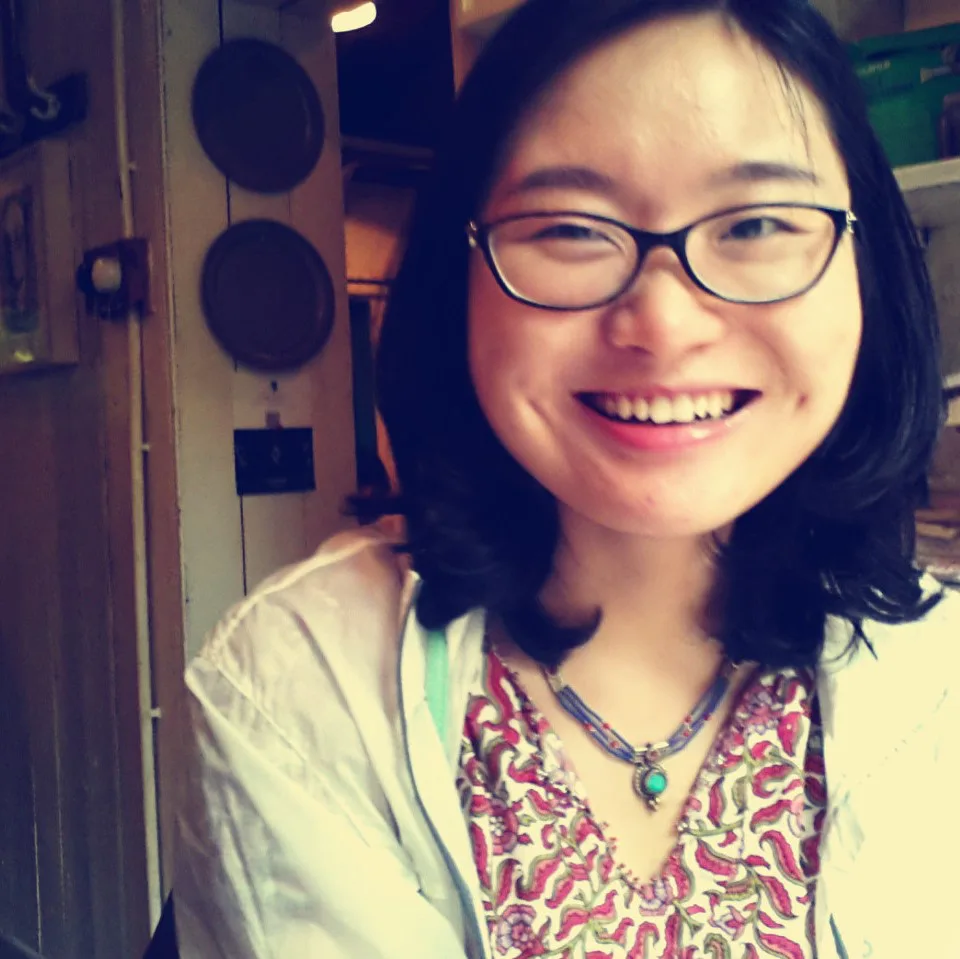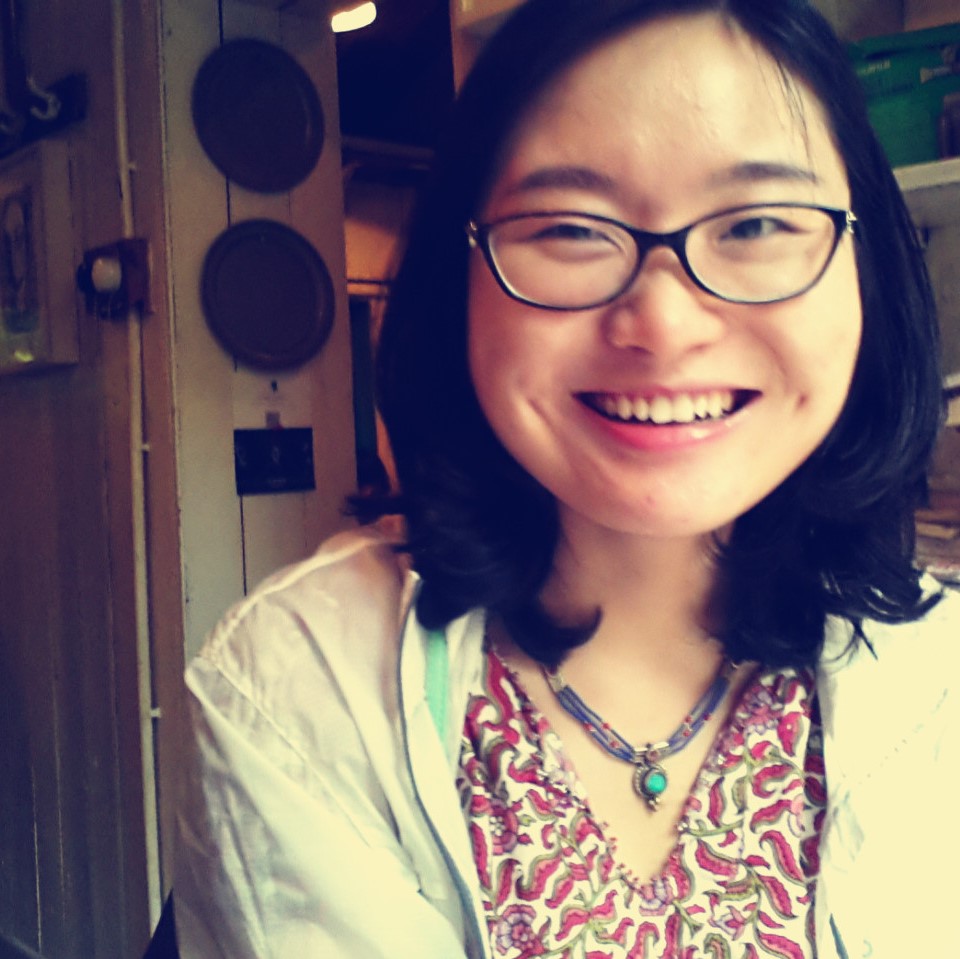 inkston.com founder Yan is from Chengdu area of Sichuan.
After the 2008 Sichuan earthquake Yan worked as a volunteer on the disaster relief effort. The earthquake was a huge disaster and particularly tragic for some of the remote villages that remained inaccessible.  The mountain region was famous for its beauty as well as housing many villages of minority peoples such as Qiang with their own unique cultures.
Since then Yan has lived/worked in Spain, France, Belgium, Switzerland, Germany, but never forgot her experience and her wish to make quality Chinese craftsmanship accessible to the world and help to ensure the continuity of these cultures.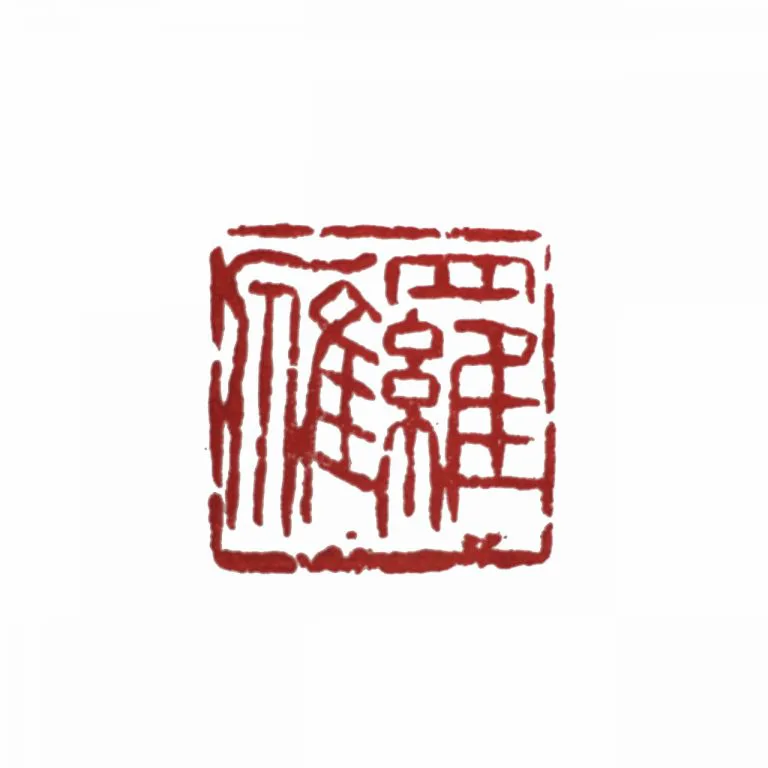 The products and stories on this site are personally sourced from Sichuan, Anhui and Jiangxi provinces.
Please visit Yan's Notebook for more interesting experiences and stories of people she has met during her work.