Mounting Wool Brush
$24.14 – $33.03
This is a special wide wool brush made from 24 long-pointed wool brushes and used to apply mounting glue. It has very thick fine wool.
There are two sizes:
M: 18.5 * 15 * 1 cm
L: 24.5 * 17.5 * 1.5 cm
Special Feature: specially customized wool mounting brush supplied only by Inkston Studio. We are confident that this is one of the best quality wool mounting brush in China.
Brand
Materials

Bamboo Light & fast growing Bamboo is used as a construction material, as food, to make paper, to make stems for brushes, and as a traditional subject for painting.

Wool Wool brushes are made from soft absorbent Goat hair and can hold a lot of ink. Premium wool brushes are made from aged hair which has lost fat and become even more absorbent.  A good soft wool brush with a fat head holds a lot of ink, it is easy to use, durable and convenient for painting and calligraphy. It performs very well for painting flowers, leaves, water, animals, etc

Wool brush requires good control of wrist and strength. Therefore, it is more difficult than weasel hair brush for beginners to control.

Recommend to
Suitable for
Product Size
Product Weight
,132
SKU
ink-wmb-12447
UPC
601285838496,601285838489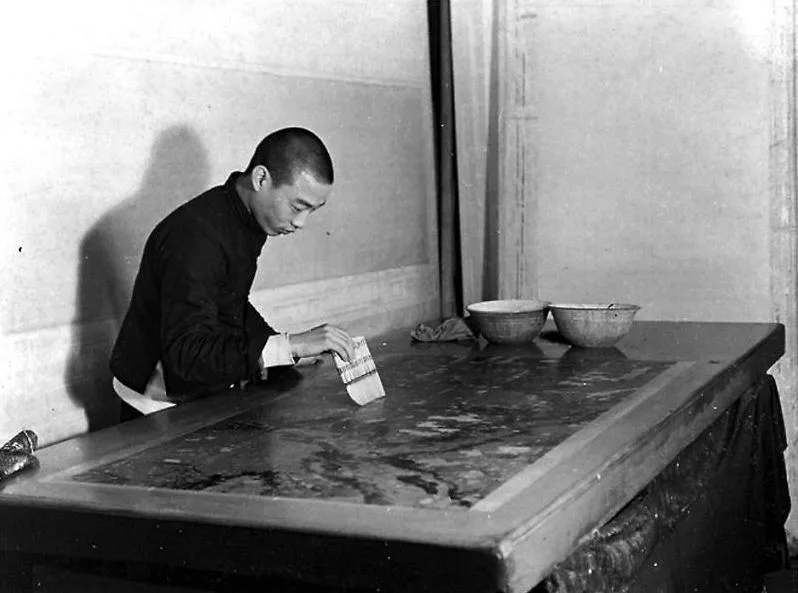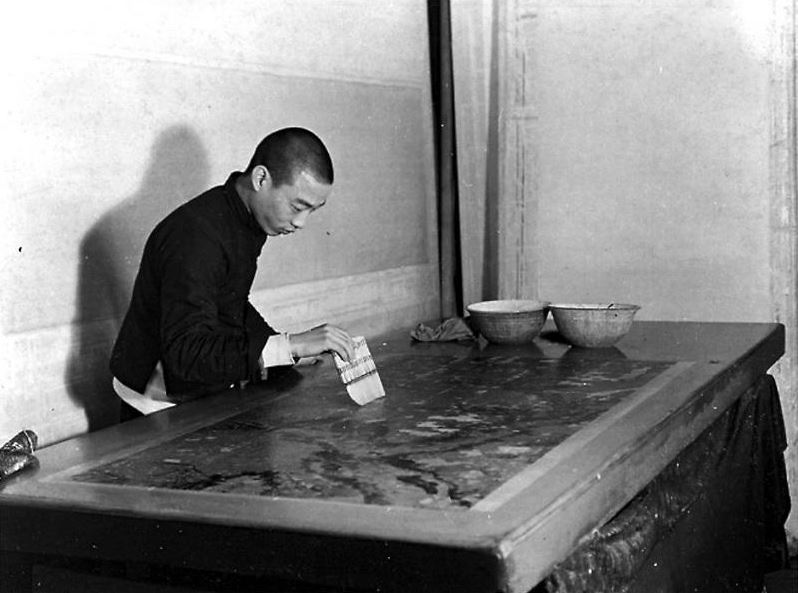 Before use it is recommended to rinse the new wool brush with alum water.
After use, remember to clean and dry the brush after using it.
Recent discussions in: 装裱 Mounting