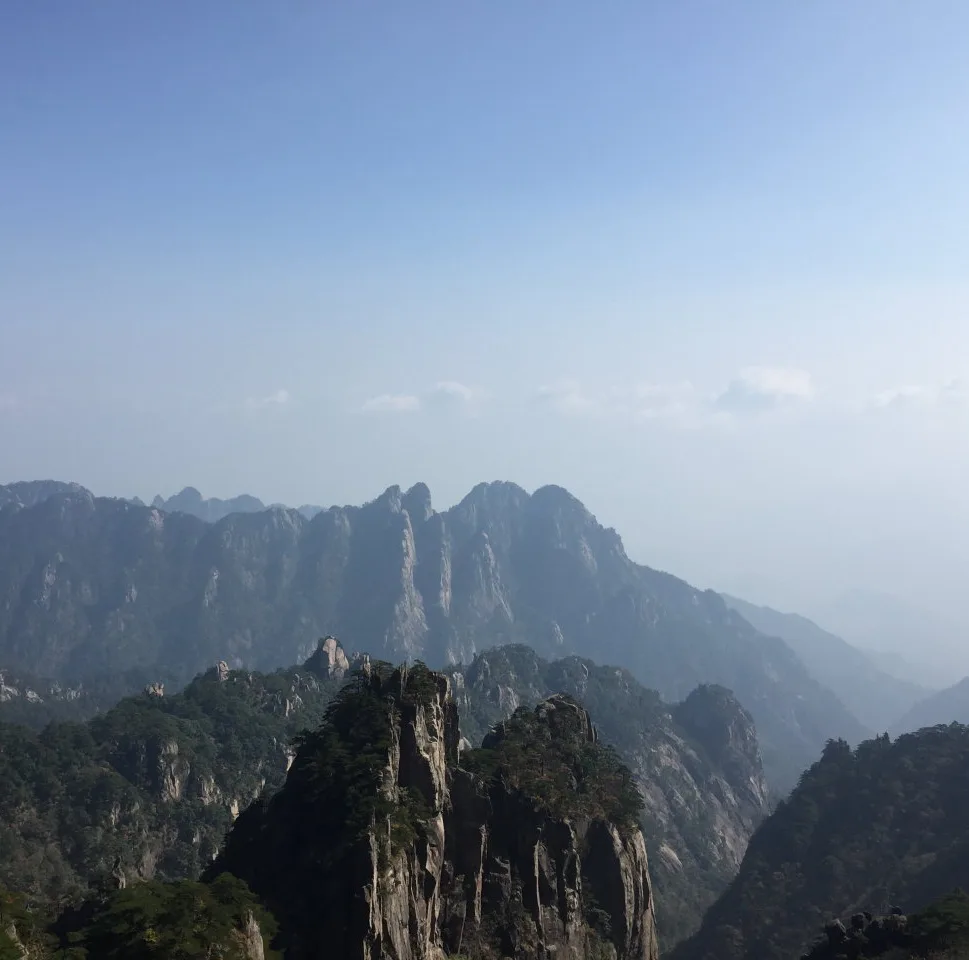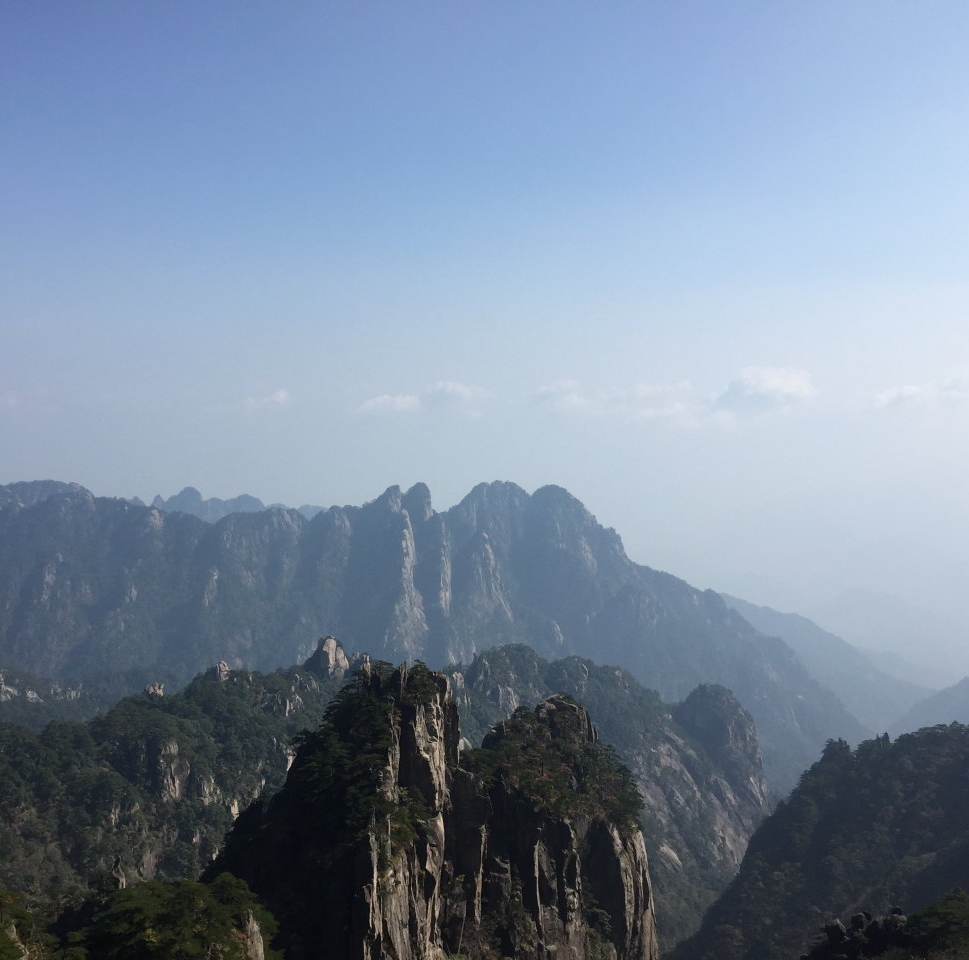 Inkston studio has moved to Yellow Mountain to be closer to all our workshops!
Yellow Mountain or 黄山 Huangshan, is a famous cultural spot which has played an important role in Chinese art history for centuries. The villages and towns in the different areas around Huangshan are the main centres for Chinese ceramics, Xuan paper, Xuan brushes and inkstones and Hui ink.
If you come to this area, please feel free to contact us. It is great area to visit villages, have teas, explore local lives together.
You can see some pictures from the villages below (click on any one to enter the gallery) and for some pictures and art from the mountain top see Huangshan on the Forums.