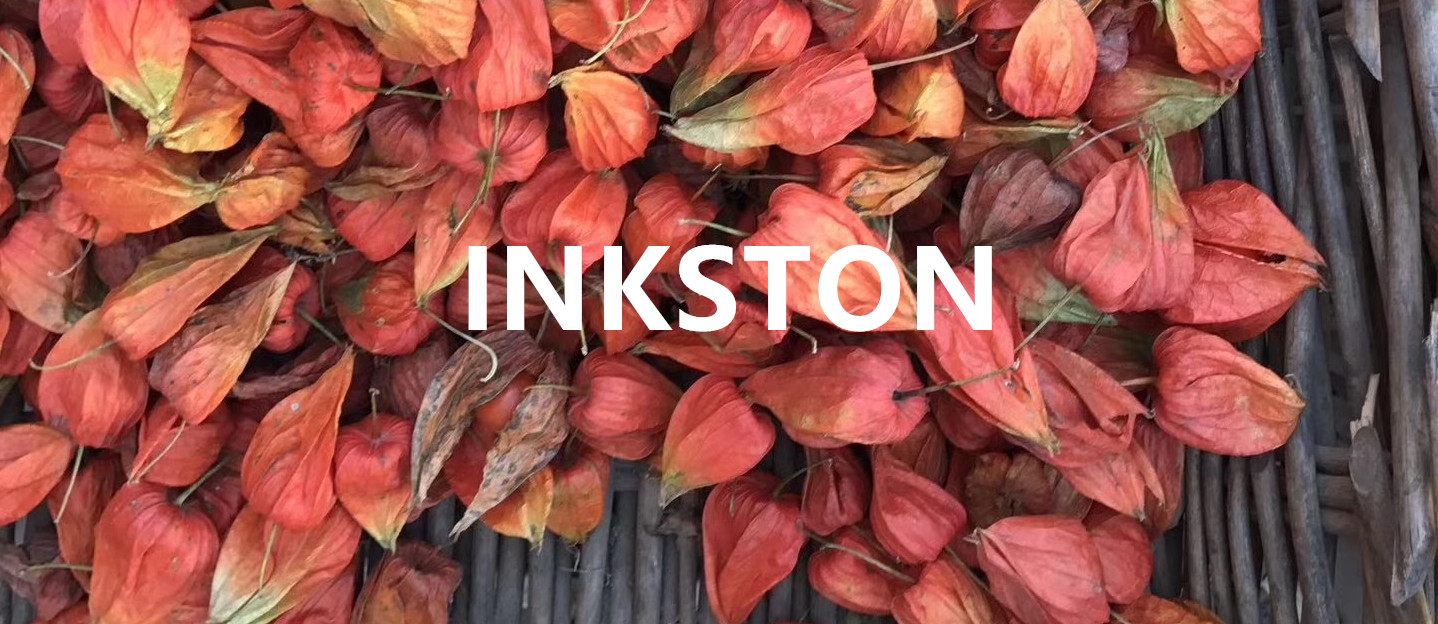 November Roundup
山水 ShanShui Landscape Painting: on our visit to HuangShan, we met with leading ShanShui artist Sun Yan who kindly demonstrated and discussed his techniques with us in the new article and video series.
Mulberry Papers: we've added Song recipe special papers including Gold shimmer and Silver shimmer to the range of Mulberry papers. Wenzhou paper and Japanese

Washi paper are also mulberry papers, from the bark of Paper Mulberry tree (Broussonetia papyrifera) whereas Xuan paper is made from the bark of the Peteroceltis tatarinowii tree (青檀 Qīng tán) from the Xuancheng region.

Horse hair brushes: following requests, we've created this category for brushes which include Weasel/Horse hair mixes.
Forums: we've improved the image handling on the forums, all the pictures are now automatically zoomable.
End of Year: please help us to help you by making any special requests early before the december busy period starts.
Gift Coupons: you can now send inkston gift coupons to your friends, they get a nice email with your personal message and coupon code.
Wishlists: like something but can't buy yet? You can now add to your wishlist. You can also share the list if you have anyone wanting to buy you a gift!.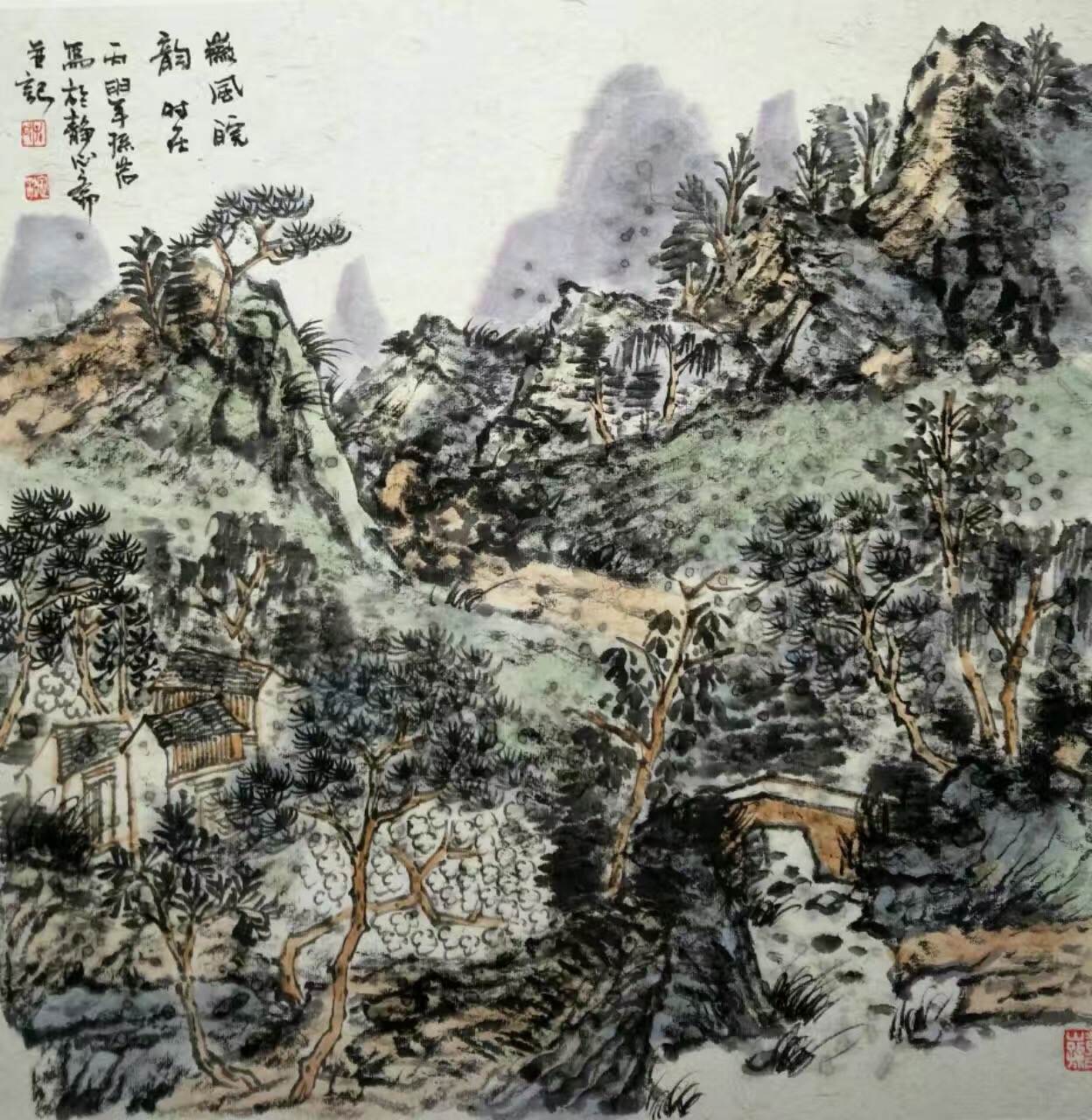 SunYan kindly discussed his work and demonstrated his techniques along with his paintings.