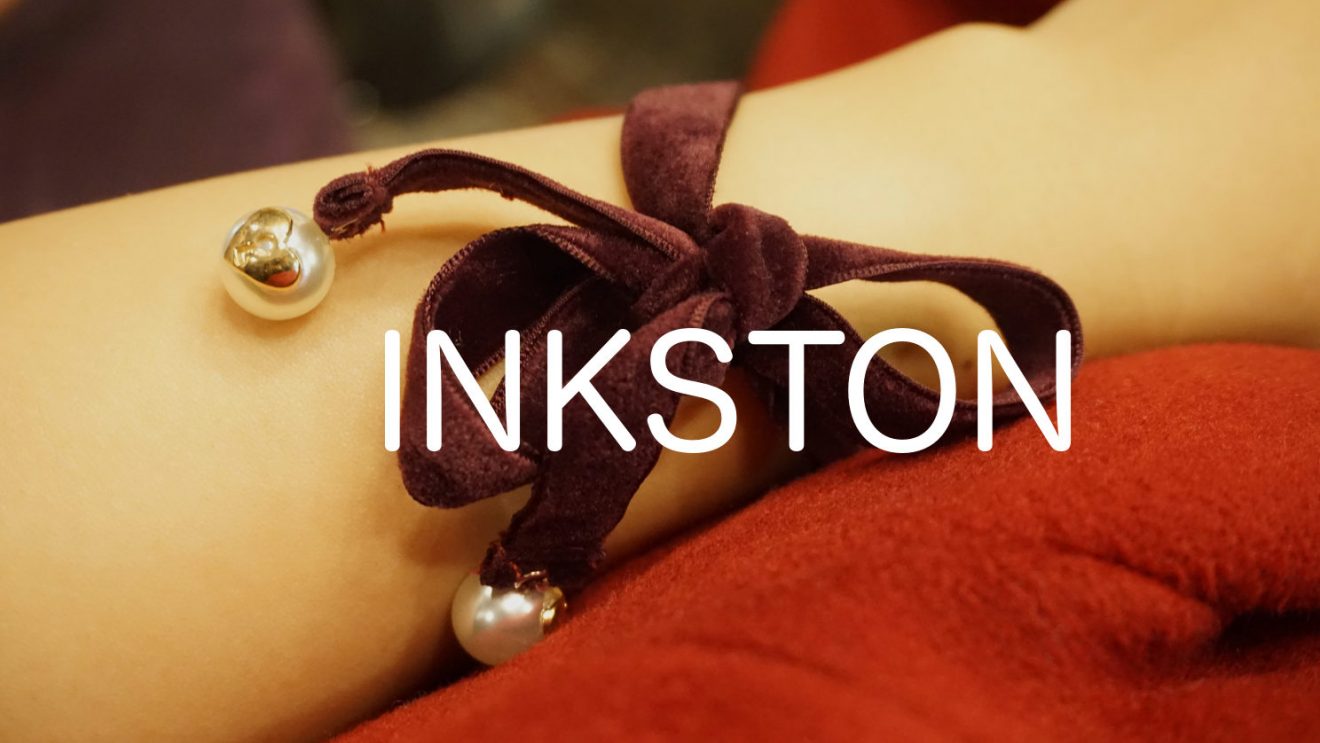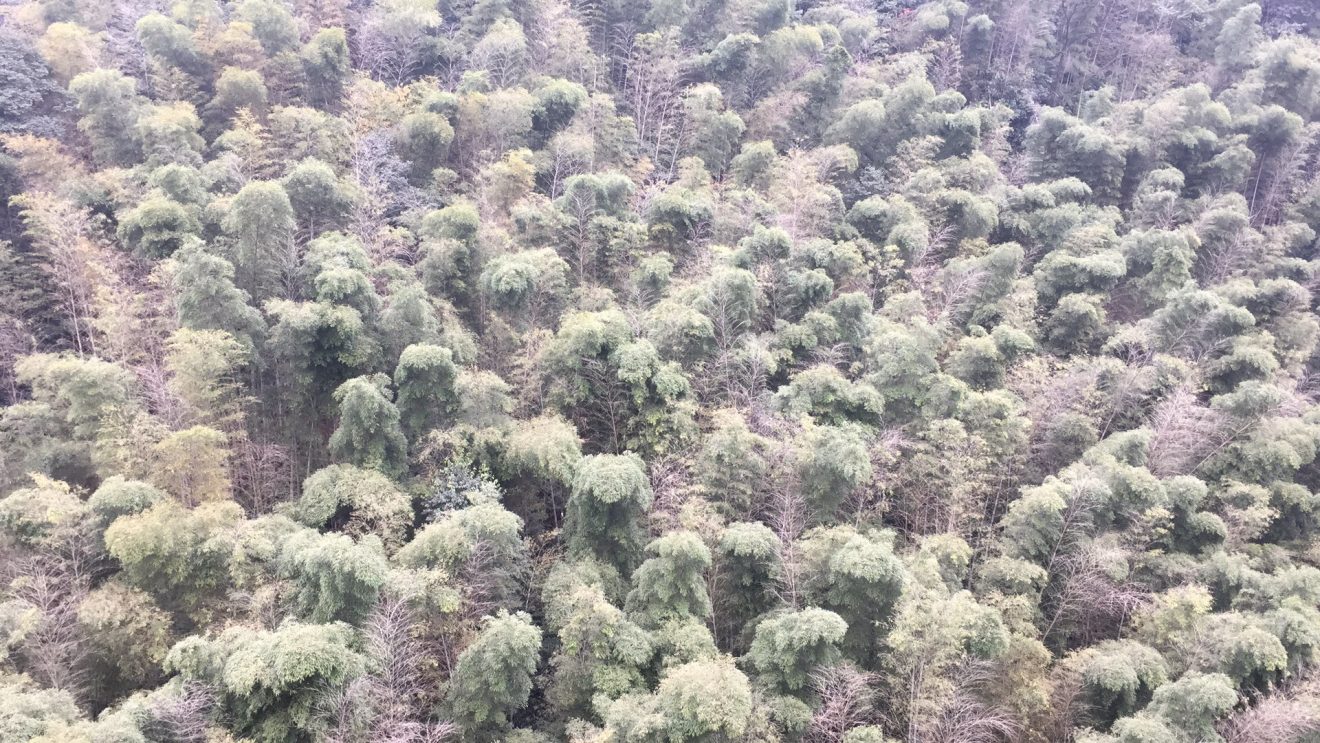 Holiday Roundup
Holidays are here! expect deliveries to be slow between now and New Year: if you need any last minute gift, try sending an inkston electronic gift coupon !
No holiday for us: it's not a holiday in China and we'll be online all the time answering your emails and questions on the forums: let us know any problem you have or any oriental art materials you need and we will try to help you.
New articles: some nice new articles on historic Sichuan and bamboo and some new inksticks for painting bamboo in the style of Zheng Banqiao.
Calling for Teachers: if you are a teacher or have a good teacher in your area, please do recommend them, we'll be happy to list them in the directory and help other learners find places to study.
Updates: as usual there quite a few updates and improvements around the website - if you see anything that doesn't look right, please let us know and we'll fix it.
ShuNan Bamboo Sea 蜀南竹海, Bamboo Life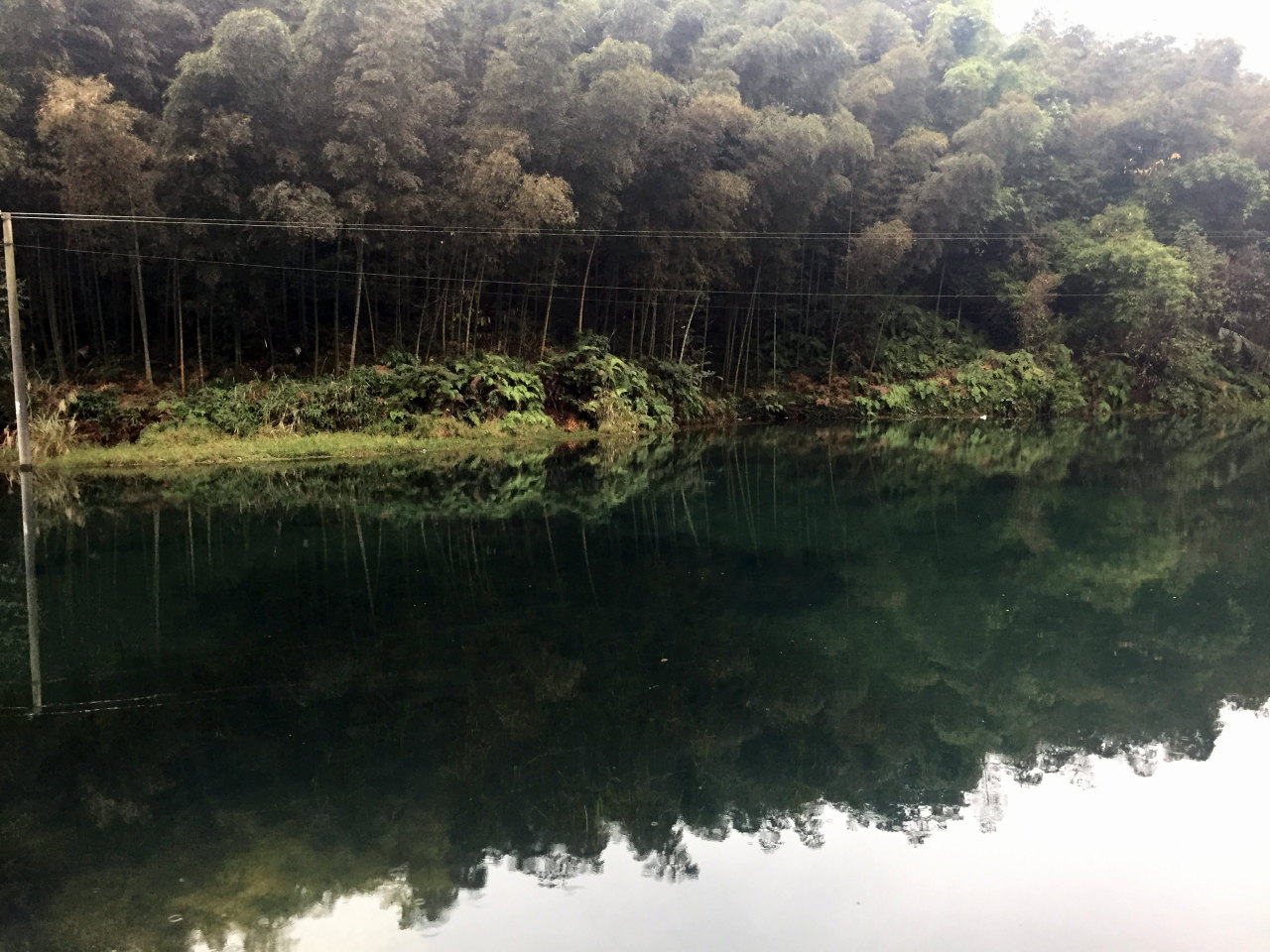 ShuNan 蜀南 means "Shu South" the southern part of the ancient Shu kingdom (now Sichuan province). ShuNan Bamboo Sea (蜀南竹海) is probably the largest bamboo sea in the world spread out over 120 square kilometers with 27 valleys and 500 hills. Climate here is so nice. The average temperature is around 15.5 degrees and humidity is above 83%. All these …


郑板桥 Zheng BanQiao Bamboo Inksticks Set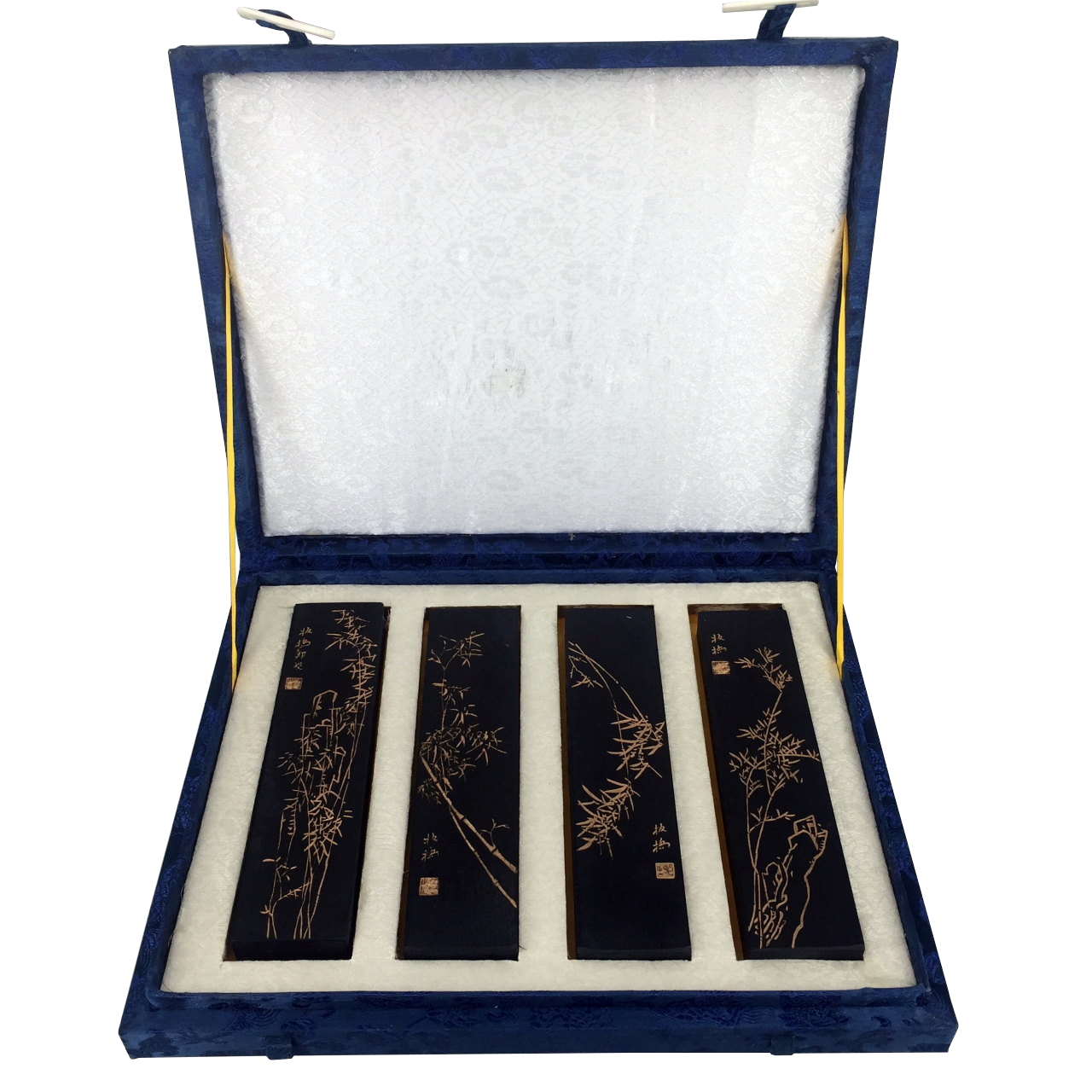 This is a set of black inksticks specially made for painting in the style of Zheng BanQiao, famous for his paintings of bamboo and special calligraphy. There are four inksticks in each set. The inksticks are packed very well in a fine traditional Chinese silk-lined wooden box. The four inksticks are the same ink but each decorated with different art works of Zheng BanQiao. One side is decorated with bamboo painting while the other side has Zheng BanQiao calligraphy inscription.


Each inkstick is 16 x 3.8 x 1.4 cm, net weight of each inkstick is 119g (476g total).
Li Zhuang 李庄, historic Sichuan village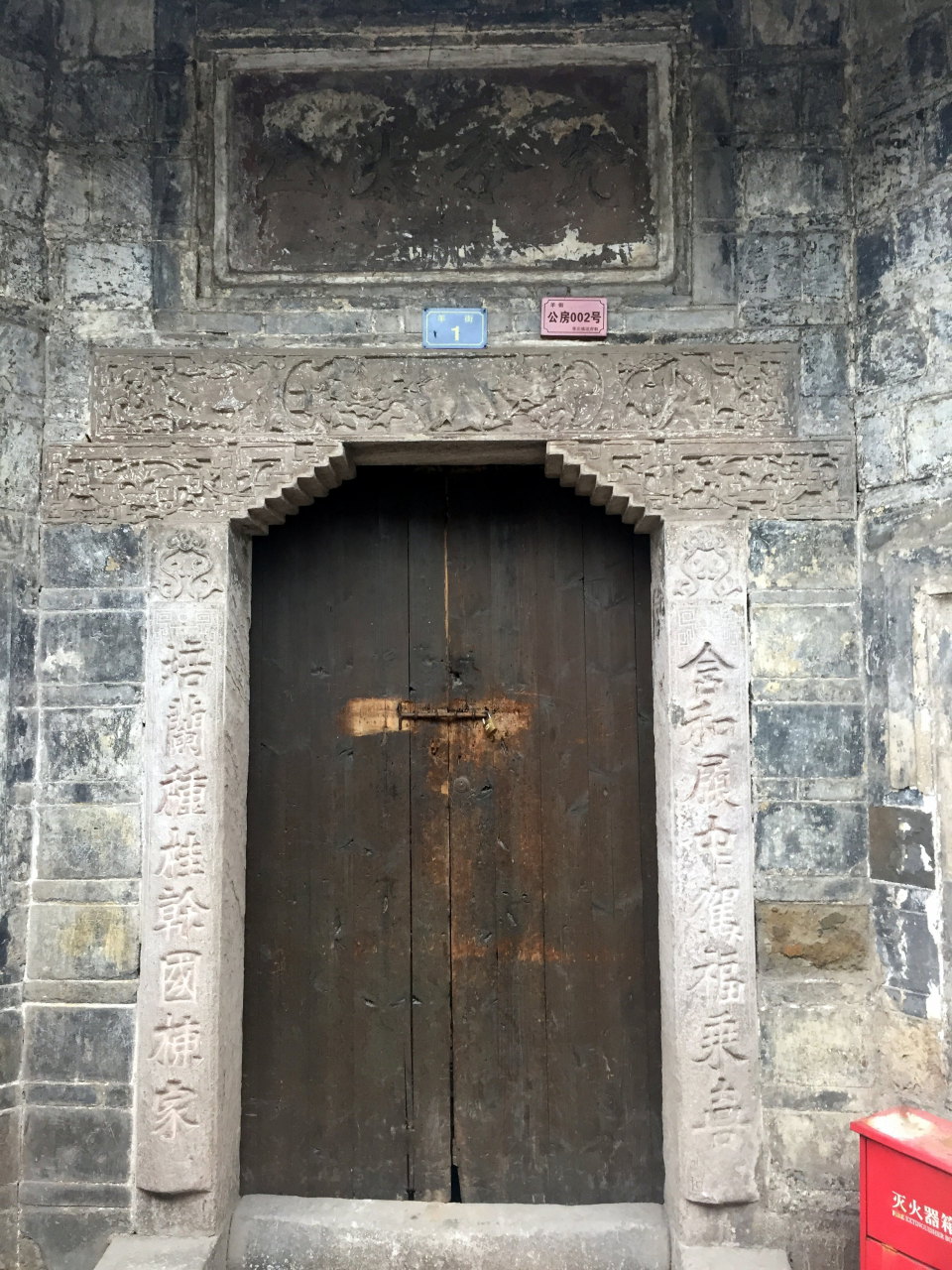 LiZhuang 李庄 is an ancient village with over 1000 years of history and the birthplace of Yan from Inkston. LiZhuang played an extremely important role in the first half of the 20th century, however, due to political reasons, the village was 'hidden' from Chinese history till early 21st century. Because of such reasons, the village seemed to be isolated from …


Thanks for your support of our project, we hope to continue providing you with interesting and useful information.