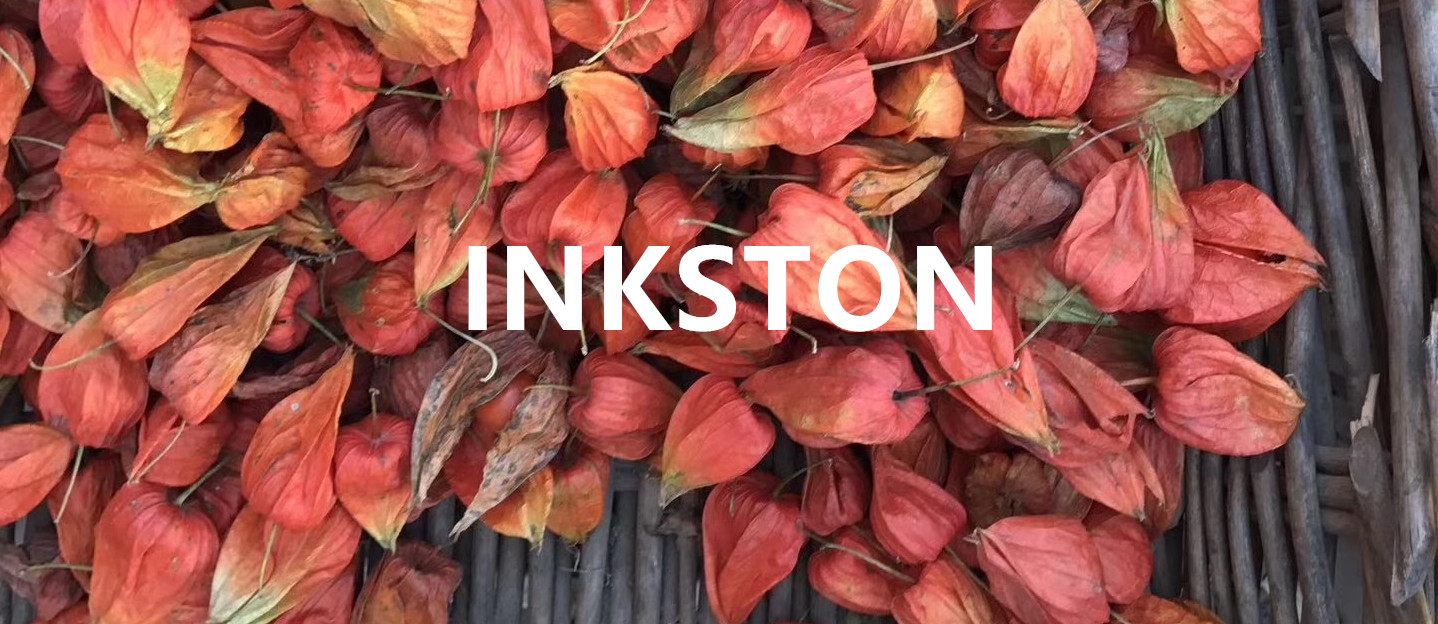 October Roundup
Do we owe you an email? If you are missed a reply from us, please get back in touch. There were some email problems and we could have missed something.
Inktober: last week for the instick offer to support the inktober challenge (to do a different ink painting each day), we can't afford to keep it open longer than October.
Special requests from Anhui: we're touring the workshops shortly, so if you have any special requests please let us know!
Online Groups: the Facebook art sharing group now has over 2,000 members which is great, but some people don't like to use Facebook, and good for them! The Forums are actually better for following discussions and questions and answers, and you do still get points in the rewards scheme for participating.
Gift Coupons: you can now send inkston gift coupons to your friends, they get a nice email with your personal message and coupon code.
Wishlists: like something but can't buy yet? You can now add to your wishlist. You can also share the list if you have anyone wanting to buy you a gift!
Website updates: we've been doing a lot of updates and improvements, but with so many pages and different languages we are bound to have some mistake - if you see anything odd or wrong, do please let us know and we'll fix it.
#inktober ink offers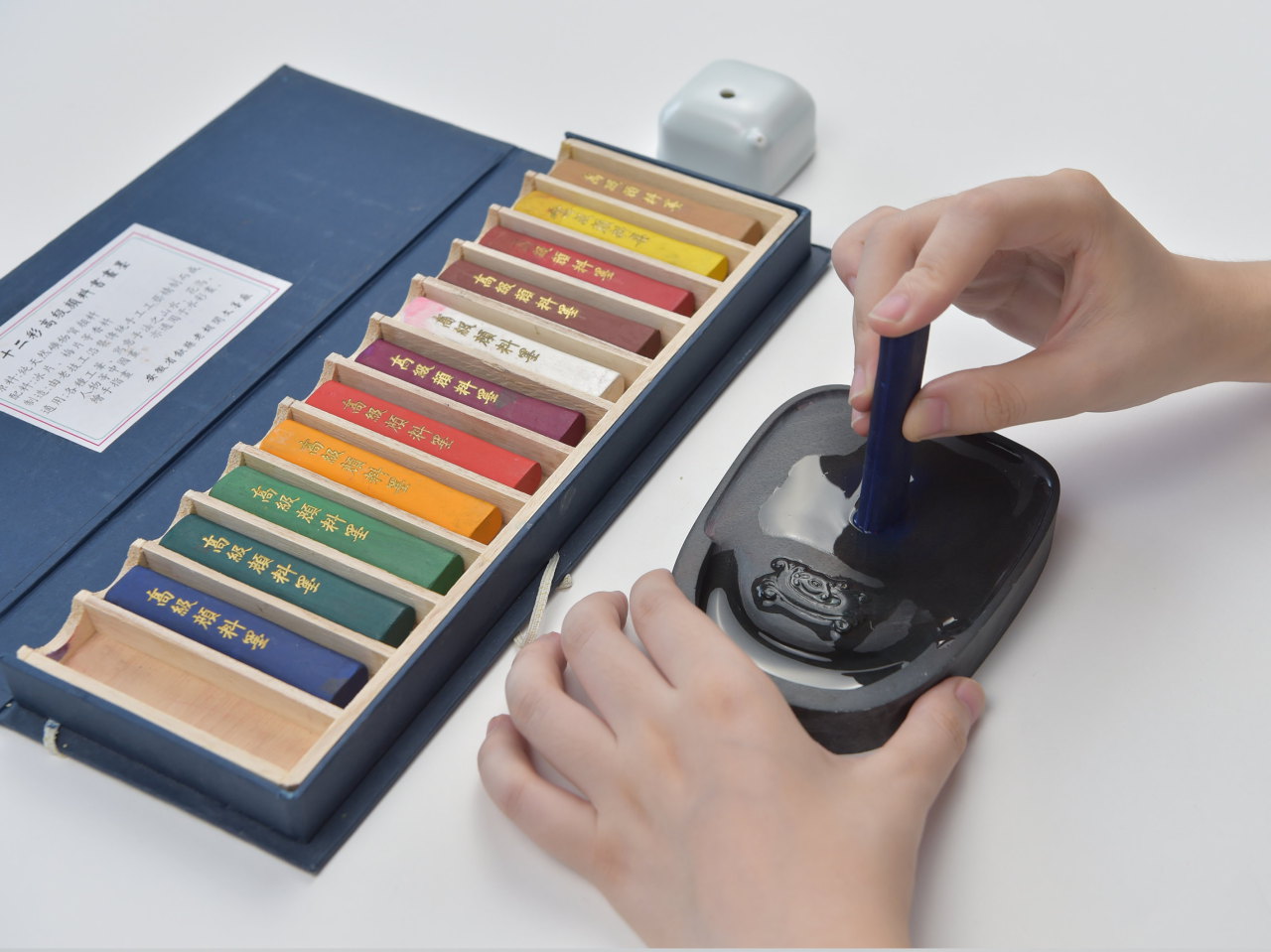 inktober offer: 15% off all inksticks until end October with coupon 'inktober' try a new ink for inktober or buy one for your artist friend. Now it is October lots of artists are joining the #inktober initiative and posting their daily experiments with ink. So to celebrate we are offering 15% discount on inksticks during October, including the full range …


New Ceramics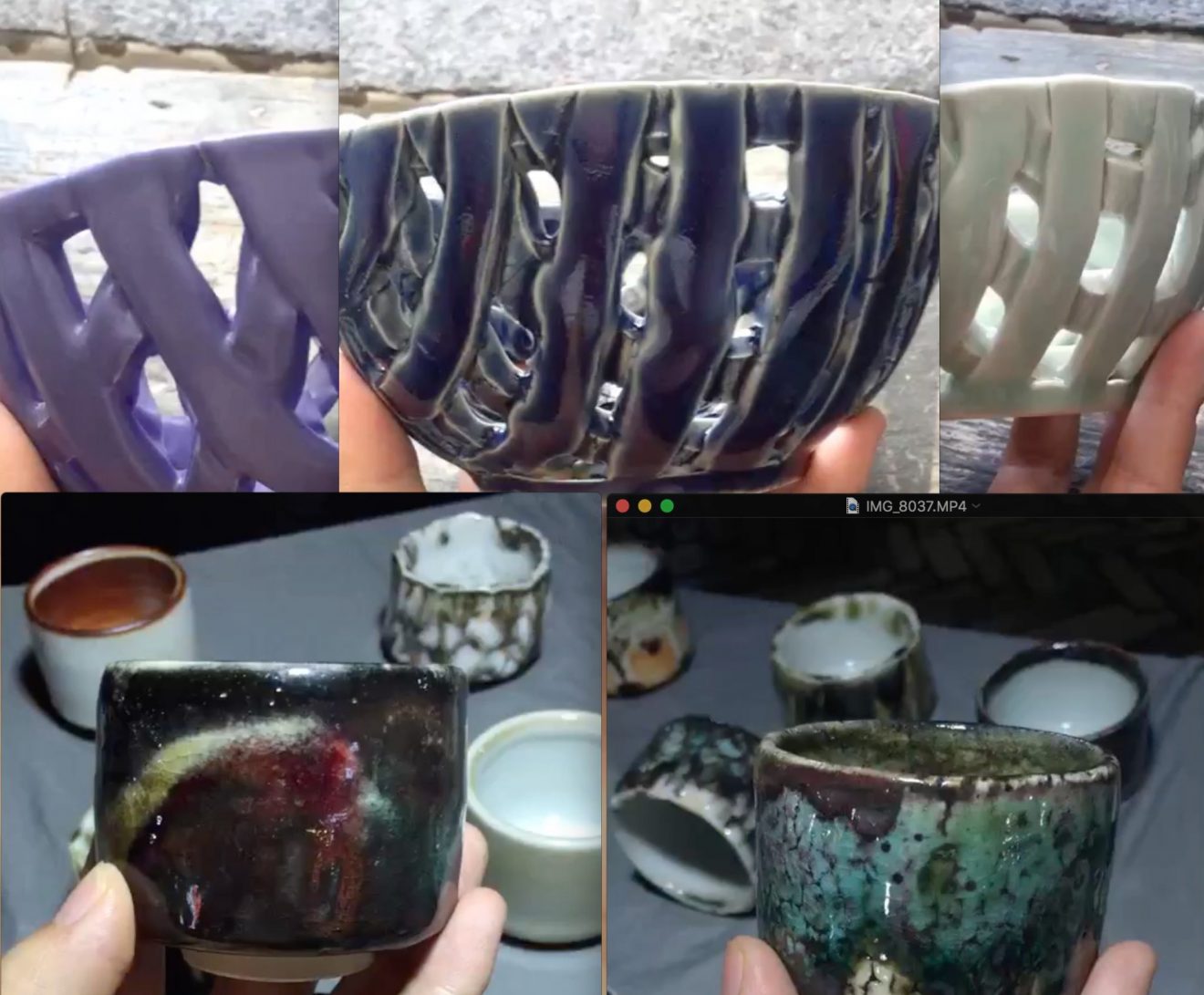 Some new ceramics from the artists in JingdeZhen. Which ones do you like? Let us know and we will get in an order for you.