GDPR and Privacy Policy updates
We've been working hard to support the new European General Data Protection Regulation (GDPR) and we are now live with lots of improvements to inkston.com and updated Privacy Policy.


We're also changing our email lists to make it easier to follow just the things you are interested in: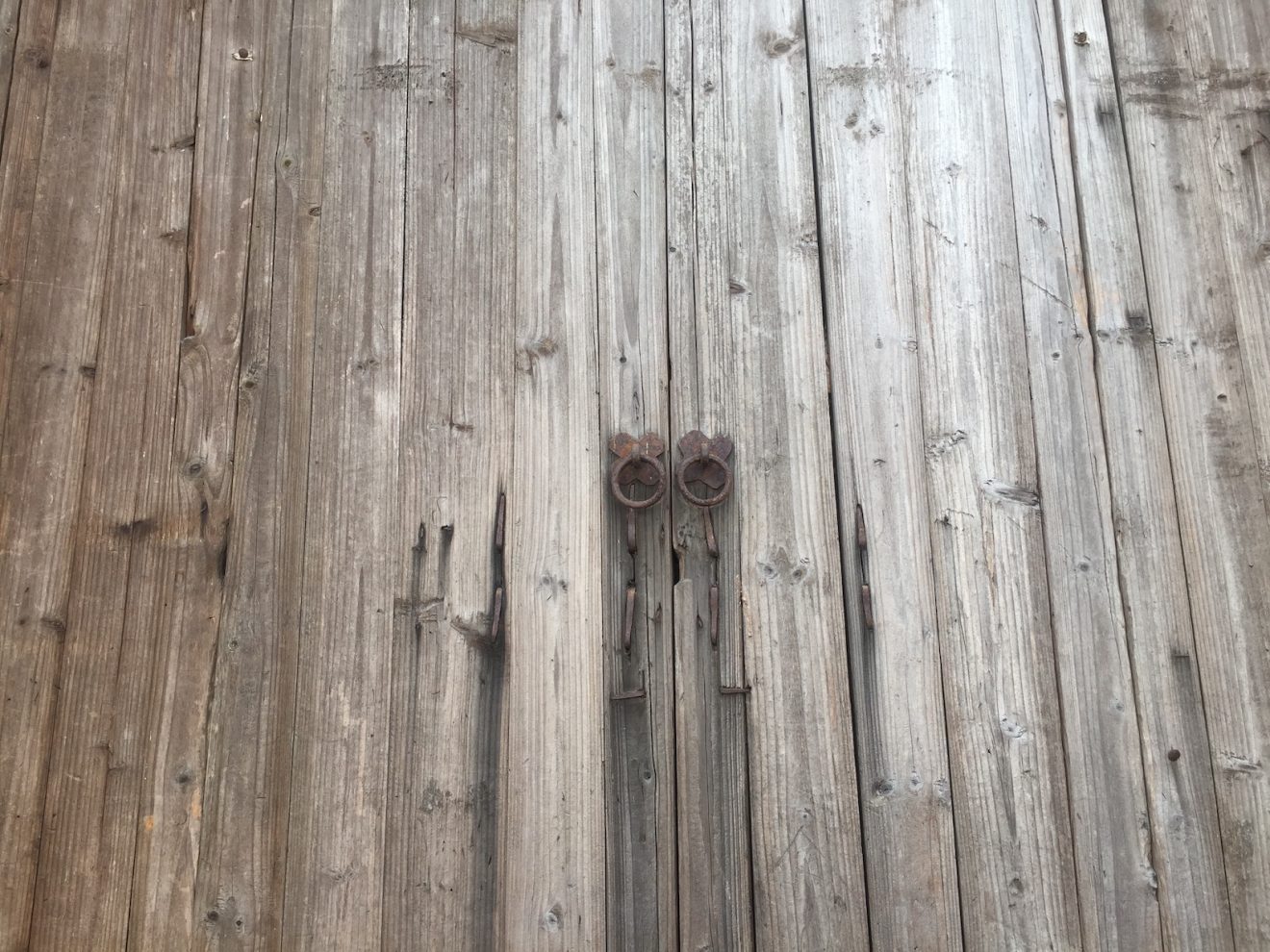 Inkston knows that you care how information about you is used and shared, and we appreciate your trust that we will do so carefully and sensibly. We absolutely do not transfer or sell your information for inclusion on third party e-mail or other marketing lists. We've now updated our policies to meet new European privacy regulations


Painting Guide for Gongbi Style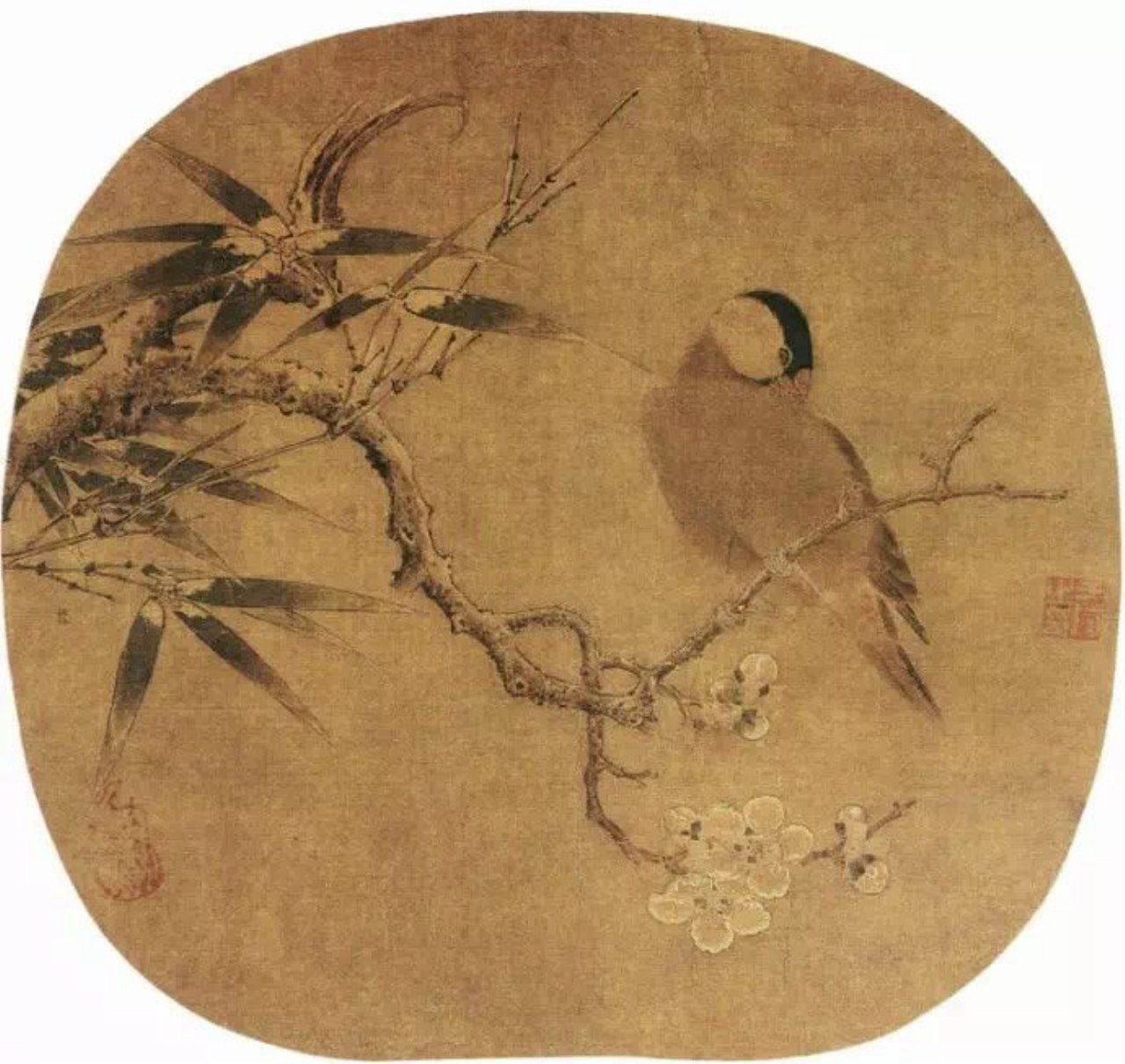 Gongbi painting has been developing for thousands years and for inkston, we definitely love those delicate Gongbi paintings on fine painting silk in Song dynasty. This article explains a lot of questions you asked about materials and techniques following our earlier Gongbi How-To guide.
于非闇 Yu Fei An Flowers and Birds Gongbi Painting Album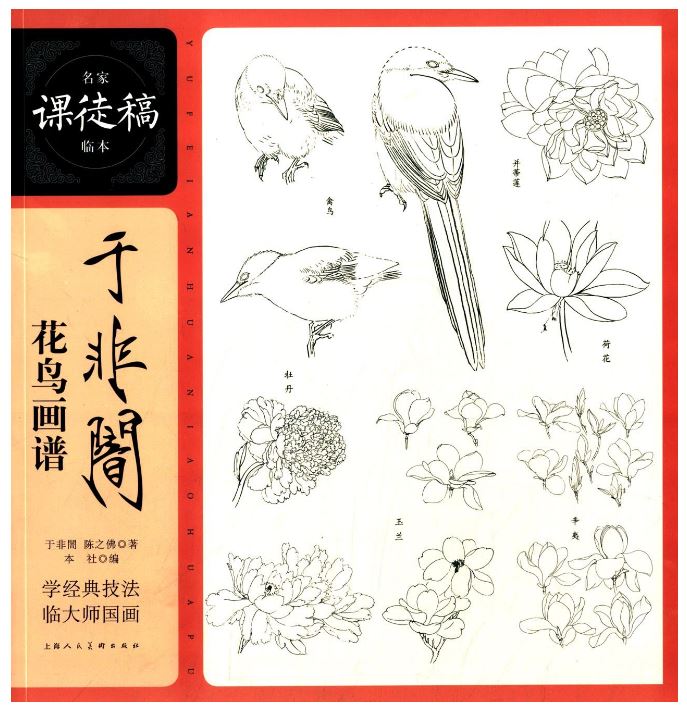 A very detailed book to help all levels Gongbi painting students/ professionals learn 于非

闇 

Yu Fei An's techniques on dealing with birds and flowers in Gongbi painting. This is a collection of his Gongbi painting notes for flowers and birds. It is a very-easy-to-understand and handy book for Gongbi style fans.


Author: 于非

闇 

Yu Fei An, 陈之佛 Chen Zhi Fo
Publishing House: Shanghai People's Art Publishing House, 1st edition, 1st April, 2015
Name: 于非闇 Yu Fei An Flowers and Birds Gongbi Painting Album
Page: 64 pages
ISBN: 9787532294428


Expedited Free Shipping: Huang Bin Hong Memorial Bespoken Professional Oil Soot Inkstick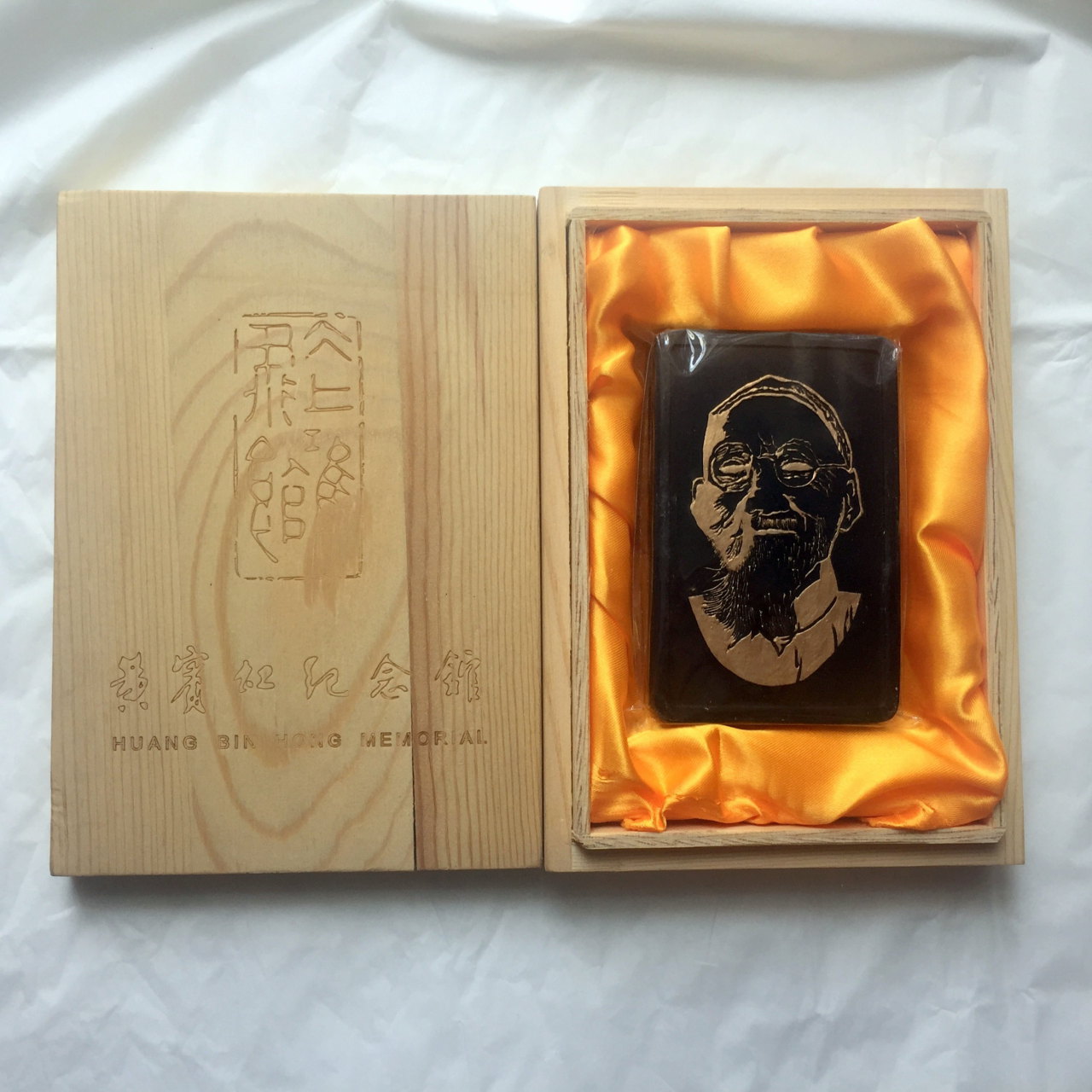 In 2015, the Huang Bin Hong Museum/ Old Residence 黄宾虹纪念馆 in She County customized several high end inksticks for his 150th anniversary commemorative birthday.


This ink is handmade by a Chinese ink master with finest natural materials. The ink recipe is specially adjusted for Huang Bin Hong´s art style. It is very unusual and valuable for both inkstick collectors and professionals who follow Huang Bin Hong´s style. Huang Bin Hong is most famous for his creative using of Su Ink. This inkstick is probably the best choice for making Su Ink.


Only one piece available, free international expedited shipping with insurance. 
There are also two very good albums of Huang Bin Hong´s most representative works: