Inkston Oriental Art July Summer Issue

According to Chinese lunar calendar, we just entered 三伏天 the hottest time in summer and the heat will last for around 45 days. In this month's newsletter, we have made a special issue for summer.


How to size your xuan paper - some easy to learn tips on how to make your paper more expressive.
More articles and pictures about Flower painting from the classic Mustard Seed Garden.
Exclusive to this newsletter: 20% Discount coupon "julynewsletter" applies to the most popular Inkston Gongbi brush set and gold leaf. And you can also find our new special handmade linen paper for calligraphy.
Size My Xuan Paper?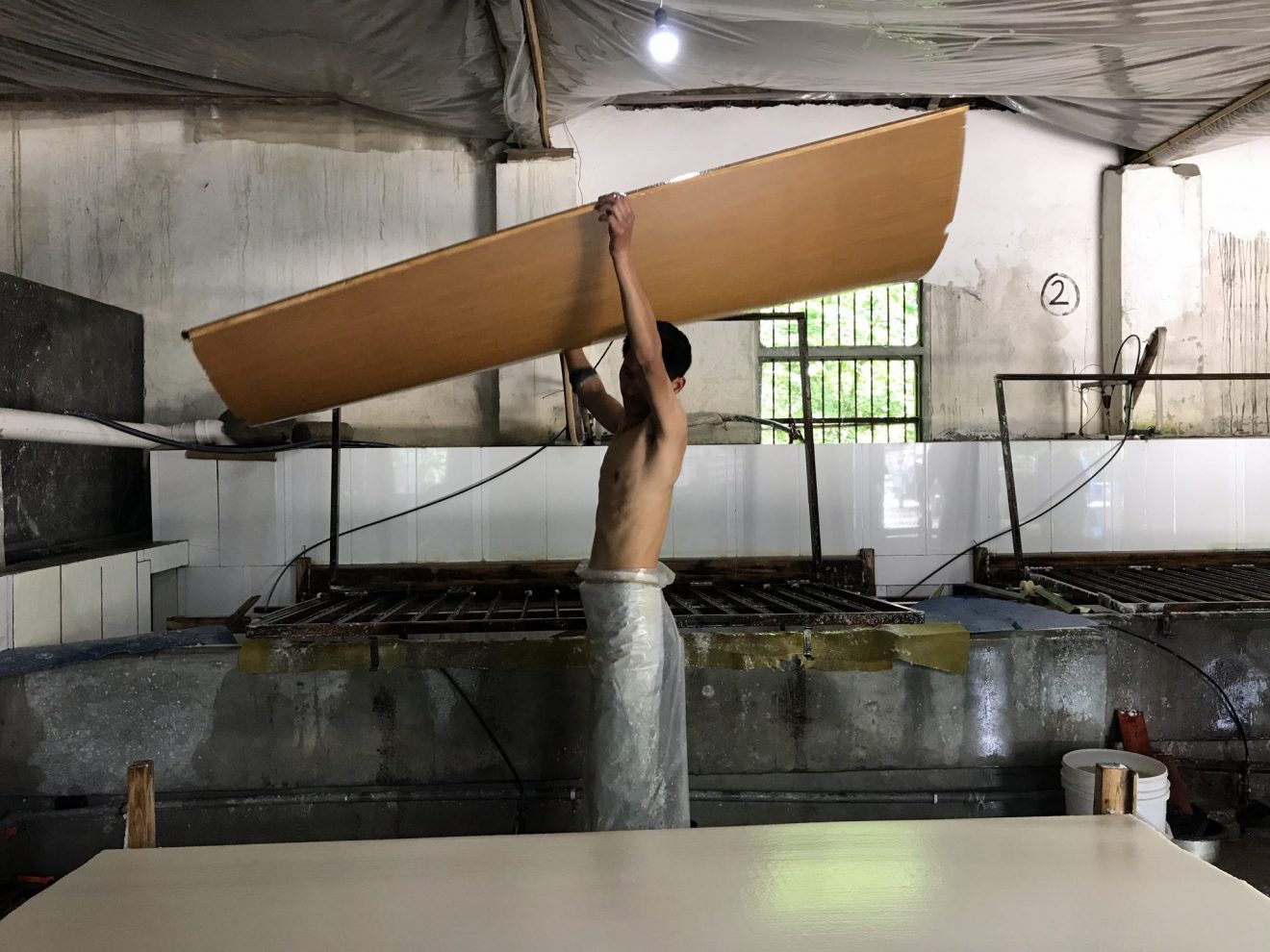 How to make your raw Xuan paper more creative? Different from machine made papers, professional handmade Xuan papers can be so much more creative than you think. In this article, we will teach you how to 'convert' your raw xuan papers easily. 🙂


Flower Heads - painting techniques from Mustard Seed Garden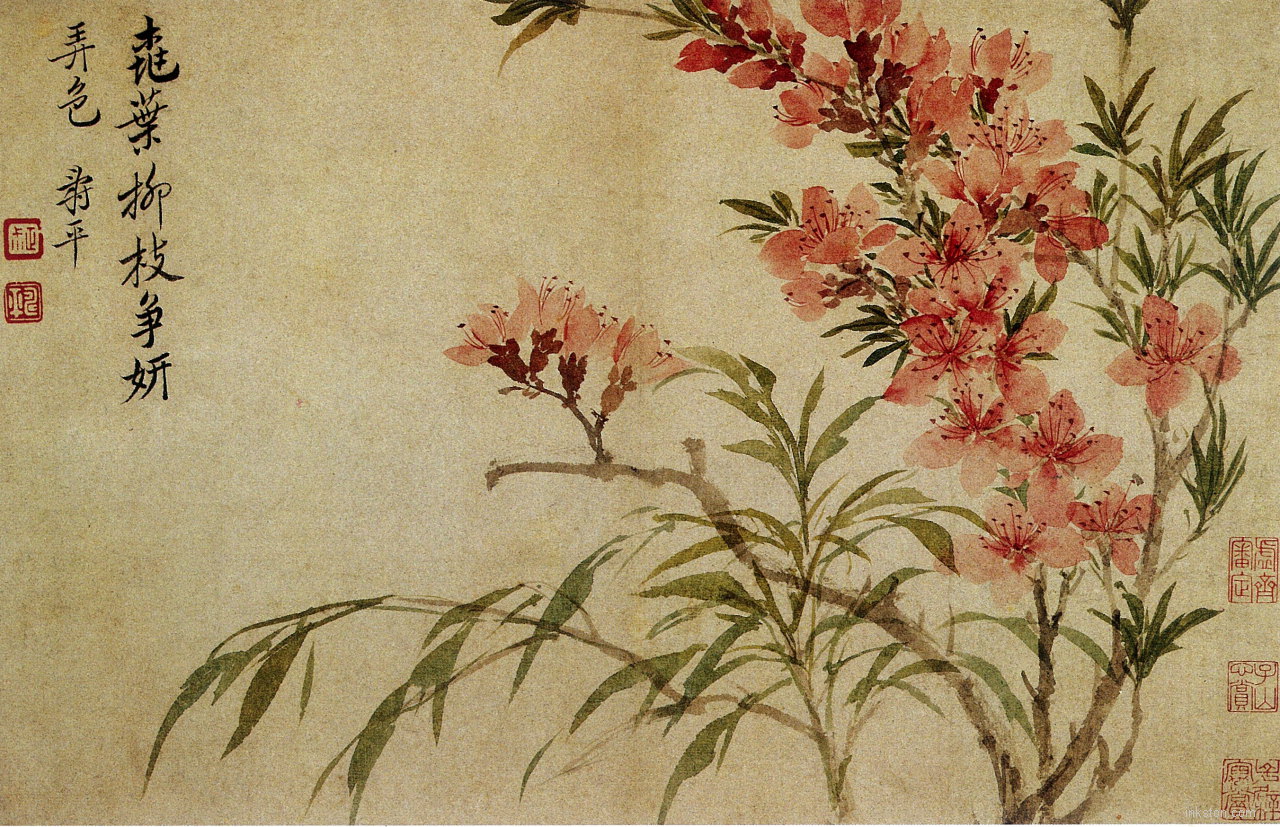 After our previous Mustard Seed Manual posts about how to paint flowers, this post has quite a few examples on how to paint flowers with the techniques you have learned from our previous posts. To be specific, in this post, you will see how to apply your techniques to paint
narcissus
,
lotus
,
morning glory
,
big leaf hydrangea
,
wisteria flower
, and
rhododendra
.
Floral Composition - painting techniques from Mustard Seed Garden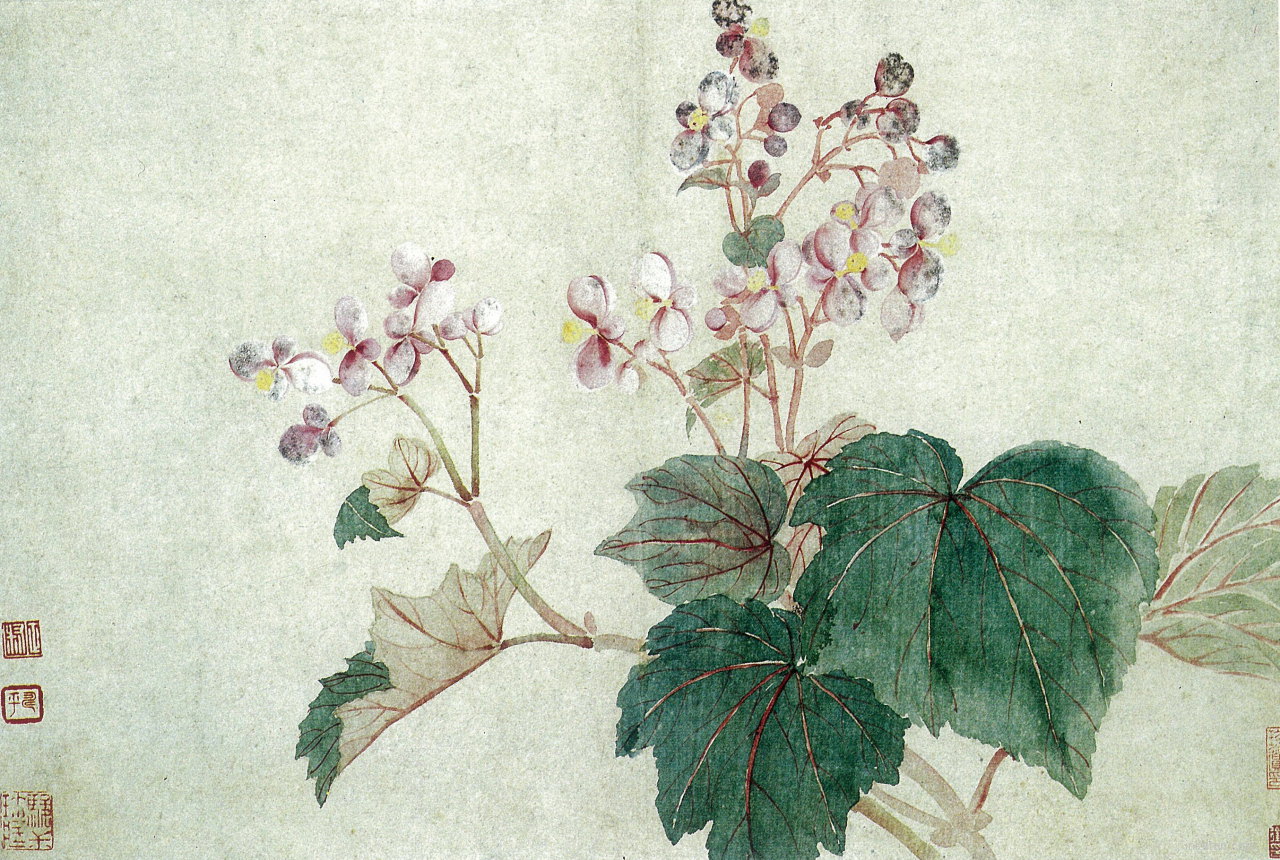 Different from our other posts on Mustard Seed Garden tutorial, this post helps to paint three completed paintings. From this post, we want to show you how to use various techniques we have learned so far to paint a complete painting. Still, we quote the nice video tutorial by Chinese artist Wu Peng 吴蓬. In this tutorial, he exemplifies how to paint
peony, cat, rabbit, osmanthus blossoms, winter blossoms, camellia, and daffodils
.
On Sale and Available Immediately Now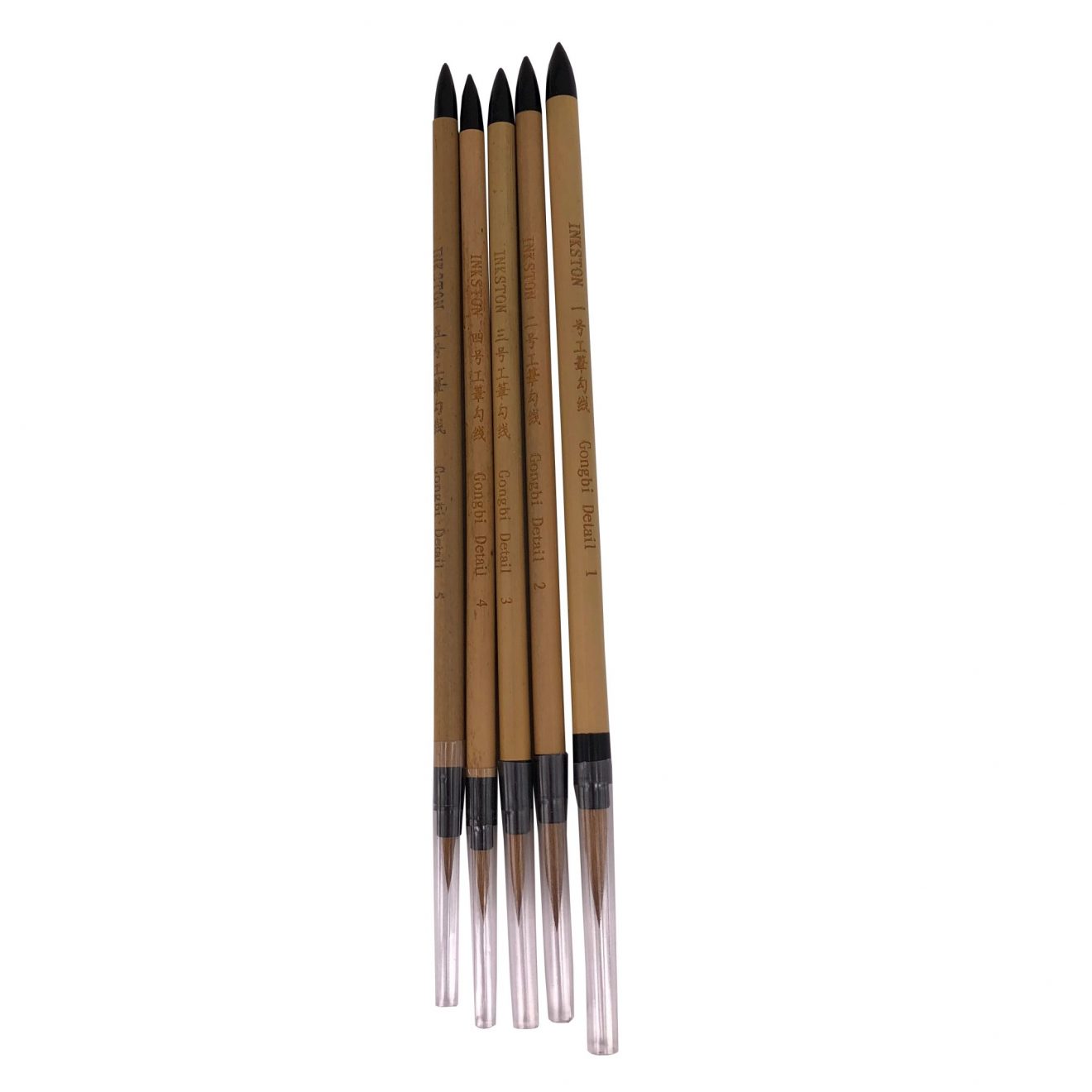 Inkston Gongbi Detail LangHao Wolf Brush Set
Inkston customised a set of fine weasel hair brush for all Gongbi painting purposes. This set took 1 month to make and now these brushes are in stock and ready for shipping worldwide immediately. Order now with julynewsletter discount coupon.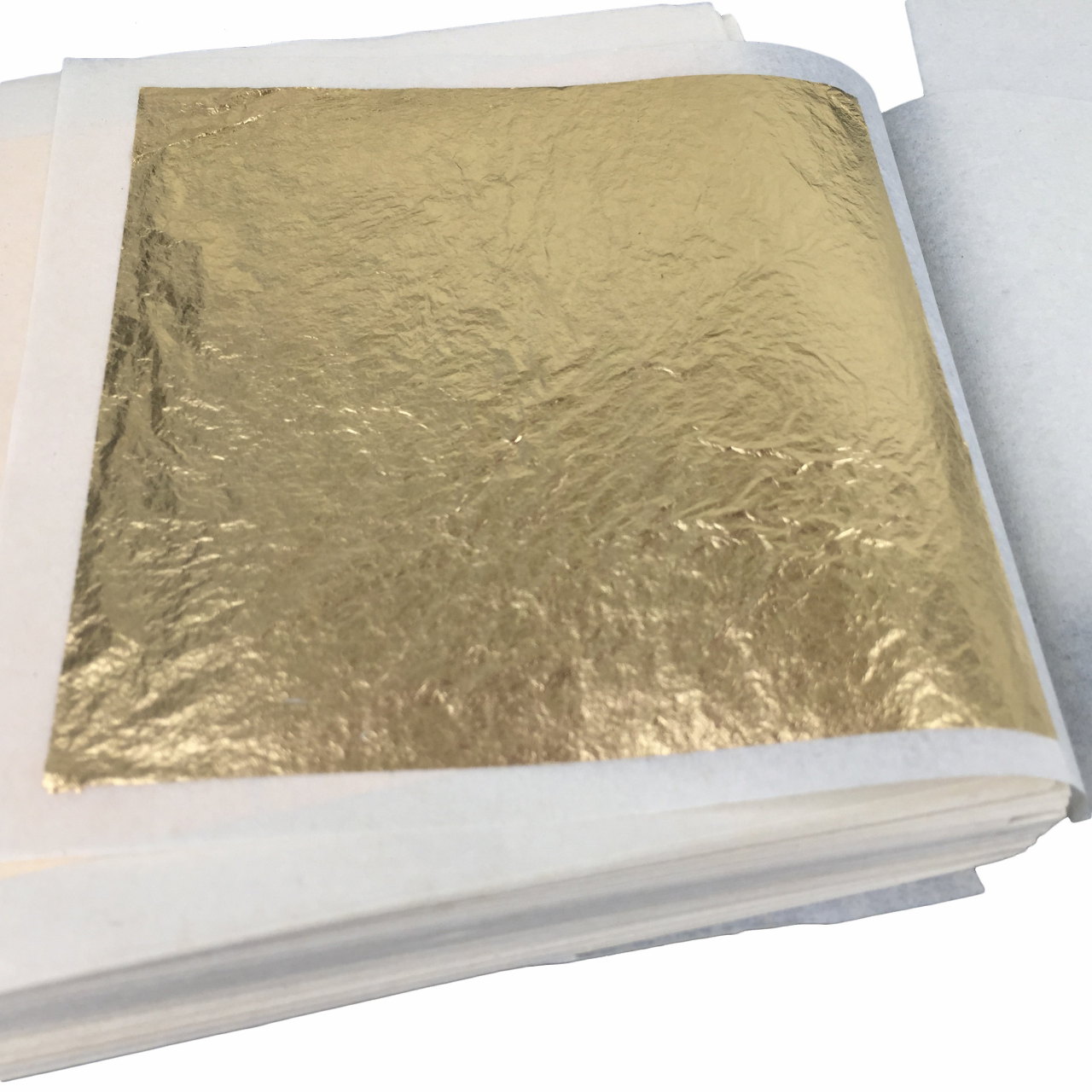 Professional Grade Gold Leaf 10 Sheets, 91.7%
This gold leaf is handmade by top Chinese workshop in Suzhou for Inkston. This workshop also makes gold leaves for Beijing Forbidden City.
Material: pure fine 22 karat gold: this fine gold leaf is approximately 91.7% pure gold.
New Special Paper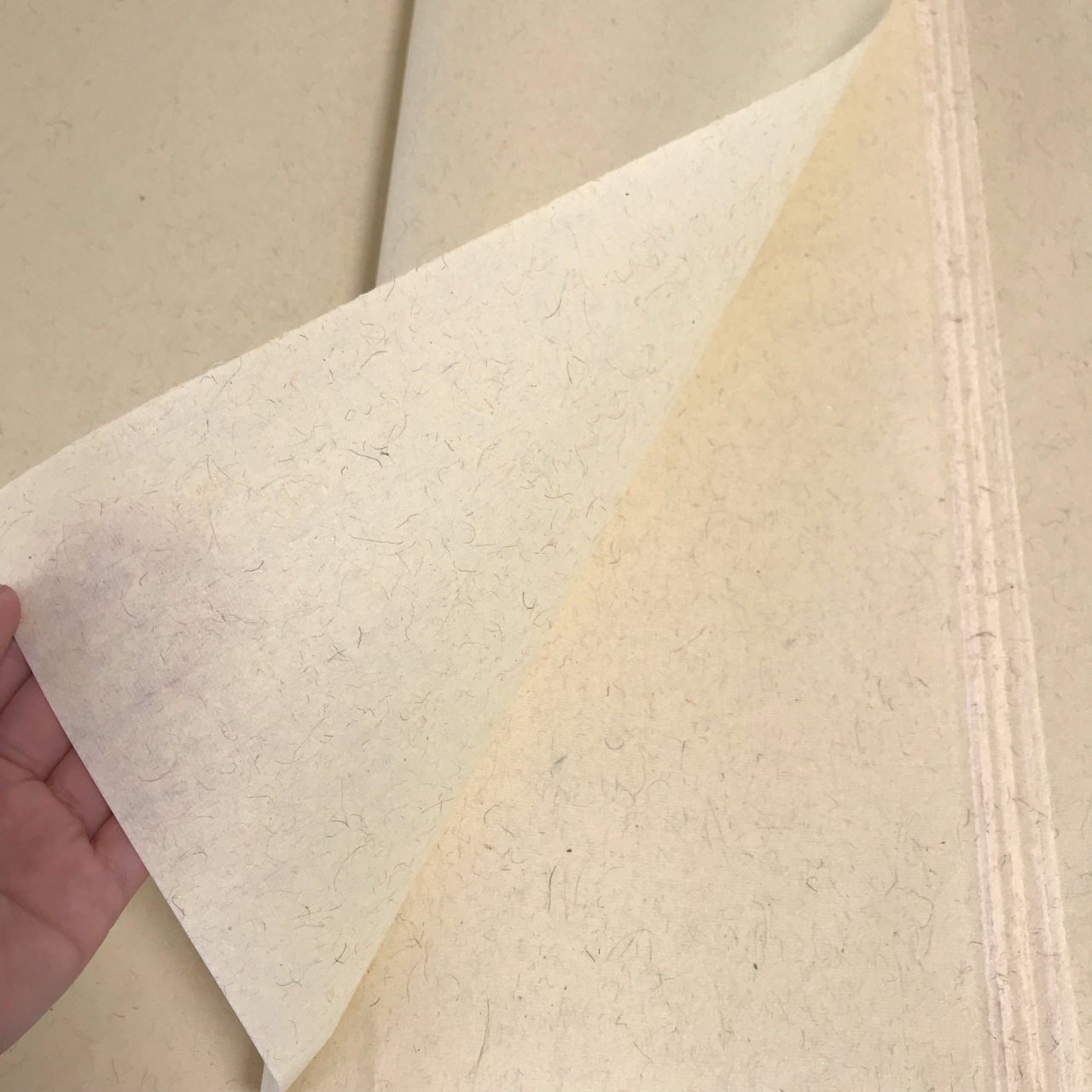 Ancient Linen Calligraphy Xuan Paper
This is fine 49 gsm paper, in 70 * 138 cm. Linen fibre is added in the paper's raw materials and the paper is yellowish.
It is suitable for calligraphy since the paper 'bites' ink very well. The paper itself is raw paper but it shows effects of 'half-cooked' Xuan paper.