Inkston Oriental Art September Issue
--- Happy Mid-Autumn Festival! 中秋节快乐!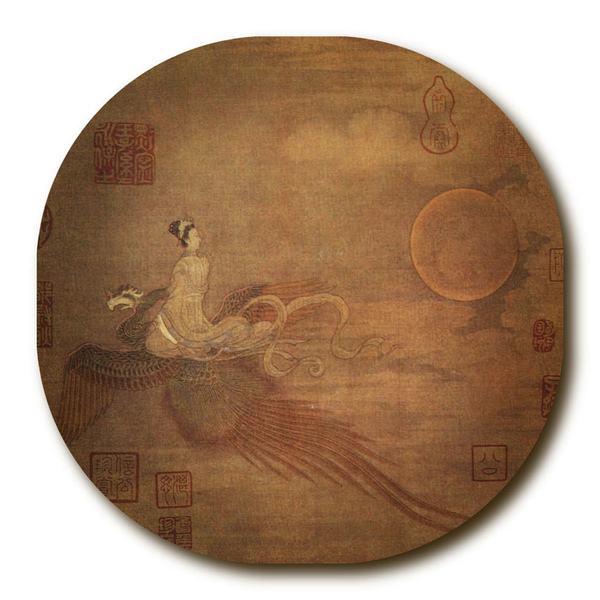 Today is 2018's Mid-Autumn Festival. We wish you a happy festival with family and friends! Tonight you will be able to enjoy the most beautiful full moon in the whole year. Do not miss it!


We have recently got two lovely colleagues to join our Customer Helper Team. Shall we name them with something related to moon? Please help us to select some nice names for these cats. You can send us some names on our contact us page.


Painting fancy with gold - we shared some interesting tips on how to apply gold leaf. These tips includes 2 very interesting natural ways (use egg and garlic) to make glue for gold leaf.
Painting gallery of Zhu Da

朱耷

, who is also called BaDa ShanRen 八大山人.
Inkston On Sale on Amazon USA (*Amazon USA FBA).
Mid-Autumn Festival related art products.
Inkston premium pesticide-free teas.
Welcome Inkston new colleagues.
Special Note
Chinese national holiday: 22 - 24 September, 1 - 7 October. During this period, shipping service is not as efficient as usual. Therefore, please note that your parcels might be delayed. Please feel free to contact us at any time for any query you may have. Inkston Customer Helper is available 7/24/365.
Inkston Sales Promotion in Amazon USA

A member of Amazon USA already?

Shop Now - we have recently reduced prices and Amazon USA Prime customers can get next day free premium shipping service. Please note that the prices are already reduced.
Painting Fancy with Gold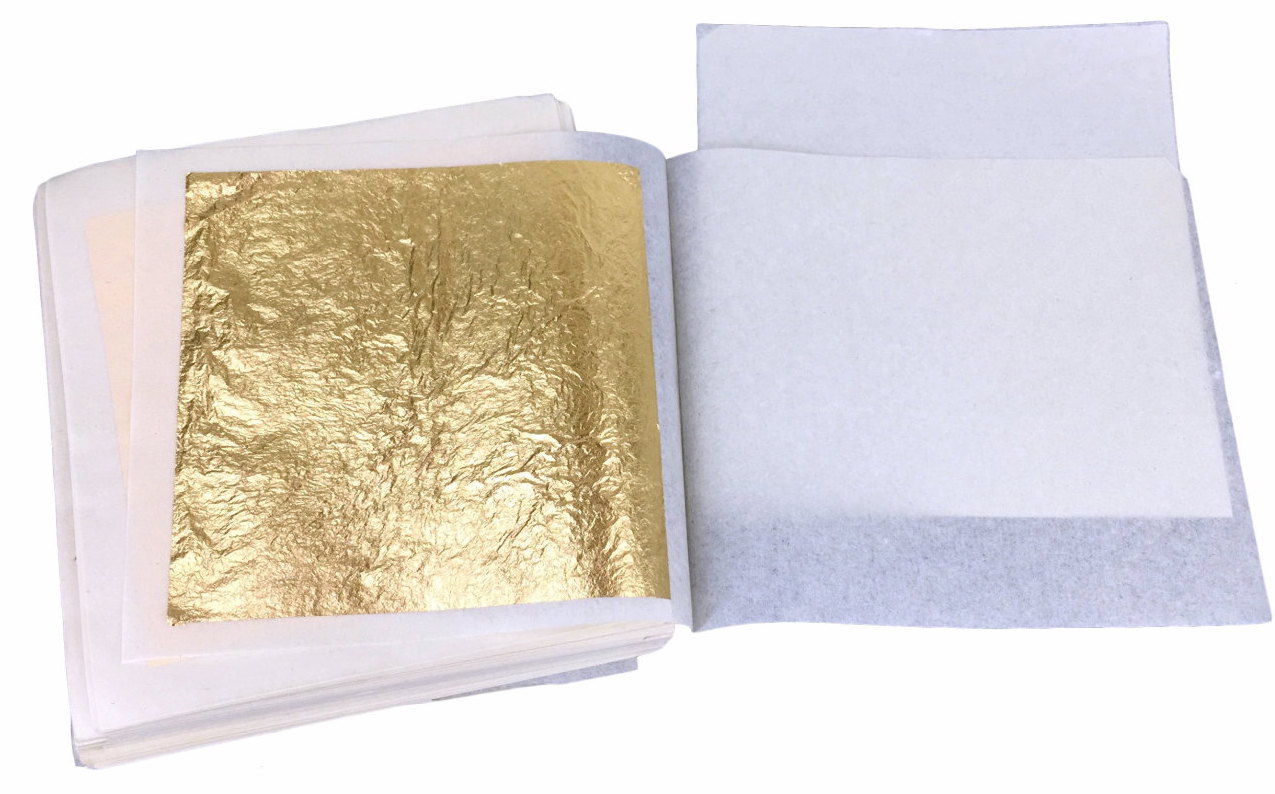 In fact, very fancy materials such as gold and silver have been used quite a lot in Chinese painting/ calligraphy. This post talks about: special note on applying gold foil, what type of glue to use with gold foil, and background colour and gold foil appearance.
Very simple set of tools will help give more possibilities for your art works. Let's explore creativity together!
Gallery of BaDa ShanRen 八大山人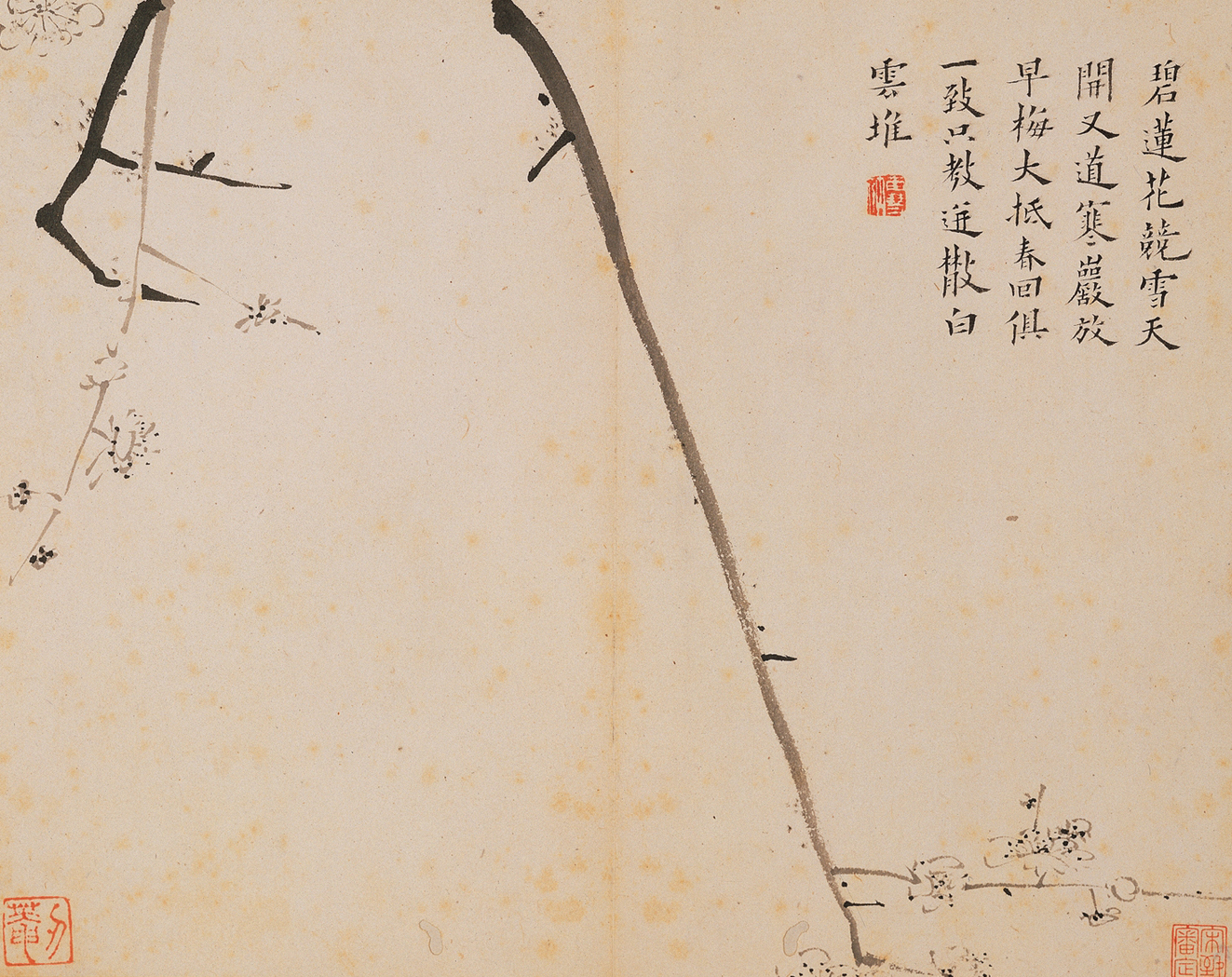 BaDa ShanRen (八大山人) is art name of Zhu Da (朱耷, 1626 – 1705). He was descendant of Ming Dynasty's first emperor Zhu YuanZhang (朱元璋, HongWu Emperor 1328 – 1398). However, after Ming Dynasty collapsed, he became a Buddhist monk and later became Taoist.
Inkston Premium Handmade Pesticide-Free Teas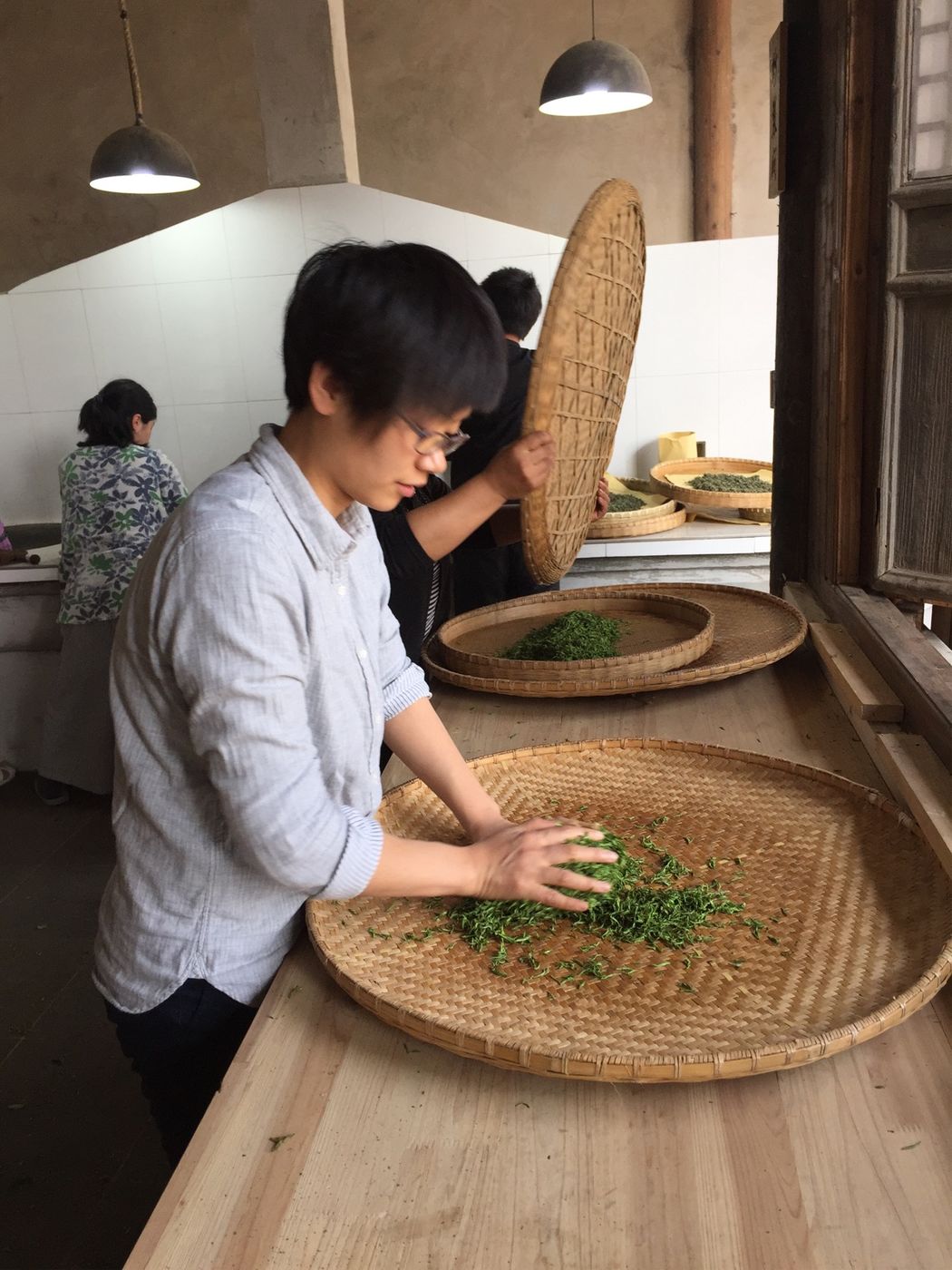 After over 1 years' preparation, we are starting to supply premium handmade Chinese teas. These selective teas are made with best pesticide-free tea leaves. This photo shows our tea workmate, JiJi, is preparing tea leaves. You can find more information on our website.


Happy Mid-Autumn Festival Product Selection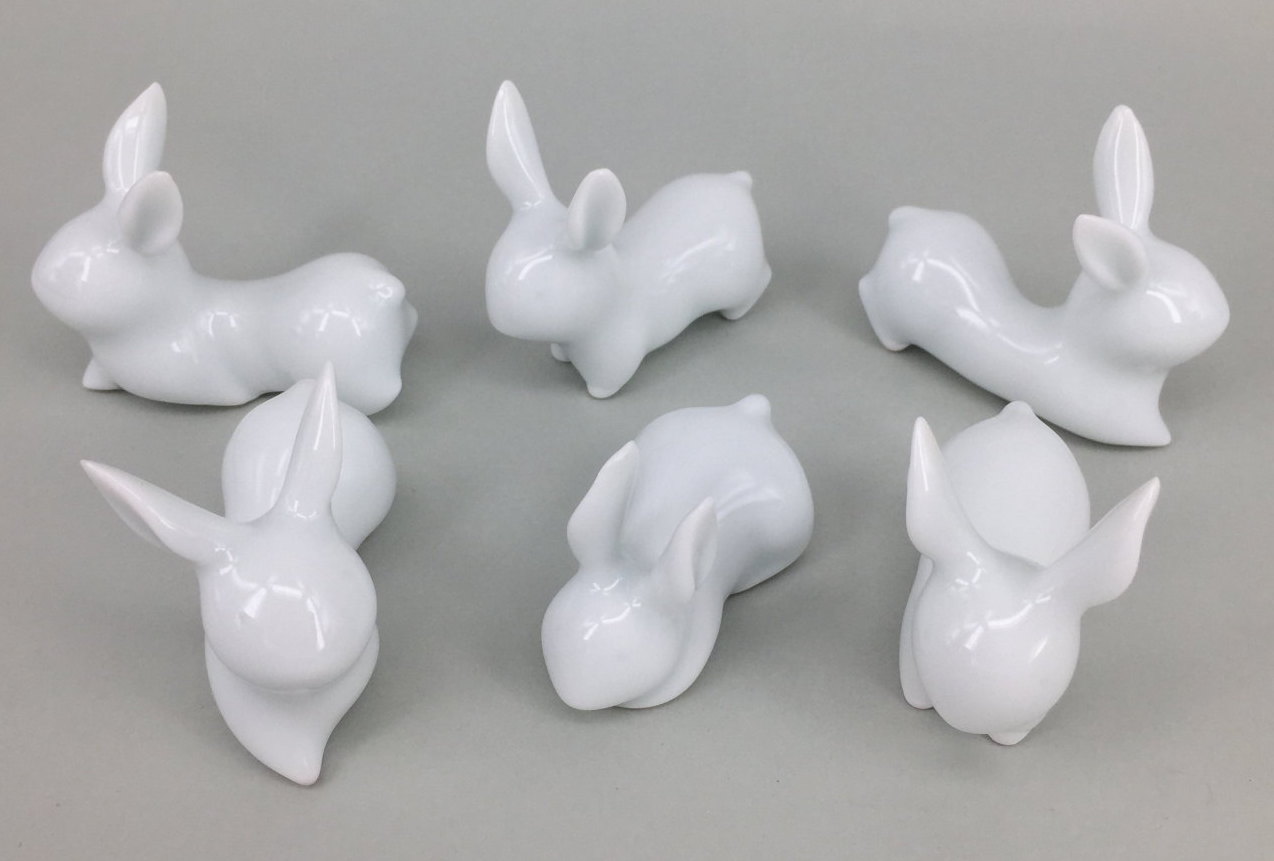 Inkston Designer Handmade Porcelain Rabbit Pen Rest Set
--- designer and maker: Ji Xiang 几象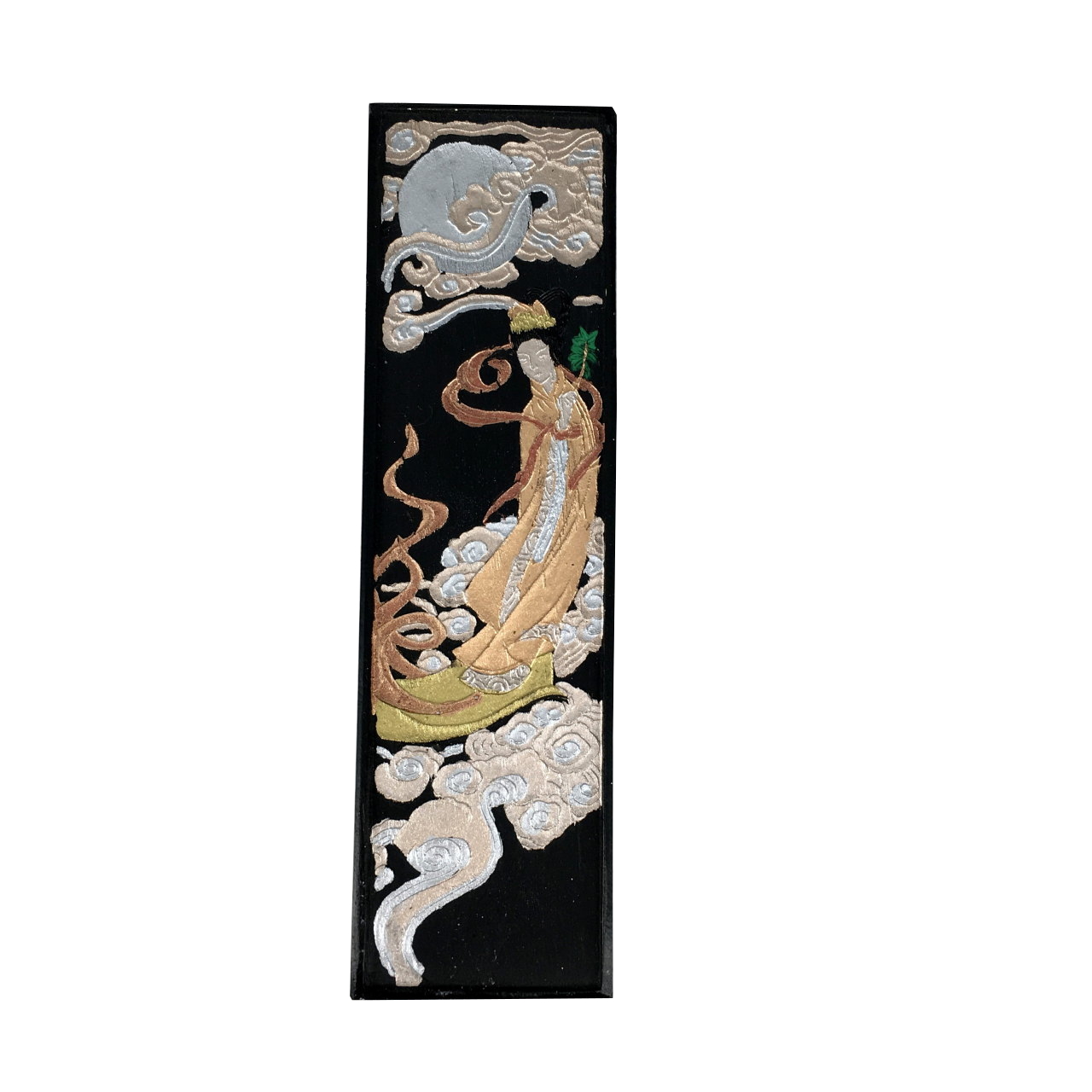 Classic Turpentine Soot Inkstick from Old Hu Kai Wen: 嫦娥奔月 Chang E Ben Yue - moon goddess flying towards moon


Welcome new colleagues to Inkston Customer Helper Team!