Greetings from Yellow Mountain (Huangshan), China!

Hello! After several months busy work, inkston is back: in the last months, we participated in China's biggest traditional art materials fair in Beijing, launched Inkston studio in Yellow Mountain, and upgraded some of the Inkston product line.
There are new articles on painting on silk, seal carving, and more updates.
Yellow Mountain Studio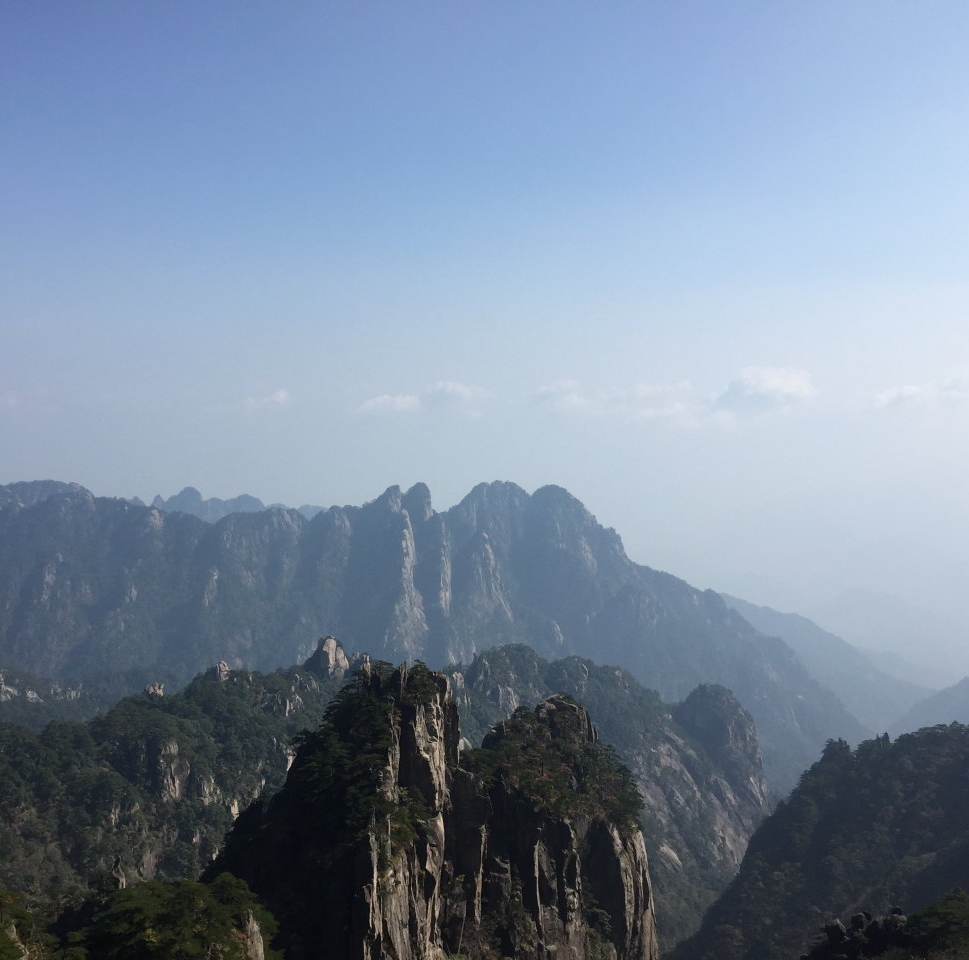 Inkston studio has moved to Yellow Mountain to be closer to all our workshops!
Yellow Mountain or 黄山 Huangshan, is a famous cultural spot which has played an important role in Chinese art history for centuries. The villages and towns in the different areas around Huangshan are the main centres for Chinese ceramics, Xuan paper, Xuan brushes and inkstones and Hui ink.
If you come to this area, please feel free to contact us. It is great area to ..
Painting Silk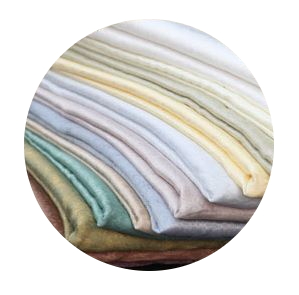 Silk and tea might be the two most well-known products when we talk about China. This article we will briefly talk about how to prepare painting silk for painting purposes, as well as some basic and useful techniques for creating art works on silk. To be specific, you will find information about: how to stretch silk before start painting, sizing techniques, plus some small tips on applying pigments on silk..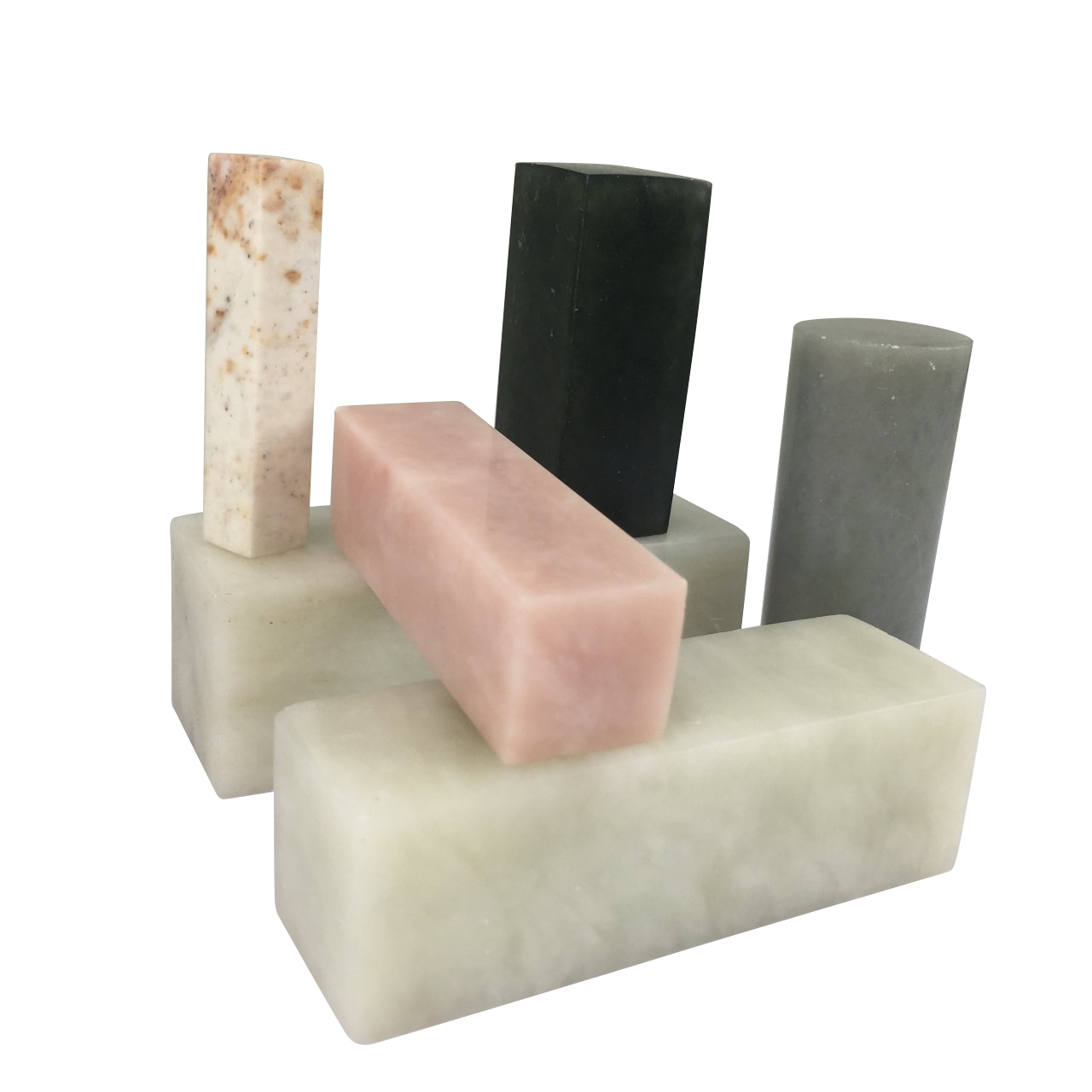 This is a very informative article about the four most famous Chinese seal stones. It is mostly helpful for people who make their own seals. In this article, we will go through briefly the four most famous natural stones in China which are used for carving seals. And, in the second part, we will talk about how to choose stones, for example, which size & type is the most suitable size for beginners..


INKSTON Extra Thin Gongbi Plus, Sized Xuan Paper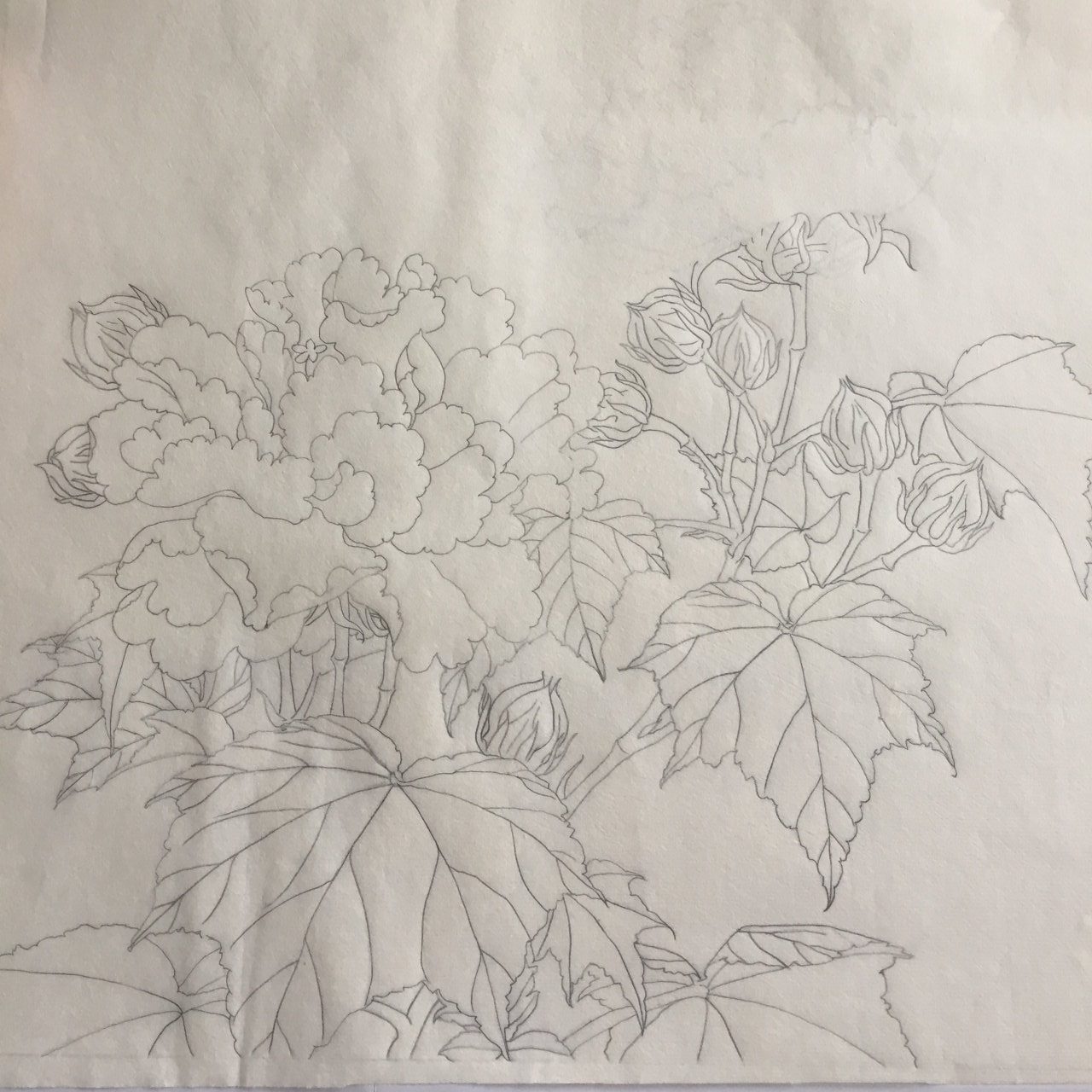 By popular request we've just added this extra thin paper, which is rather especial although not for everyone...


Compared with standard Gongbi Sized Xuan Paper, this paper is much thinner. It is also referred to as 'wing of cicada' (蝉翼)because it is thin and translucent when wet.


Sized papers with added Mica to create the Shimmer effect, made with alpine rushes, deliberately less absorbent than unsized raw Xuan tree bark paper to facilitate different styles of painting such as GongBi.


These papers are 熟宣 Shu Xuan sized or cooked Xuan paper made with Eulaliopsis binata called in Chinese 龙须草 "Dragon beard grass" also known as Chinese alpine rush. They are deliberately not as absorbent as the unsized raw Xuan tree bark paper to facilitate different styles of painting.


Inkston is asking for your help!
Do you have any suggestions for us to improve our product quality?
Inkston has always put product quality at the most important place. During the past several months, we spent a lot of time to communicate with best Chinese factories, workshops, and artists for best quality art materials in China. Some of the products have been upgraded while some others we decided to keep them because they are already the best ones we can find in market. At the same time we are working to continue to improve packaging options.
Is there any oriental art subject you are have difficulty finding information about, please tell us or ask on the forums. :) Inkston will be pleased to help dig out and translate the information you need if possible.