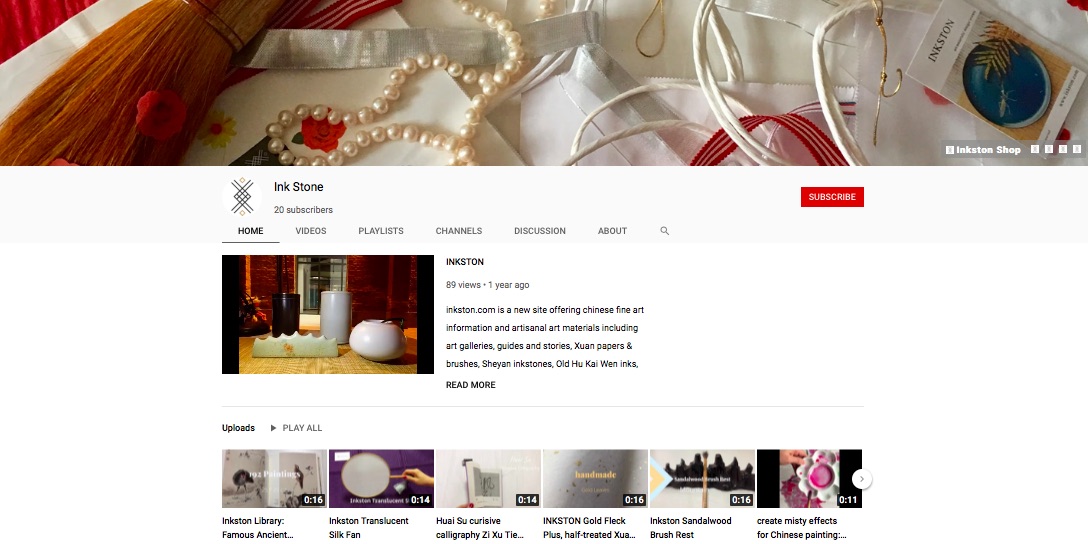 Inkston has started sharing video clips for all our products and art ideas.
May we surprise you?
mysterious gift for any order over $20.00 in May 2019!
Inkston 2018 and 2019 Painting Competition Results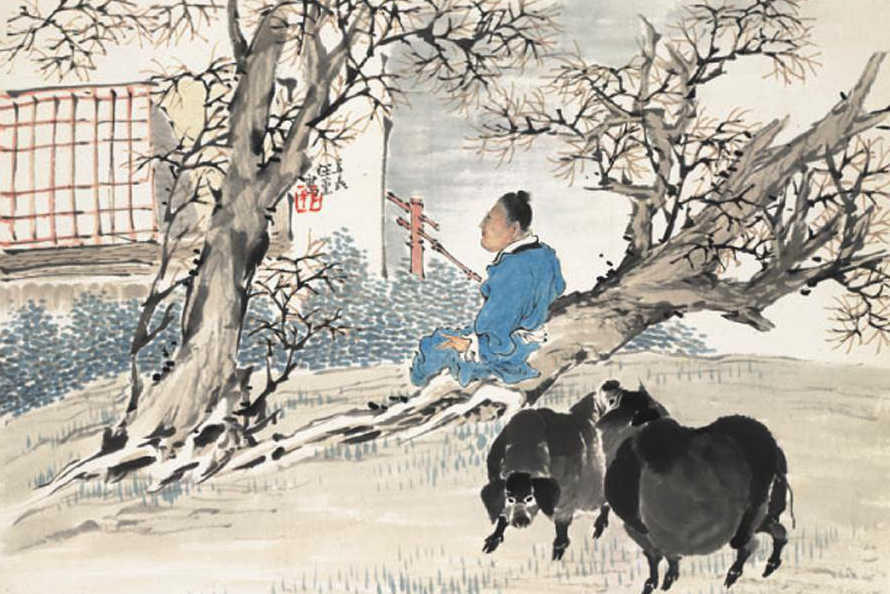 Results of 2018 and 2019 painting competitons will be released next week! :) Cannot wait? Refresh your email boxes frequently. ;)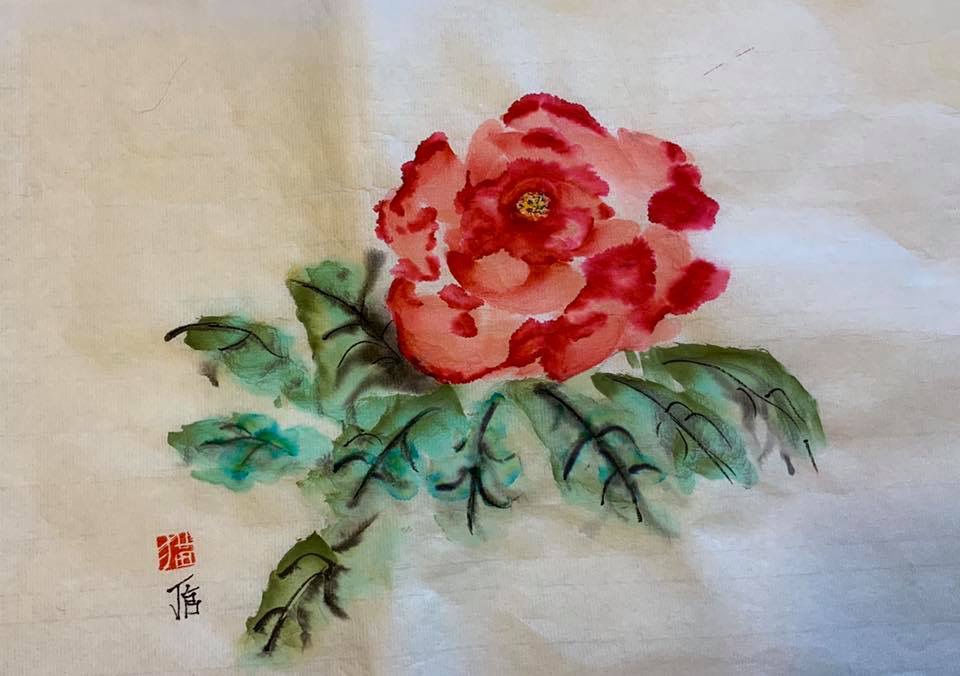 Artist of March: Joanna Brown
From 2019, we will share one artist information with our Inkston members. If you are artist and want to be included in our newsletter, please contact us and send us your artworks.
Category: Artist, Teacher

Country:

GB United Kingdom

Location:

South Shields




My name is Joanna Brown. I do not have a Chinese name.I live and work in South Shields, which is situated on the North East coast of England about 9 miles from the city of Newcastle -upon – Tyne.I prefer to be contacted by email.
Origin Story: I am a self taught Chinese ink painter. I fell in love with the medium a few years ago, after my brother, who lived and worked in China, returned back to England with a precious gift for me: Chinese papers; brushes and inks. From the first moment I painted I was captivated. As I learnt more about the medium, I went on to purchase an inkstone; seal paste and a soap stone, on which I carved my own, unique signature stamp. I love the way Chinese painting evokes emotion, freedom and thought...