In this extra issue, we are sharing 2 upcoming Chinese art workshops with you. One is in Australia and the other in UK. If you are interested, please either register directly on our event page or reply this newsletter email. We will forward your query to the workshop organiser. You can also find more events on inkston art events calendar.
By end of this newsletter is our update on our very cool cat employee MeowMeow. Take a look and help her with her health plan.
Ideas: we are planning more interesting art events. If you have any idea, please feel free to share it with us via email.
For more information, please continue reading.
David Reid – Free Demonstration Chinese Handmade Art Papers/ Brushes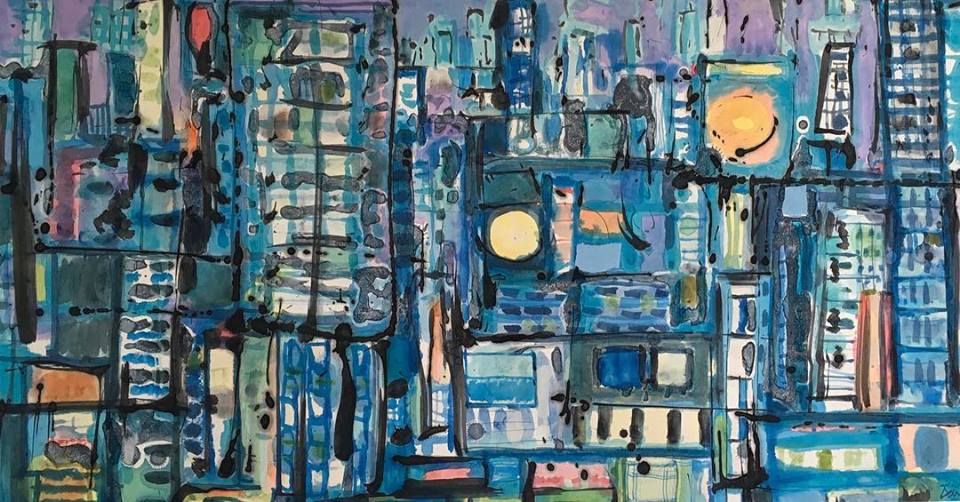 David Reid Australian Artist will be holding a Free Demonstration showing his techniques using a selection of special Chinese Papers supplied by Inkston and Art Spectrum Pigmented Ink and Liquid Spectrum.
Come along to see and learn.
Limited to 30 people (with the possibility of another demo on the same day if numbers require)
To Book and Register your spot please call us on
Ph. +61 8 82122711
or email
adelaide@artstretchers.com.au
Information on Art Spectrum Pigmented Ink and Liquid Spectrum is available on their website:
www.artspectrum.com.au
Information on the paper supplied by Inkston can be found on their website:
www.inkston.com


24th November 2018 @ 2:00 pm – 4:00 pm
Art Stretchers Adelaide
Shop 8/189 Hindley St
Adelaide SA 5000
Australia

Click here to register the event; or reply the email to register.
It is a free event.


Chinese calligraphy practice: take a break, take a brush!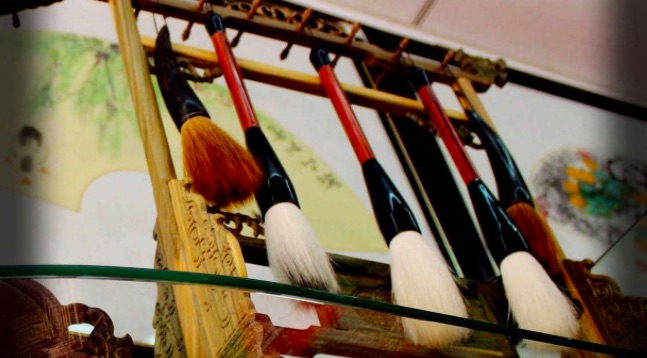 After the very nice art event 2 weeks ago at Cambridge, the Chinese Calligraphy Society is organising one more gathering for people who love Chinese calligraphy and painting. The previous event was at an old beautiful university classroom but it was cold. This time, the event will be in a cozy modern classroom with heating. Come to have a lot of fun!


We will get together to practice Chinese calligraphy. It is a very special
meditative process that is impossible to describe – you just have to try it yourself!
Beginners and experienced calligraphers are welcome.
There will be a short introduction and plenty of time to practice.
Fees include all materials (you don't need to bring anything):
£3 – students
£5 – non-students
P.S. This place should have a nicely working heating, so we won't freeze as we did at Benson Court! :-p


25th November 2018 @ 10:30 am – 1:30 pm
Cripps Court, Magdalene College
1-3 Chesterton Rd
Cambridge CB4 3AD
UK
Pre-registration link: https://www.meetup.com/Chinese-Calligraphy-Society/events/256186803/


Nice photos of the previously event @Cambridge University Calligraphy Society.
Artist: Peng Su 鹏苏 (visit his artist page for more information about his art.)
Organiser: Chinese Calligraphy Society @Cambridge. (visit their meetup page for more details.)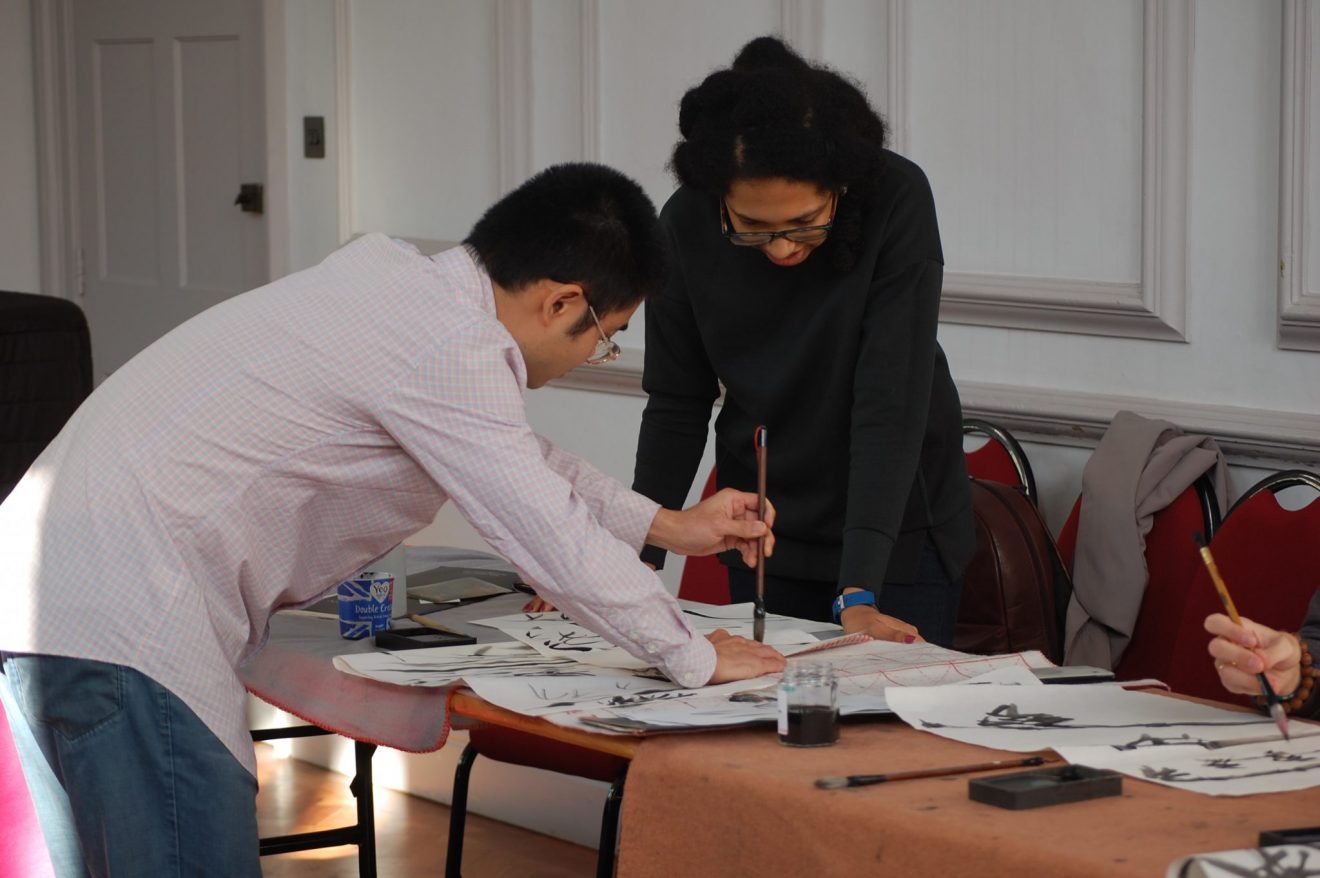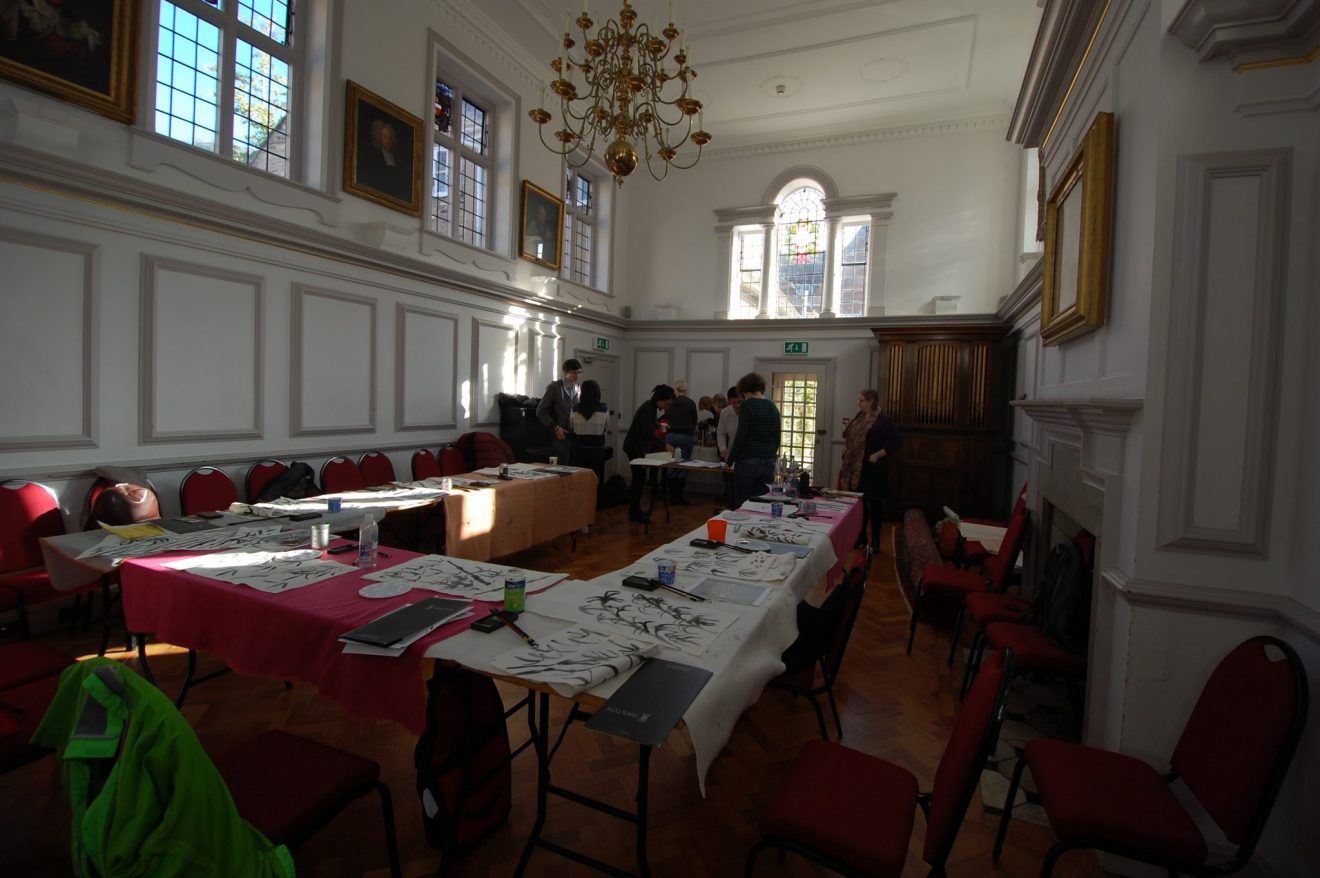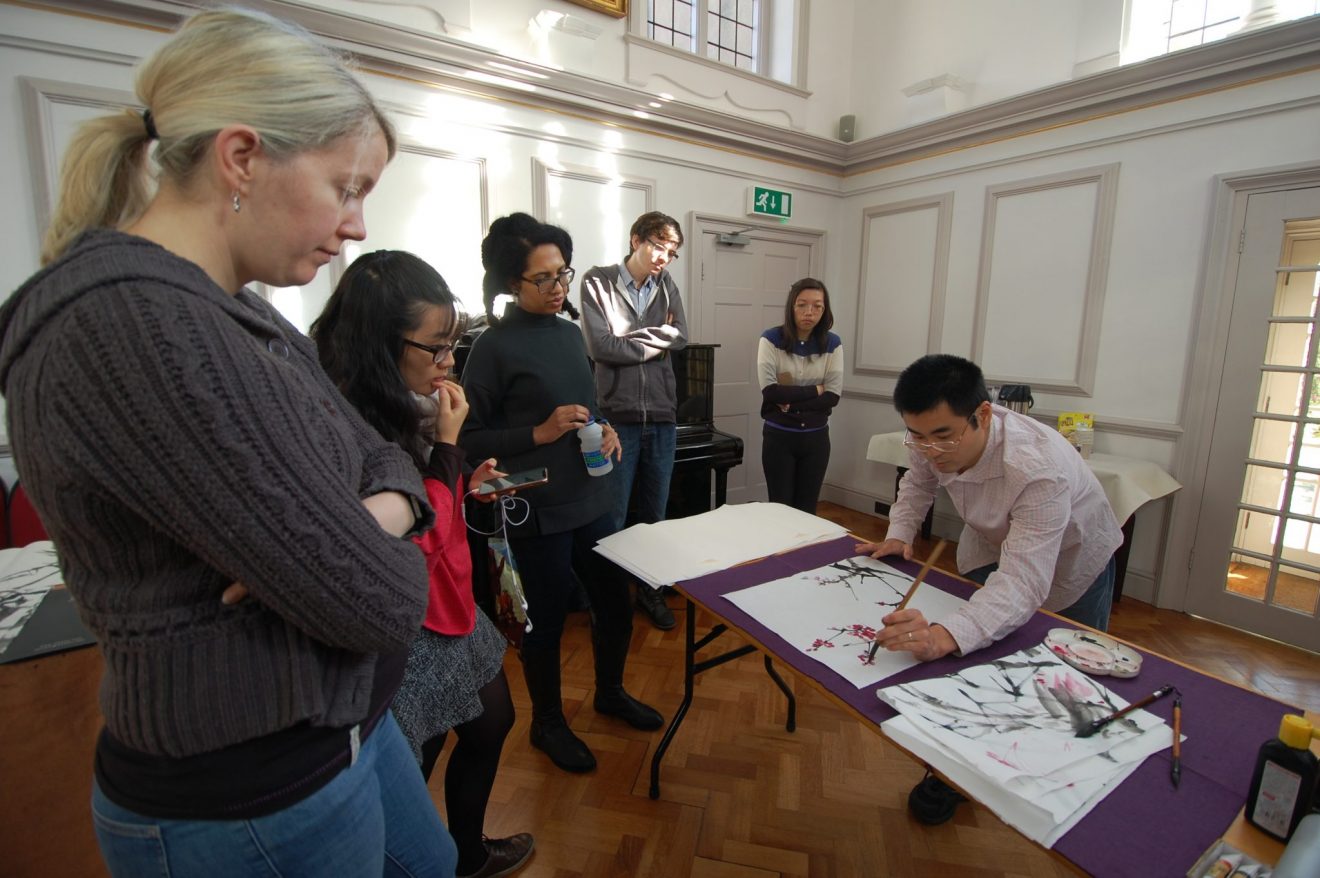 Calling for Help!!!
Last but not the least, the Inkston Cat Employee is officially on diet now because she is reaching 4kg now at age of 5 months! Her name is MeowMeow since this seems the only sound which can calls her attention for 2 seconds..


If you are experienced with helping cat control weight, please please share your experience with us by replying this email! It is really very much appreciated!