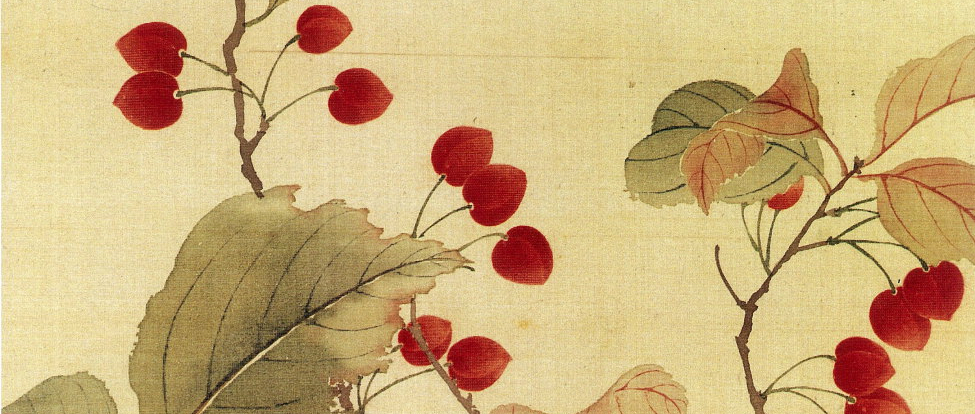 Last night was called 除夕 Chu Xi in China. Literally, it means farewell to the last sunset. On this night, all the family members shall sit together to have a grand dinner for hours. This dinner is very similar to the Christmas dinner. We hope you have had some nice snacks last night. ;)


Today is the first day of year of the pig! According to Chinese tradition, on this day we shall go to climb mountains. :) Walking upwards means that your life will get better and better for the whole year. Besides this, we also visit our families to send them our new year wishes, give/ receive red pockets, etc.


There will be a lot of activities at your local China town. I hope you can find some interesting ones in your area. This year, London China Town will have a nice colourful parade and free stage performances on 10 February 2019. If you are nearby, do not miss it! You can find more details of this event on visitlondon.


Please note: due to Chinese New Year, the studio is closed till 8th February 2019. However, our customer service is still available.
Ideas: we are planning more interesting art events. If you have any idea, please feel free to share it with us via email.
For more information, please continue reading.
Year of The Pig Promotion
FREE INTERNATIONAL DELIVERY OVER $150*
10% OFF YOUR ORDER in FEB 2019!
Inkston 2019 Pig Painting Competition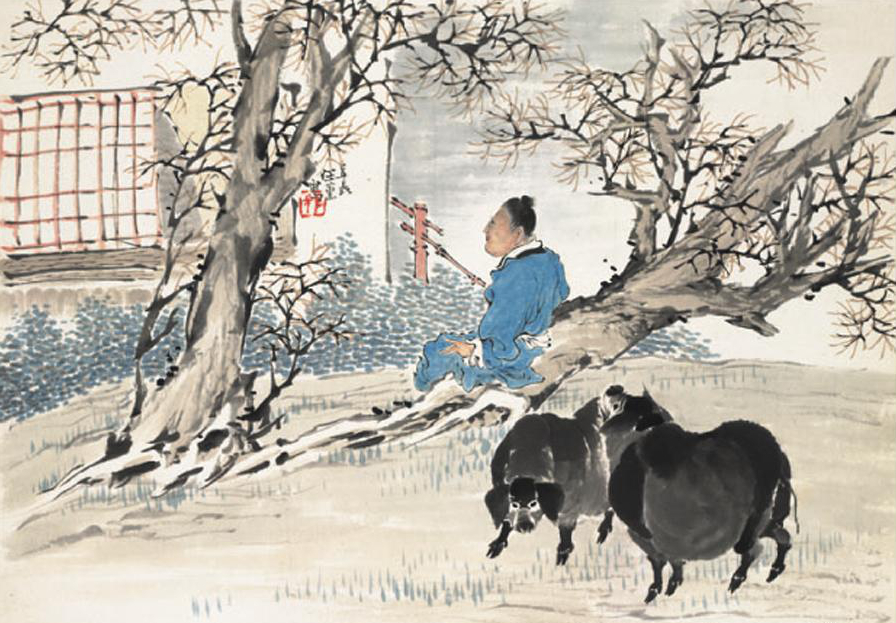 After our successful Inkston 2018 Dog Painting Competition, we are hosting Inkston 2019 Pig Painting Competition now. Different from last year, this year we have added one extra rule:
in each painting please submit a small paragraph to share 1, why you paint this; 2, any specific technique(s) you have applied for your painting.
We believe that this will help both Inkston and other audience to better understand your painting and that this will help participants to communicate more deeply on painting techniques.


RESULT WILL BE RELEASED ON:

Click here to read more about the competition.
It is a free event; all participants will receive vouchers from inkston; winners will receive generous gift pack from inkston.


Why is it the PIG???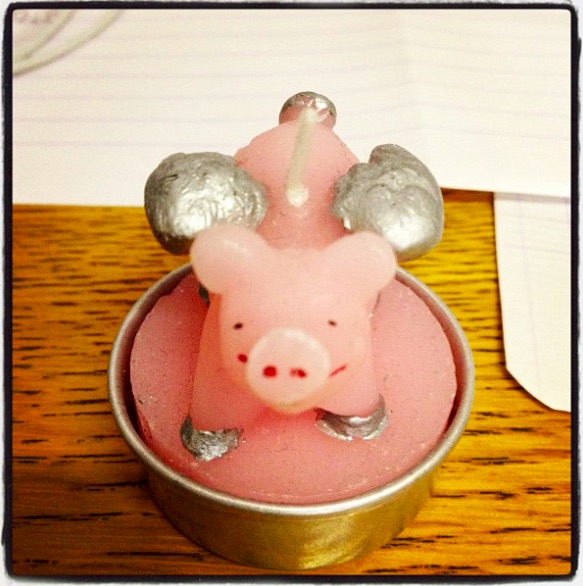 A lot of people might be wondering how the zodiac signs were decided and why the pig was chosen? This is an interesting article telling you an ancient Chinese folktale about pig.
Pig is the last animal added to the Chinese zodiac list. Like all other animals chosen to represent one zodiac sign, pig has a special story to tell too.
Long long time ago, there was one lord who could not have child till he was very old. Because of this son's arrival..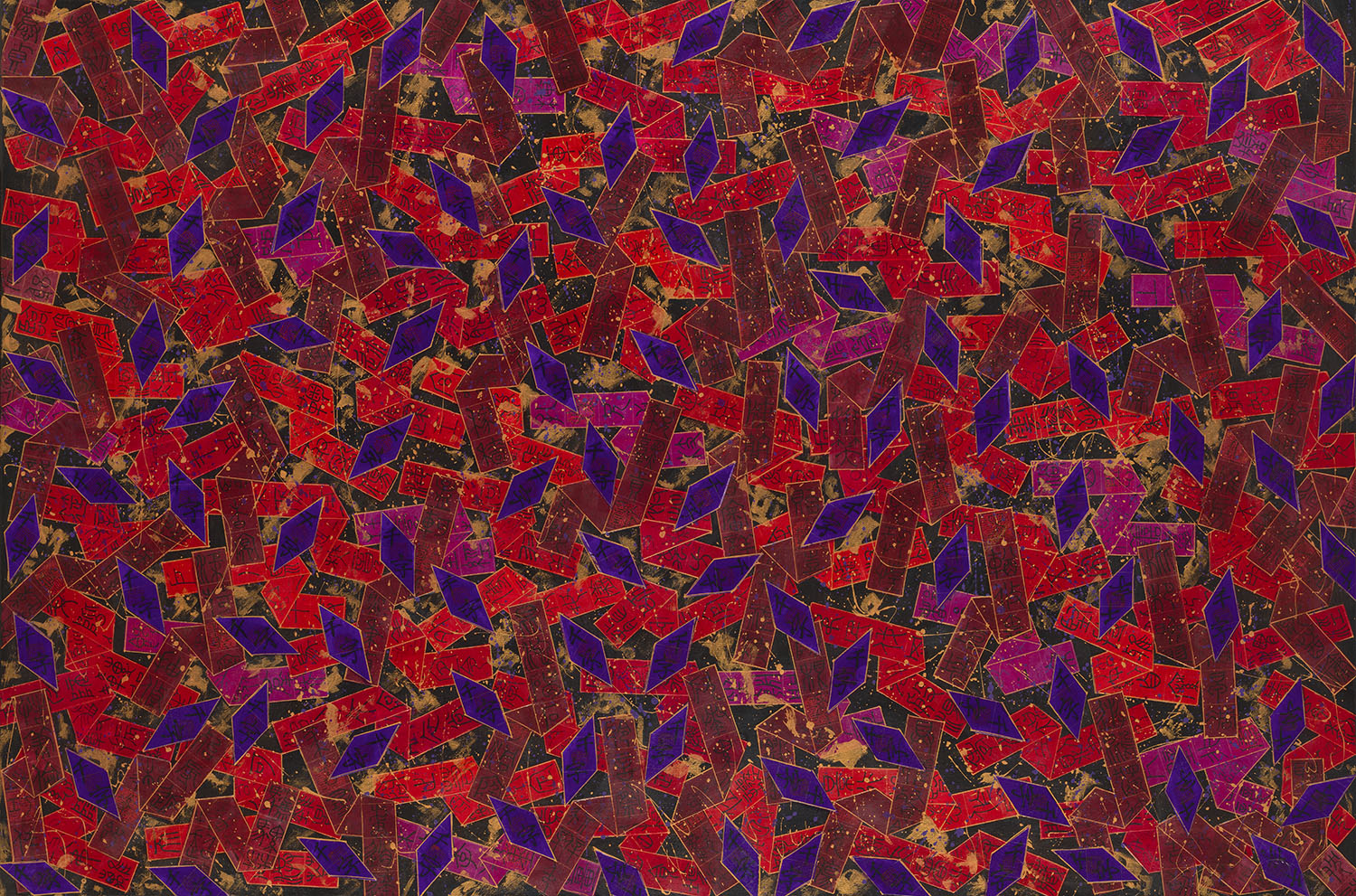 Artist of February: Sol Michiels
From 2019, we will share one artist information with our Inkston members. If you are artist and want to be included in our newsletter, please contact us and send us your artworks.
I am passionated by oriental art since my childhood. I have been an artist all my life: draughtsman, painter, sculptor and a calligrapher in Chinese and Japanese scripts. I graduated with highest honours in numerous disciplines (drawing, painting and sculpture) from the Municipal Academy of Bruges and then attended a ten-year course at a Japanese school of calligraphy and ink painting in Brussels (Heian Culture Centre 1995-2005). There I was one of the few westerners to achieve a 5th Dan.