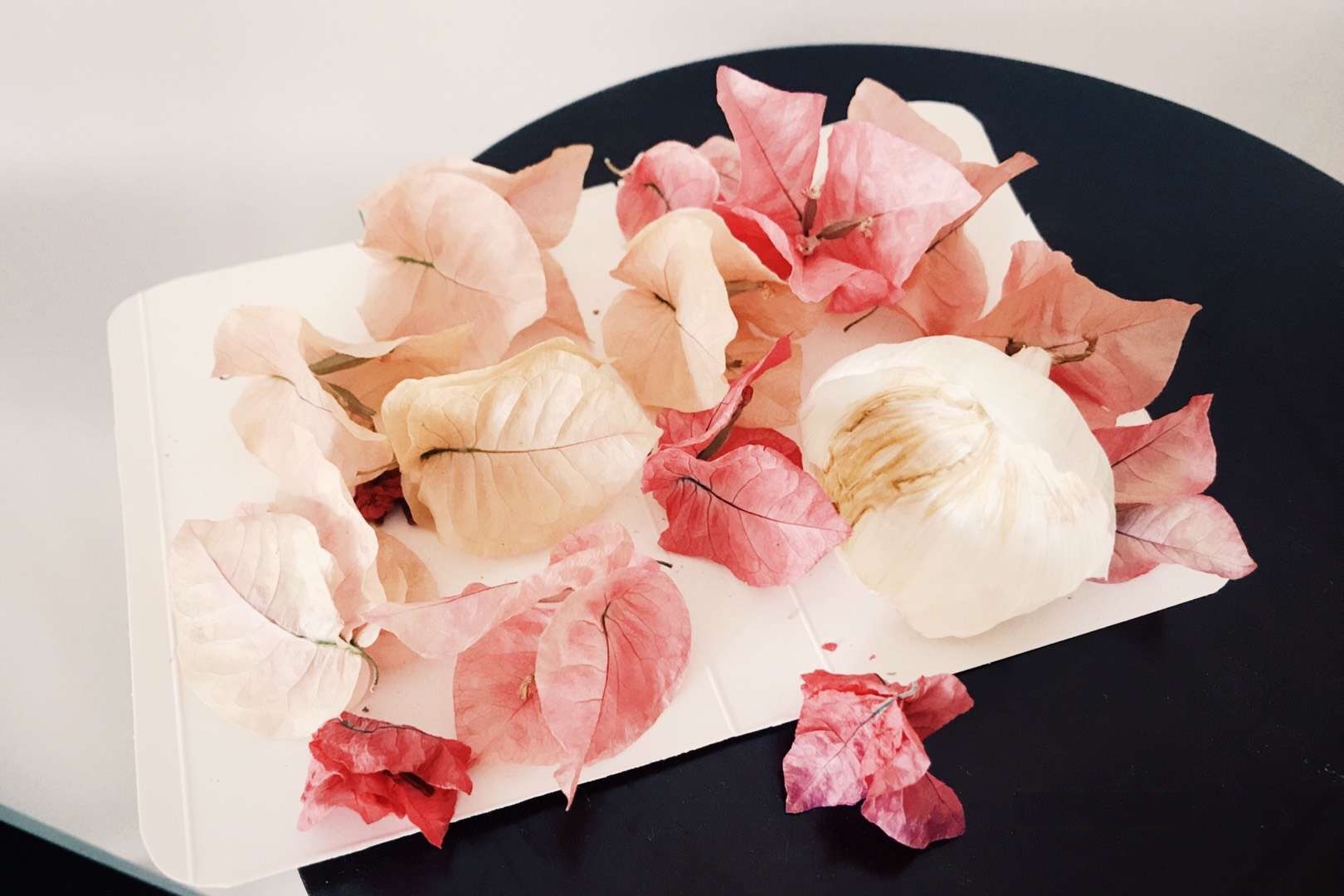 Dear subscriber/ client of Inkston,


This is Yan, founder and director of inkston. Thank you very much for your trust and patience with us all the time! This week our corporate bank account in China has received over 300 EUR from an unknown sender. We have tried every way to track all our recent orders but have found nothing related, which could help us identify this mysterious money sender. Therefore, if it is you who sent us the money, please contact me. My email is yan@inkston.com.


Again, I really appreciate your trust!! Your unconditional trust and patience helped inkston survive and grow. And, I am sorry to use this method to identify you.


Looking forward to hearing from you!


Inkston Founder and Director