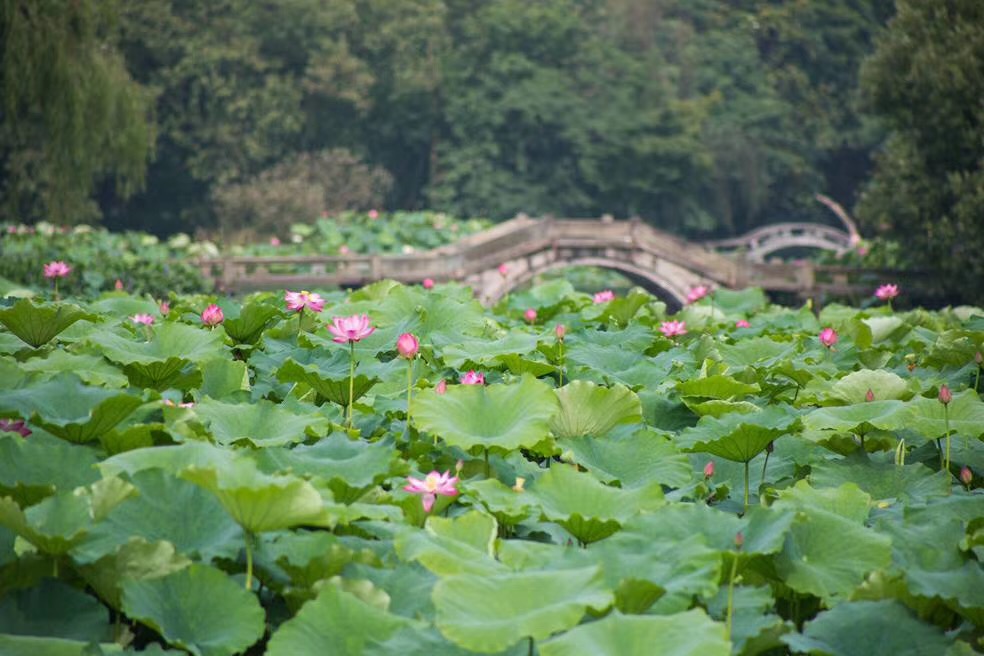 photographer: kingbol Chen 陈金波 (email: kingbol121@163.com, wechat: kingbol121)
As one of the 24 Solar Terms, Da Shu 大暑 'great heat' means the hottest time of the year is coming. In 2019, the Da Shu day is 23rd July. The heat will last till Li Qiu 立秋 'autumn begins' on 8th August 2019. Let's do some nice fresh paintings to help cool ourselves.
How to remove the heat wave?
Why don't you sit quietly in the courtyard?
With no object in front of you, you only feel breeze under the window.
--- 消暑诗 Remove Heat Wave, 白居易 Bai Ju Yi
After a couple of months break, we have resumed our newsletter service and will be sharing more art articles and news:) In the past 2 months, we have also started releasing video clips for our products. Please see our inkston youtube channel for more video clips.


In this summer issue, we will share our visit to the Old Hu Kai Wen factory, Xi Ling Seal Engraver's Society, Dwelling in the FuChun Mountains.


For more information, please continue reading.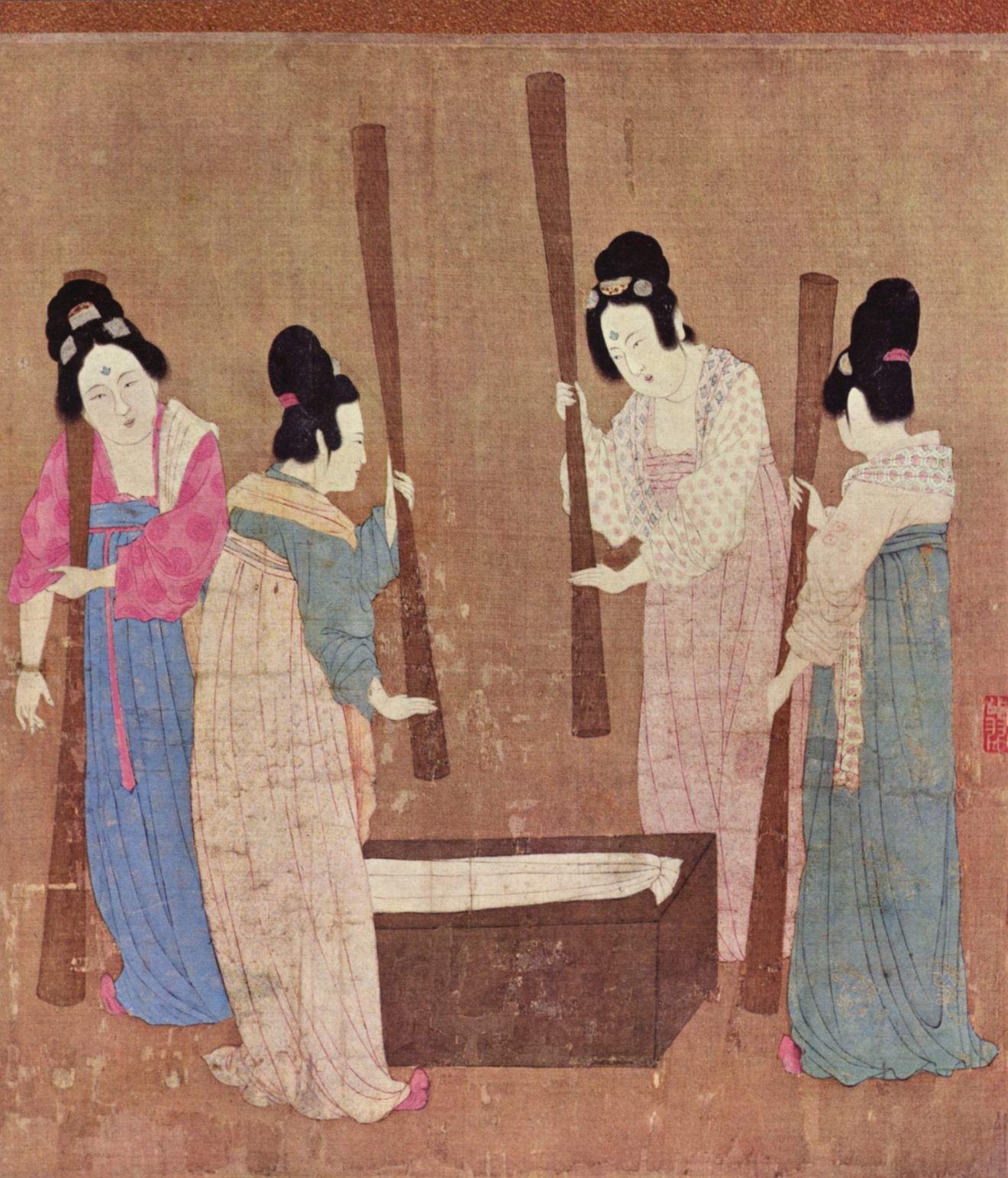 Liquid Paints Shipping Service Resumed
Now we are able to send liquid paints, including liquid black ink, to major countries and regions in the world. Please check out our most popular ready-to-use Chinese paints/ ink on our website:
Visit to Old Hu Kai Wen Factory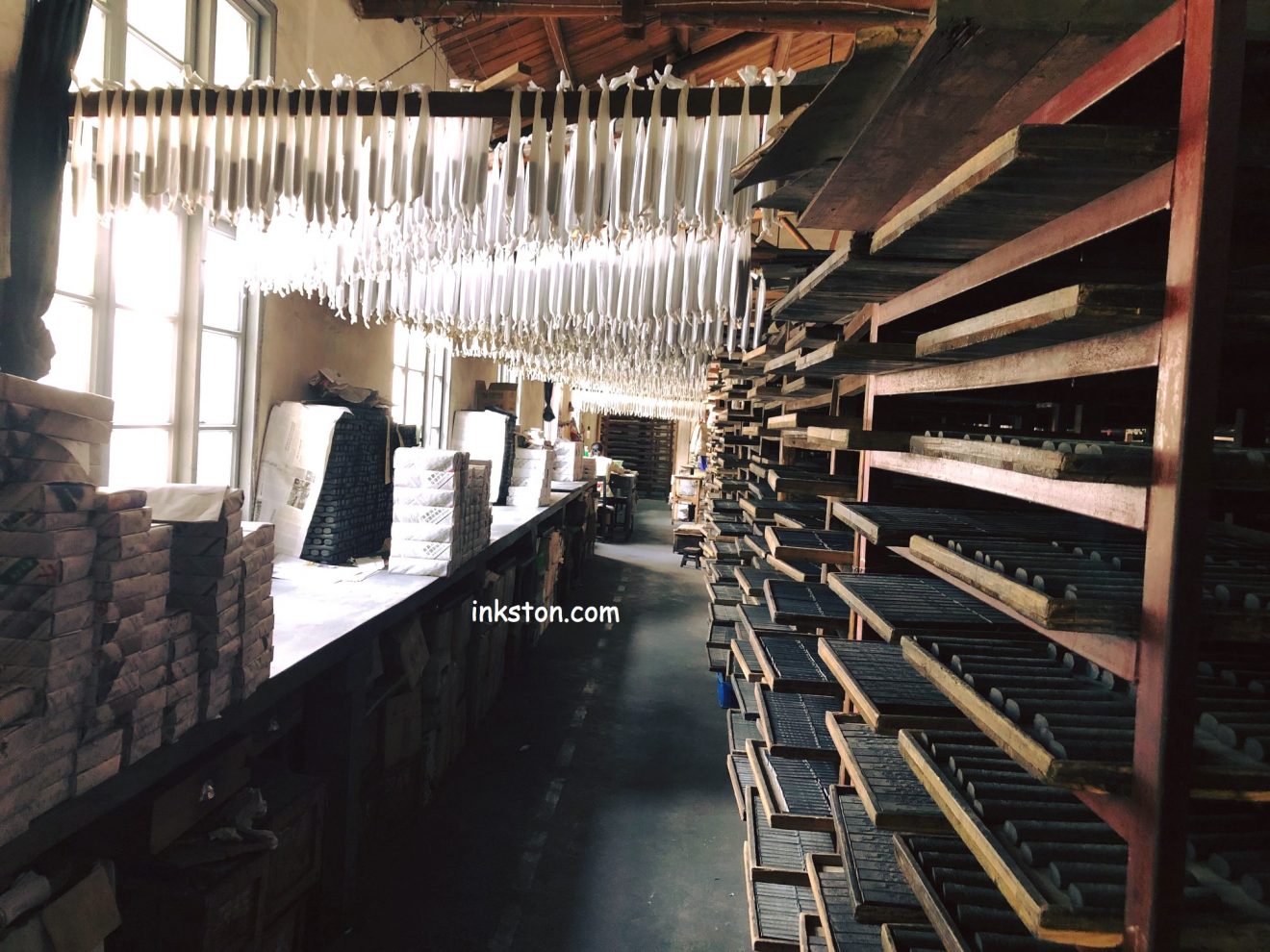 Recently Bruges Confucius Institute came with inkston to visit the Old Hu Kai Wen Factory to see how the traditional inksticks are made by masters. We found a lot of very interesting things to share. Inkstick recipes are still confidential but visitors are allowed to visit 4 workshops: soot collection room, raw materials mixing room, inkstick cellar, and painting room. Also, visitors can join the Old Hu Kai Wen intensive inkstick workshop. The price is 80 RMB and the course lasts for around 2 hours. In this article, you will see interesting photos we have taken in our trip.
XiLing Seal Engraver's Society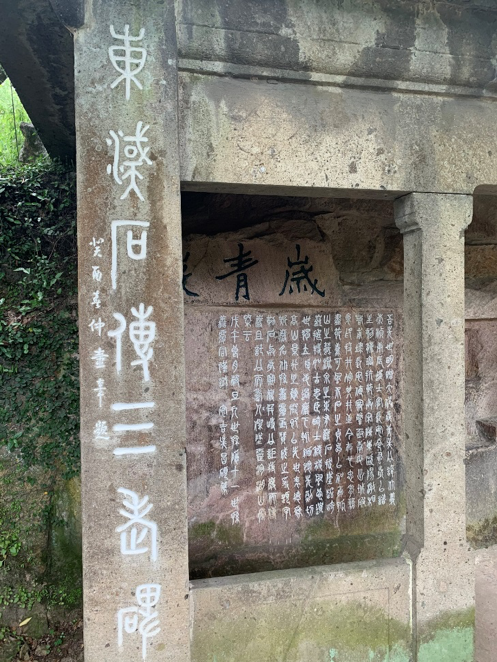 ONE LOOK GIVES A BEAUTIFUL PANORAMIC SIGHT ON WEST LAKE, ANOTHER LOOK AT THE ENTRANCE OF THE XILING SEAL ENGRAVER'S SOCIETY.
Everyone has probably already heard of the famous West Lake in Hangzhou. This place is known for its romantic scenery and legend of the White Snake lady. Apart of this, it also beholds another beautiful area which cannot be ignored if you are a Chinese art lover (more specific an engraving enthusiast) named the Xiling Seal Engraver's Society...
Art of the Month:
富春山居图 Dwelling in the Fuchun Mountains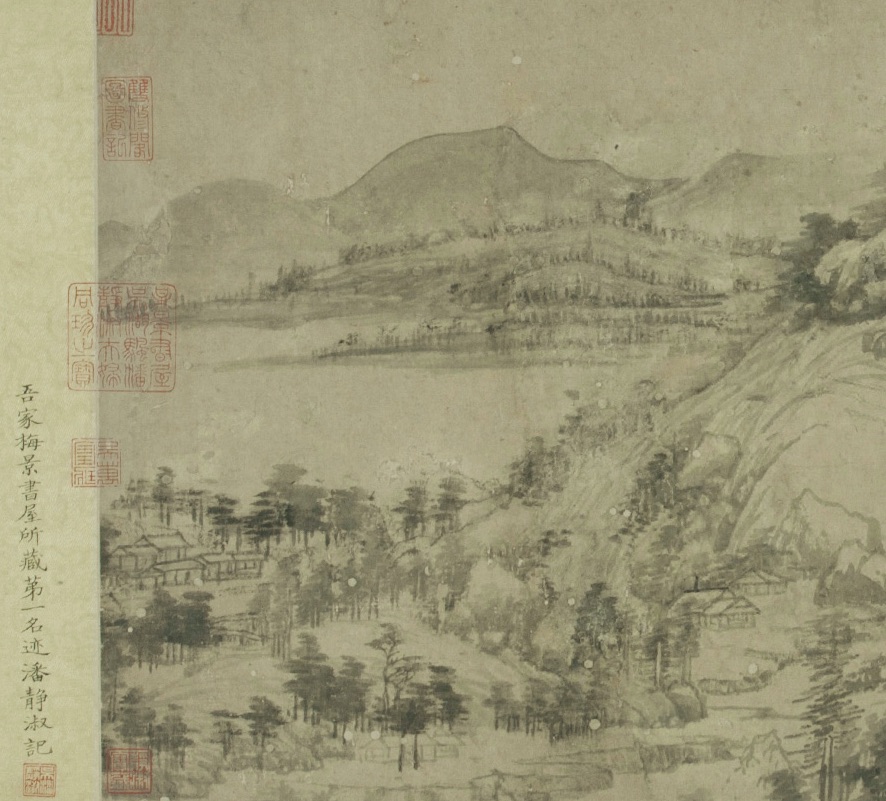 Fuchun River 富春江 is located in the middle of Zhejiang Province. The sceneries on both sides of the Fuchun river are very beautiful and charming. There are clean river water, magnificent mountains, local natural villages and so on. These fantastic views were painted by Huang GongWang 黄公望, one of the most famous Chinese ShanShui landscape painting artists, between 1348 and 1350...