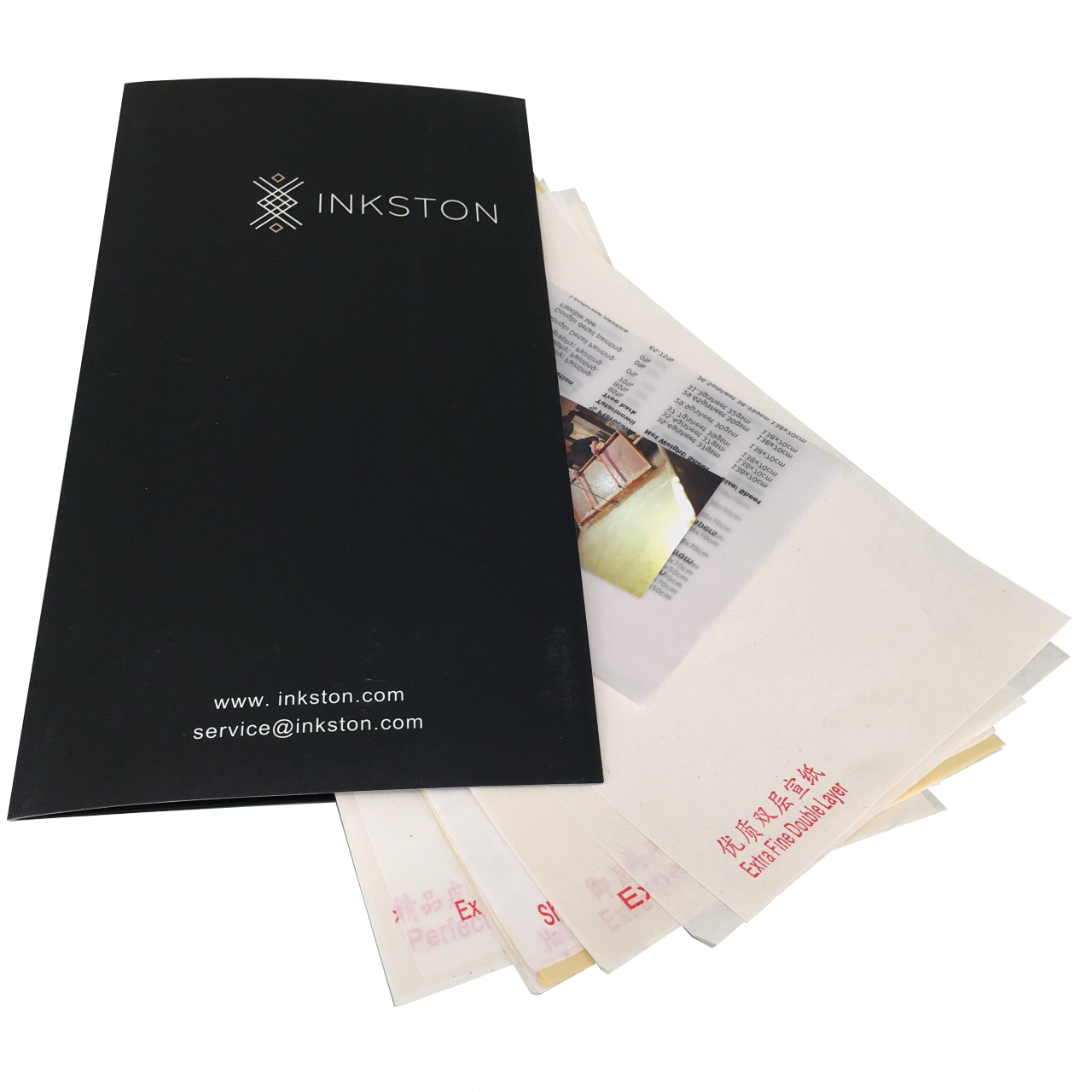 We have finally scheduled production for the popular Inkston Handmade Paper Sample Packs now. The newest packs will be completed by the first week of March 2020. In order to better estimate the production quantity this time - last year we produced 6,000 packs but ran out very soon - we decide to start taking pre-orders now.


By 31 January 2020 if you only order a sample pack, you will get it free of charge and only need to pay a $6.99 or $7.99 postage fee for international standard shipping with tracking number. The sample pack will be sent to you in March 2020 directly from our paper workshop once it is completed.


I hope you enjoy this idea!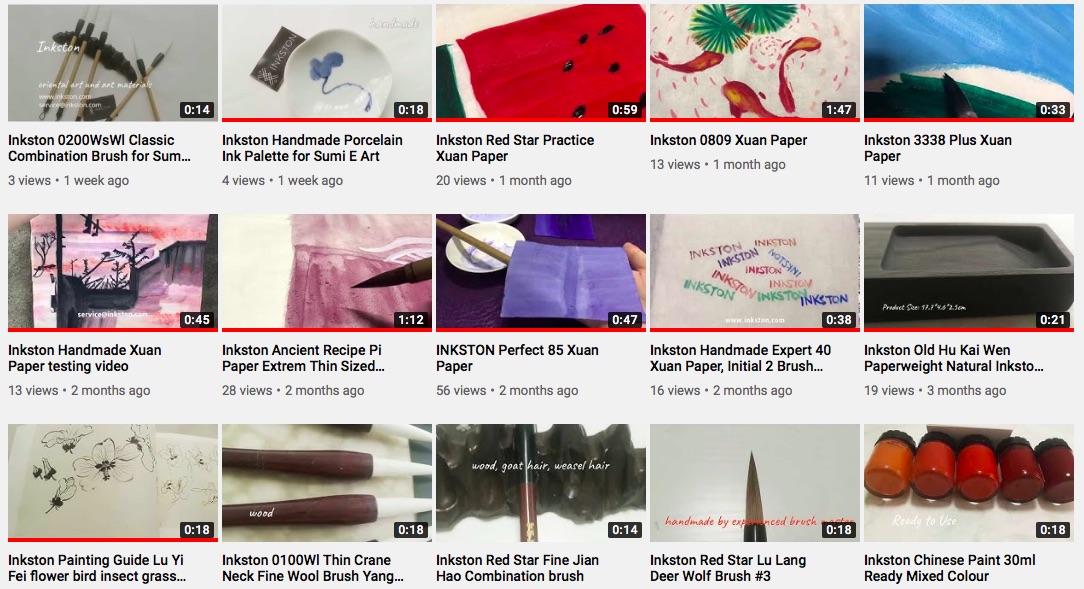 Our Art Video Channel is officially launched on youtube. :) On this channel, you will find video clips about our products, art techniques, art interviews with artists in China, and interesting video clips about culture and trips in China. We keep uploading at least one video clip every 2 days. You're welcome to subscribe.
Shipping Delays Before Christmas
Currently, we have entered the busiest season for shipping services. We have found several of our parcels have been delayed. In order to ensure the parcels can arrive on time, we have also upgraded some parcels to expedited shipping. If you need art materials urgently but not sure when the parcel can arrive, please leave us a message and we will give you our suggestions.


However, please remain assured that we always try our best to solve the problem.