Inkston Community Summer Update
Inkston Art Community
.. with new rewards scheme with points and prizes for participating in the discussions or leaving comments or reviews anywhere on inkston.com.

the Artists directory listings is a free service for artists, teachers and studios working with traditional oriental art materials and includes both traditional and modern art. The aim is also to help promote the art and also to help students and art lovers find local teachers and artists. Each page has available a popup image slideshow and a spam-protected contact form.
on the discussion Forums you can find both common and uncommon questions about art techniques and materials, we look forward to receiving more of your questions and comments!
To avoid spam, login is required for most site features: you can now register/login directly with Facebook/Google/LinkedIn or Inkston account and start contributing to discussions or claim your own listing page straightaway. You can manage all your profile details, subscriptions, discussions, and inkston orders from the same account.
New Newsletter
Yes that's this one, we are just moving off MailChimp onto this new tool, so please excuse us if we make any mistake, and note the links at the bottom to manage your subscription.
Français
Recent Story Updates
We are always trying to improve our guides, recent updates include additions and clarifications on the Red Star papers and brushes added previously, here are some posts you might have missed:
Painting Silk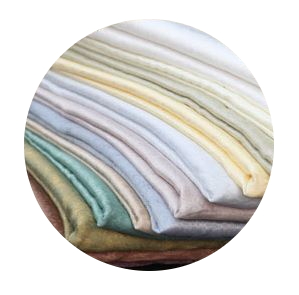 Silk and tea might be the two most well-known products when we talk about China. Besides using for clothing, silk has been playing an important role in Chinese art history since over 1000 years ago. In Song Dynasty, when the Chinese Gongbi birds and flower paintings reached its peak, most of the greatest Gongbi paintings are done on silk. Like …
Chinese Seal Stones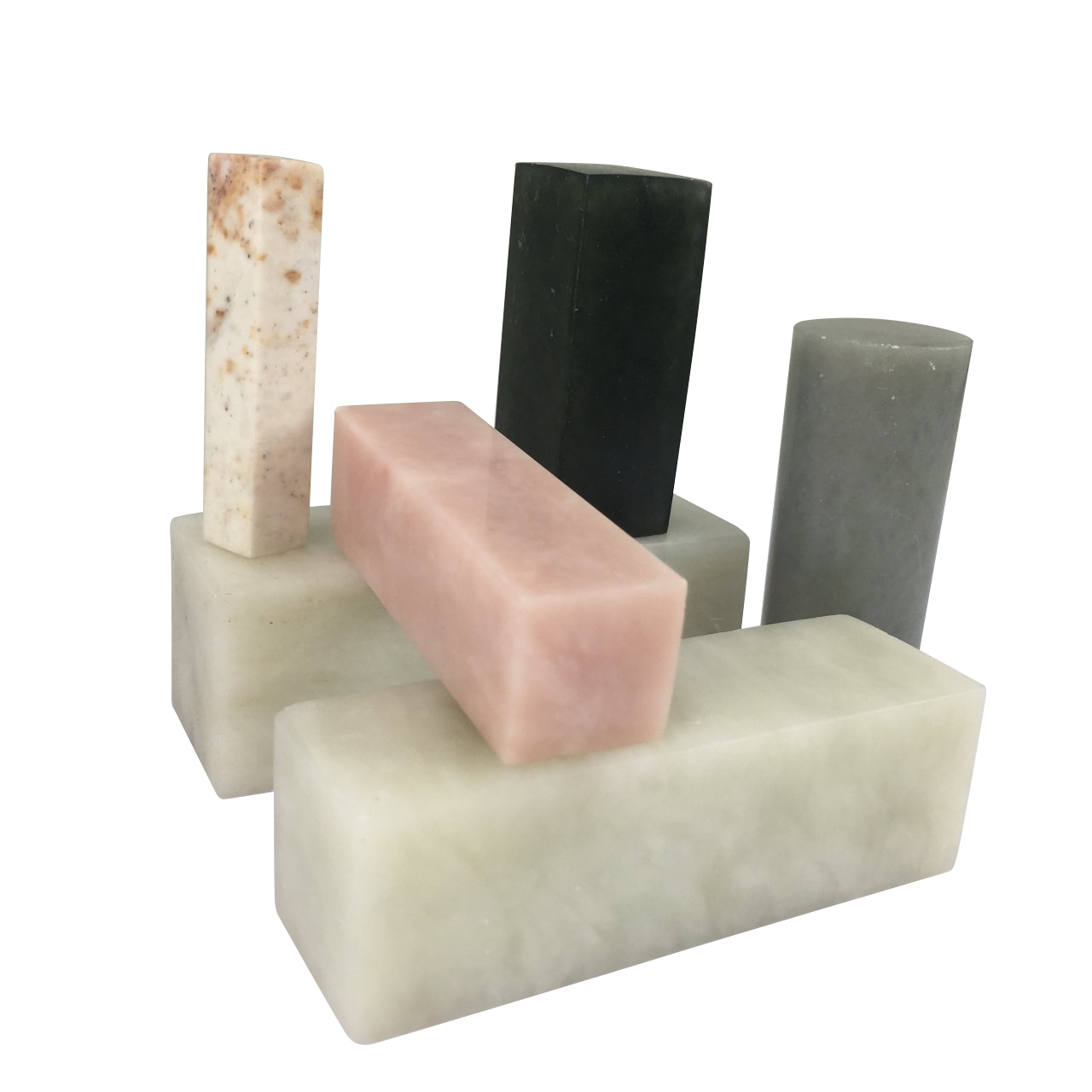 For people who would like to carve their own seals, know how to choose a proper seal stone is a necessary skill. In this article, we will go through briefly the four most famous natural stones in China which are used for carving seals. And, in the second part, we will talk about how to choose stones, for example, which …
Flower Leaves - painting techniques from Mustard Seed Garden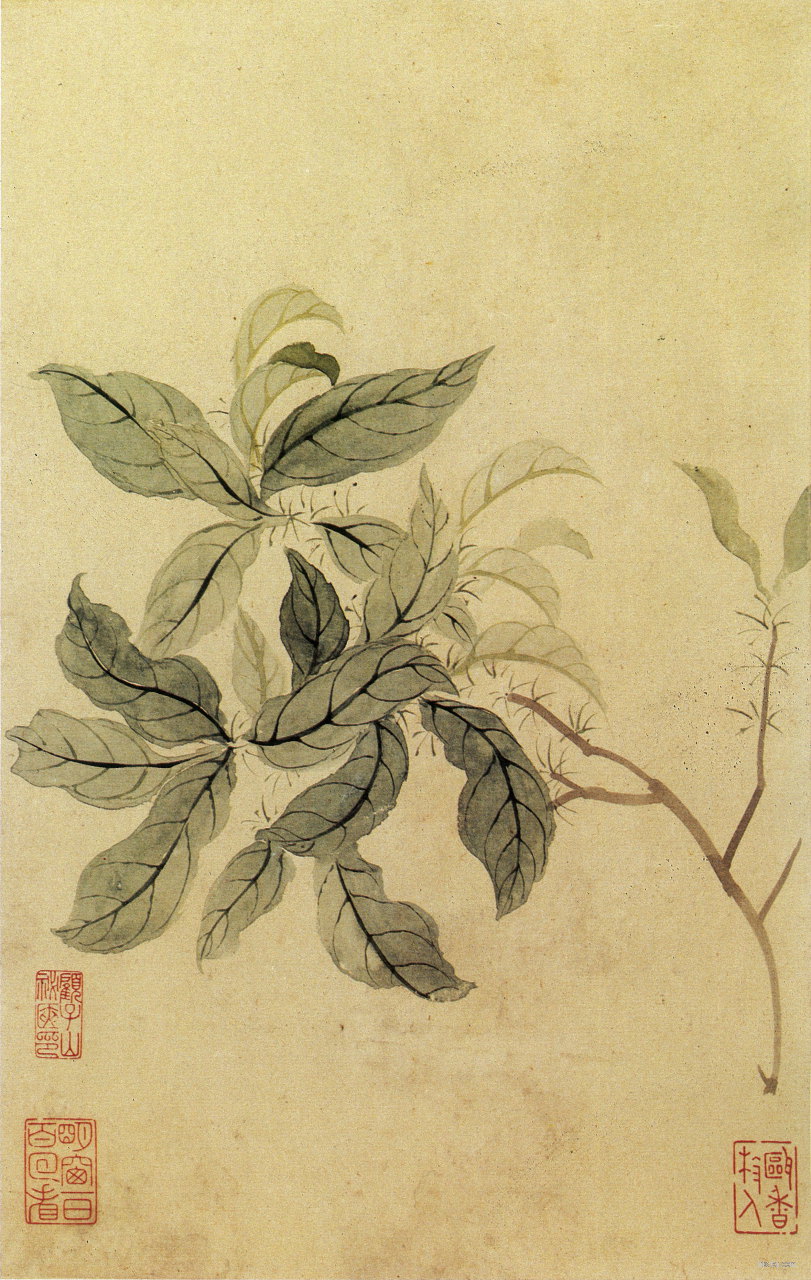 Part of a series of articles on painting techniques from 'Mustard Seed Garden' manual and encyclopedia of chinese painting. Inkston Summary A complete flower painting needs good combination of flowers, leaves, and branches. Flowers need to be 'boneless', and branches are the structures. From this perspective, leaves function as the connection of flowers and branches. Branches help flowers to develop. …
Flower Petals - Mustard Seed Garden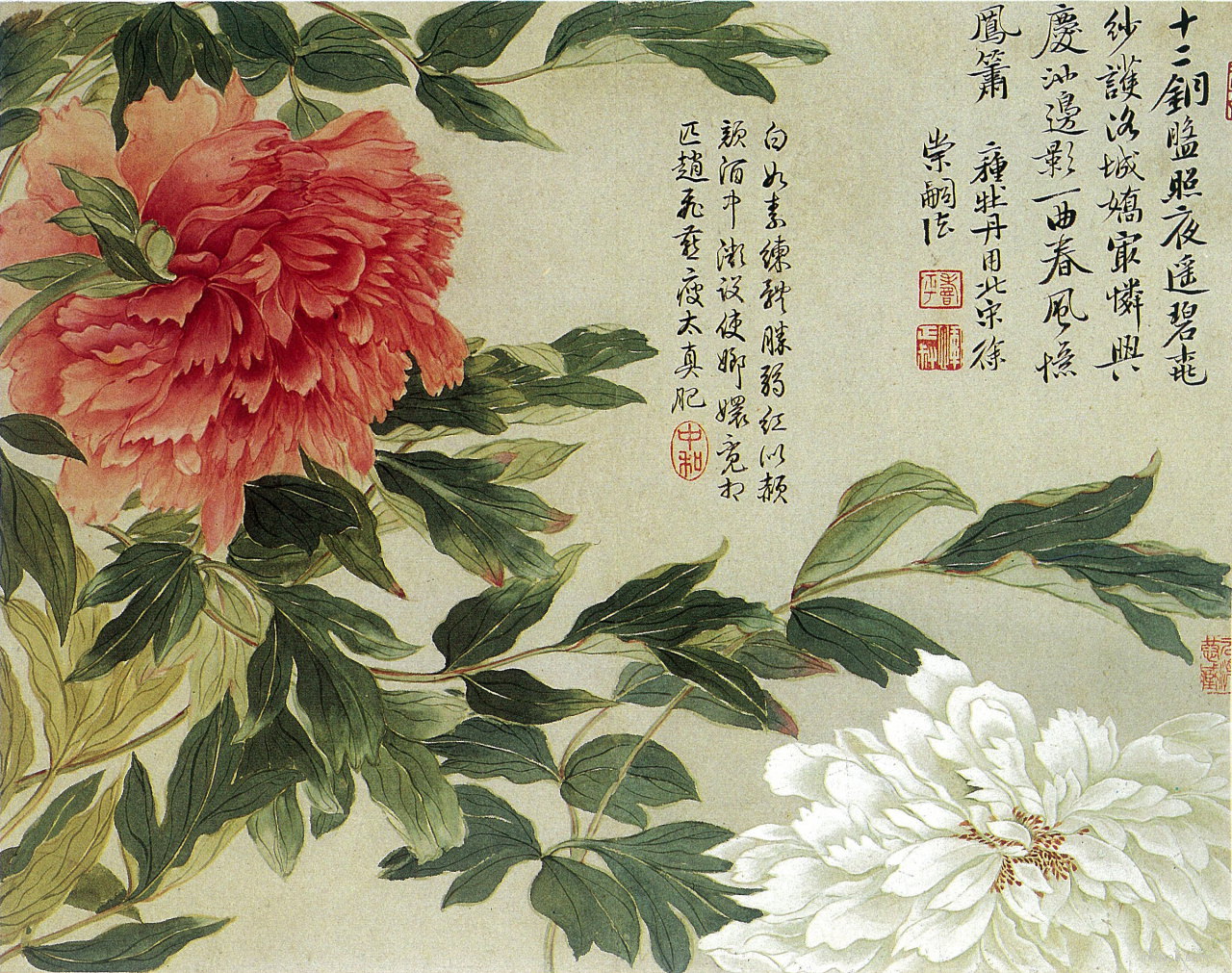 Part of a series of articles on painting techniques from 'Mustard Seed Garden' manual and encyclopedia of chinese painting. Cover Picture Here's an example of a finished Peony flower picture by master of Flower-and-Bird painting Yun Shou Ping 惲壽平 (1633—1690) You can also see Yun Shou Ping online gallery and poster book on inkston: https://www.inkston.com/stories/art/ancient-chinese-flower-paintings-yun-shou-ping/ https://www.inkston.com/shop/art-books/yun-shou-ping-landscape-flowers-birds-painting-album/ Petals Tips from Mustard …
Chinese Painting/ Sumi E Colour Mixing Chart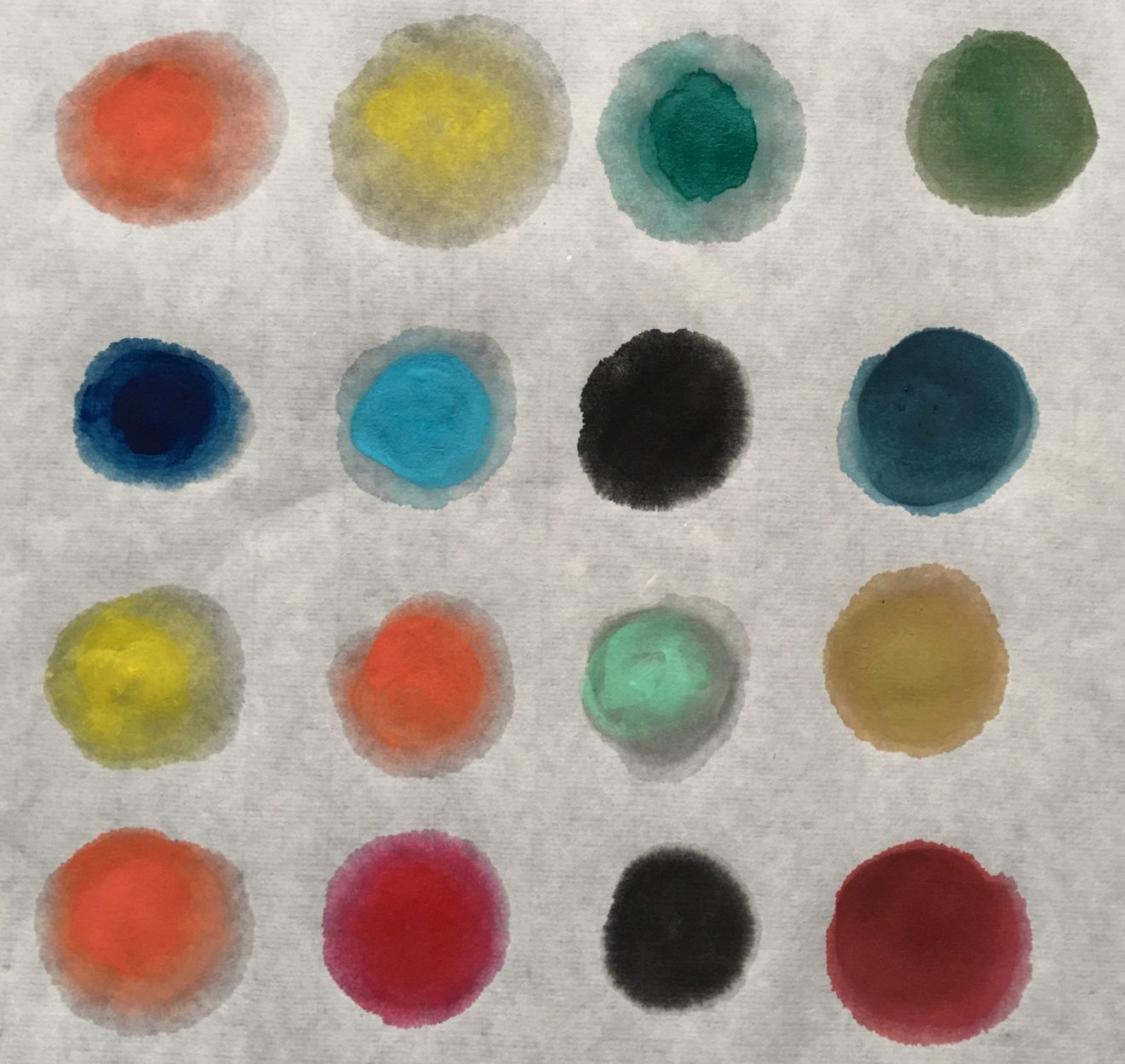 In this article we have listed some popular formulas to create new colours. The colour on the right end of each colour row is the result by mixing the colours on the left hand. Emerald Green/ Malachite Green 石绿+ Gamboge Saffron/ Mustard Yellow 藤黄 + Deep Indigo Blue 酞菁蓝 (tiny portion) https://www.inkston.com/shop/inks/jiang-sixu-tang-malachite-green-mineral-color-5g/ https://www.inkston.com/shop/inks/jiang-sixu-tang-pale-yellow-plant-color-5g/ https://www.inkston.com/shop/inks/jiang-sixu-tang-chinese-paints-30-ml-deep-indigo-blue/ Eosin 曙红 + Gamboge Saffron/ Mustard Yellow …
Recent Products
Étau en Bronze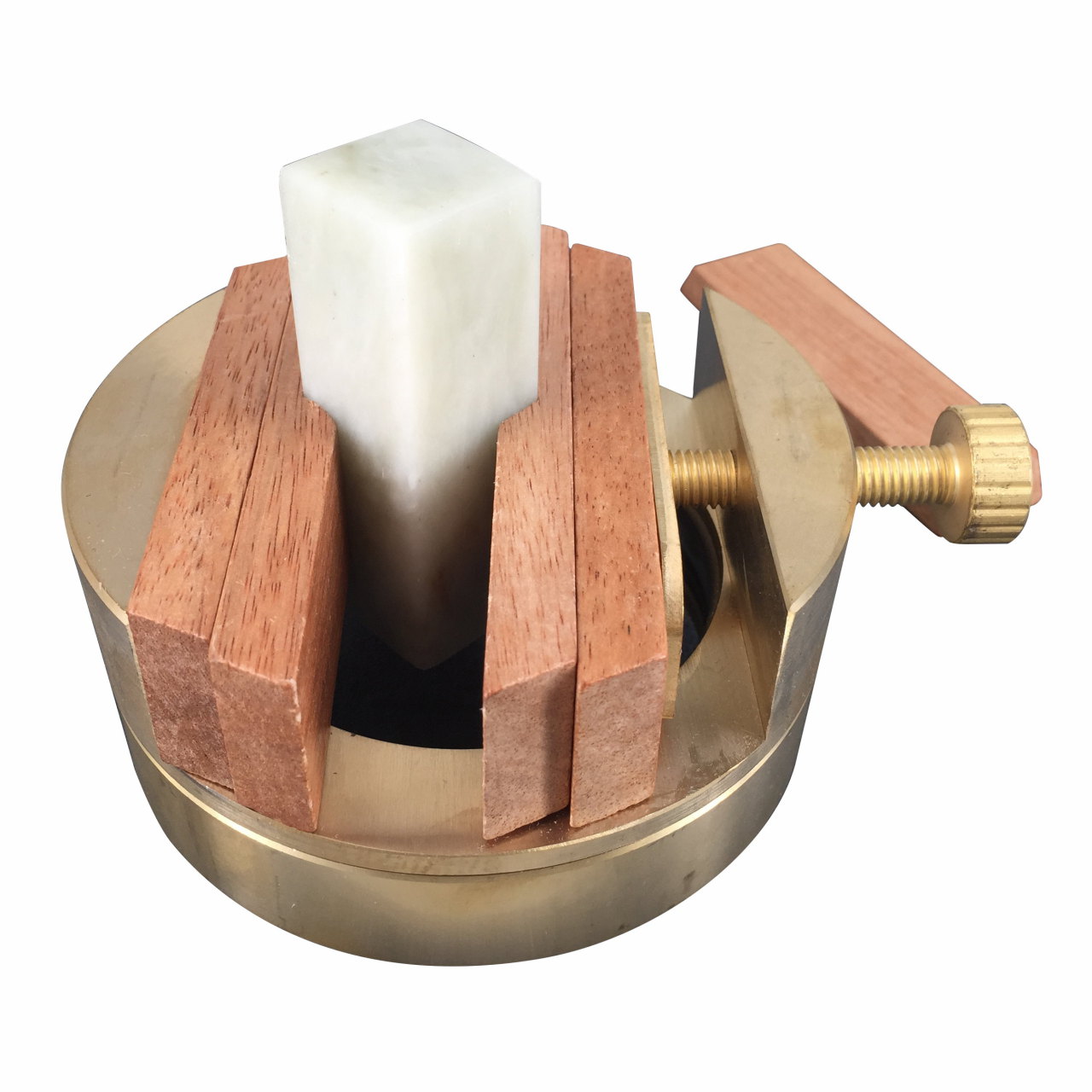 Ceci est un étau en bronze lourd pour aider à tenir le sceau tout en sculptant. Il convient pour les joints de 0,9 * 0,9 cm à 5 * 5 cm.

C'est un étau en bronze de qualité supérieure sur le marché.
Tornillo de Banco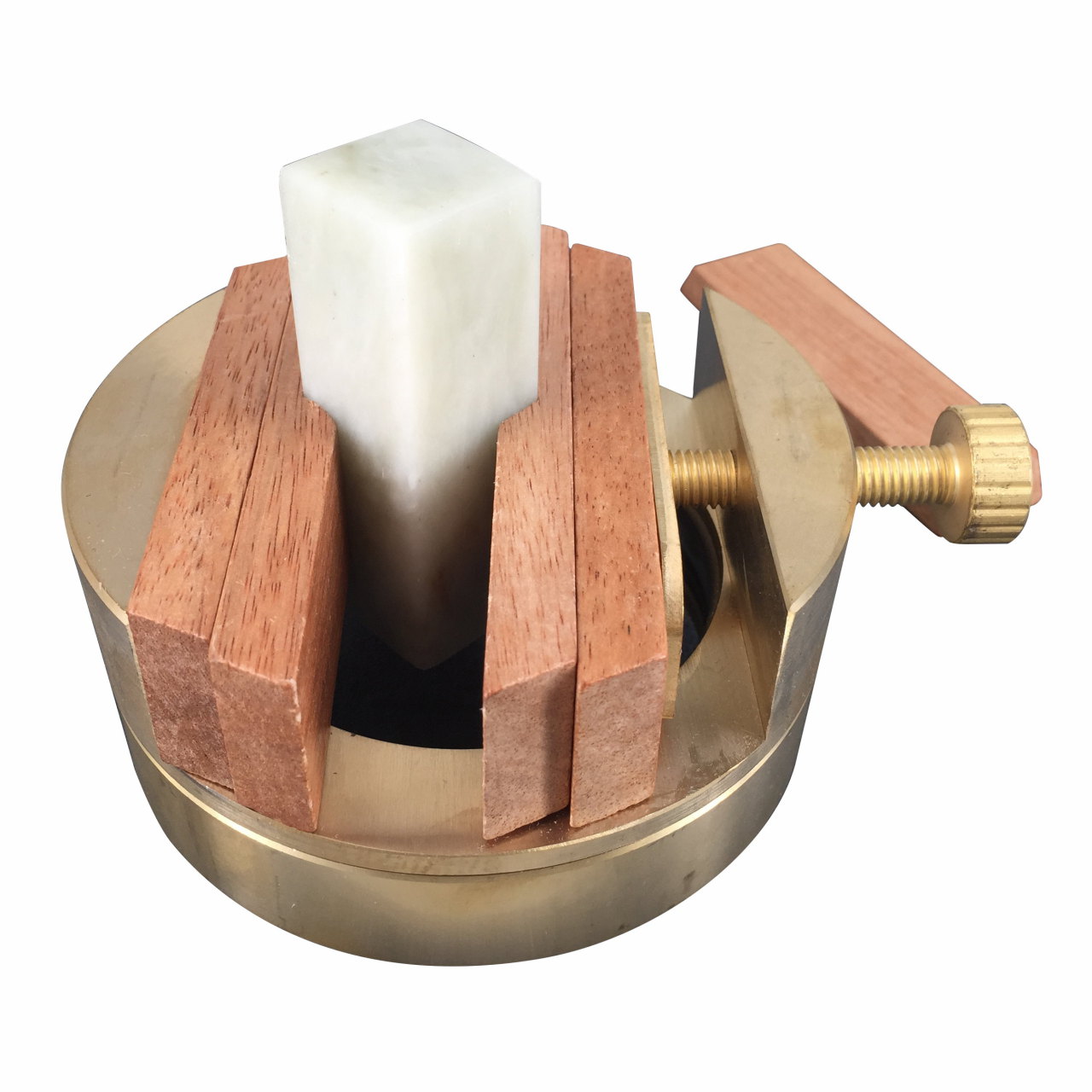 Esta es un tornillo de banco pesada para ayudar a mantener el sello mientras se talla. Es adecuado para sellos de 0.9 * 0.9 cm a 5 * 5 cm.

Es una prensa de bronce de alta calidad en el mercado.
Bronze Vise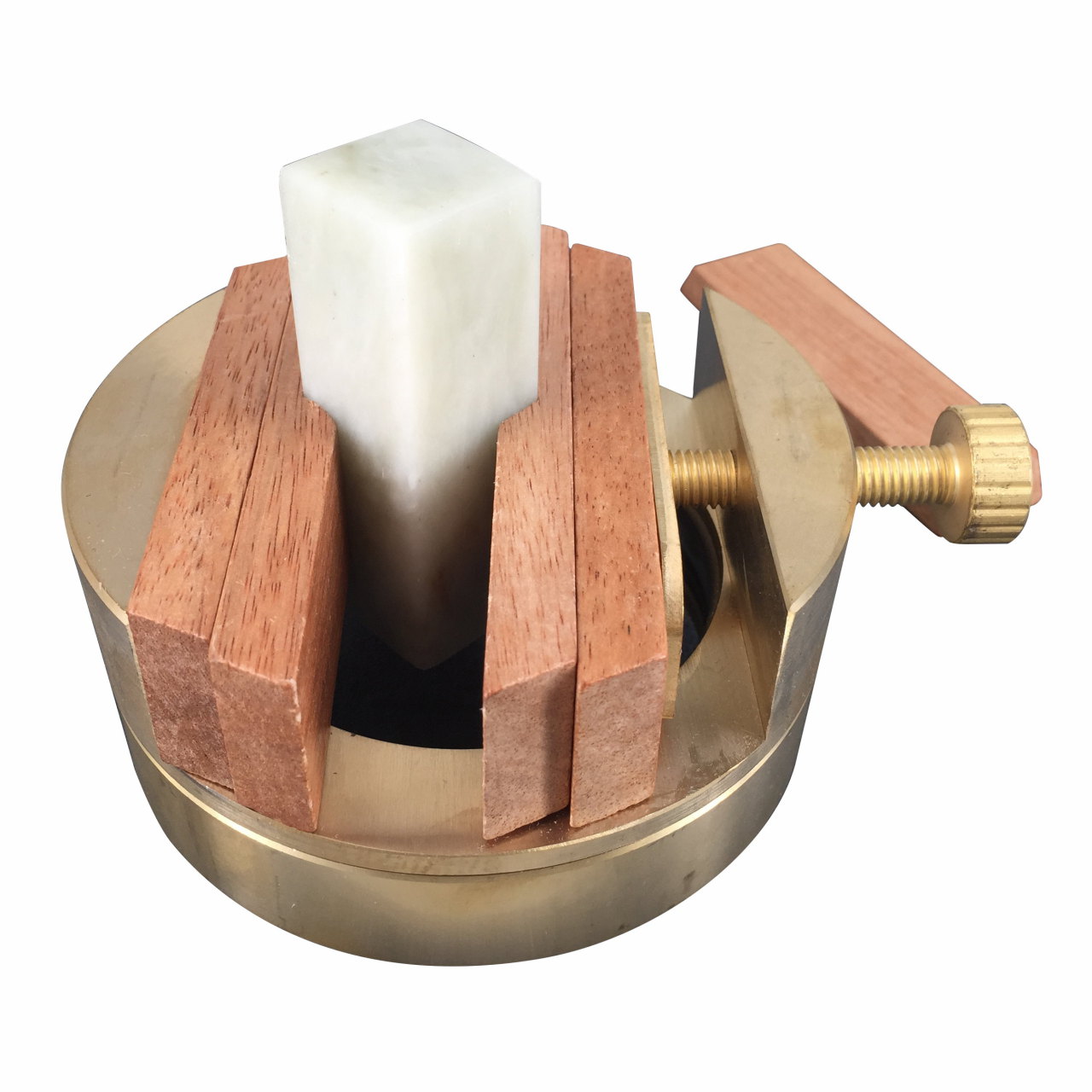 This is a heavy bronze vise to help hold seal while carving. It is suitable for seals from 0.9 * 0.9 cm to 5 * 5 cm. It is a top quality bronze vise in market.


Soie chinoise pour la peinture 83x100cm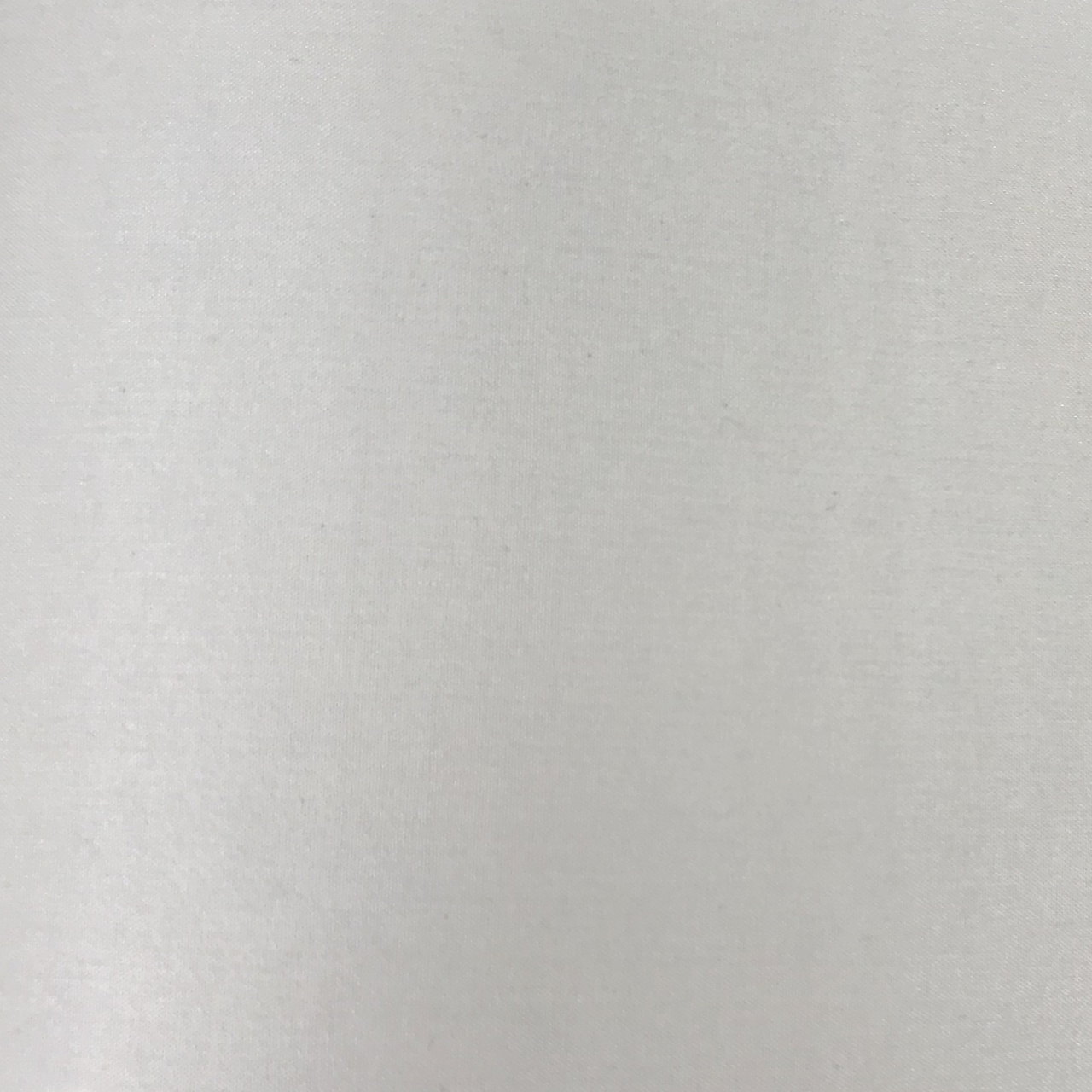 Il s'agit d'une soie chinoise très fine et durable, plus épaisse que la soie normale pour la peinture mais encore translucide, de couleur beige naturel, d'une belle réflexion naturelle à la lumière, et très efficace pour l'application de l'encollage.


Matériel: soie (translucide)


Le prix est pour un mètre de long. Un rouleau est de 20 mètres. Pour plus de longueur, commander plus d'unités, nous vous enverrons un morceau complet à la longueur dont vous avez besoin.
Seda china para pintar 83x100cm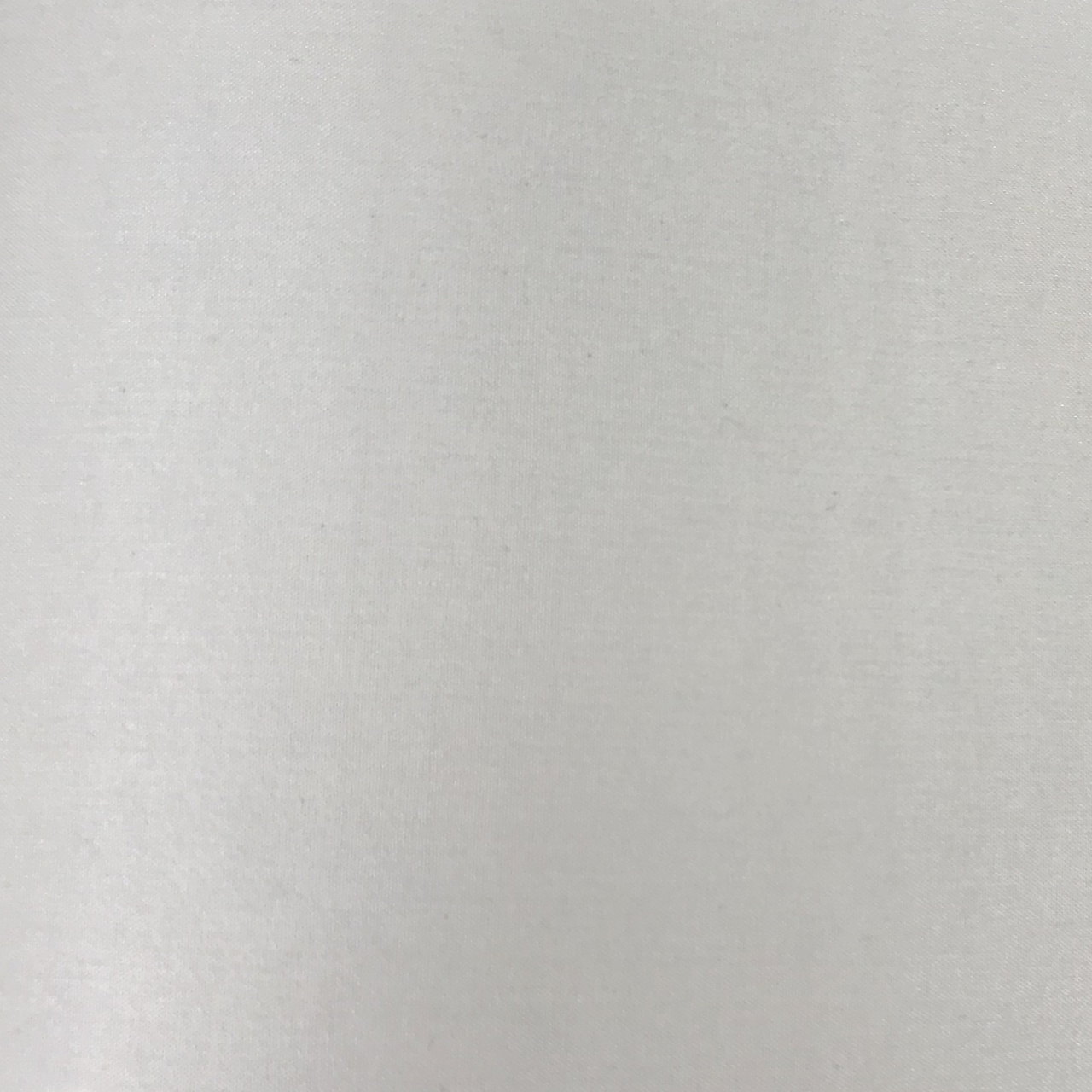 Se trata de una seda de pintura china duradera muy fina, que es más gruesa que la seda normal para pintar, pero aún translúcida.El color es de color beige natural.Tiene un hermoso reflejo modesto natural a la luz.También funciona muy bien para aplicar el encolado.


Material: seda (translúcido)


El precio es de un metro de largo. Un rollo de 20 metros. Para obtener más longitud, pida más unidades, le enviaremos una pieza completa a la longitud que necesite.