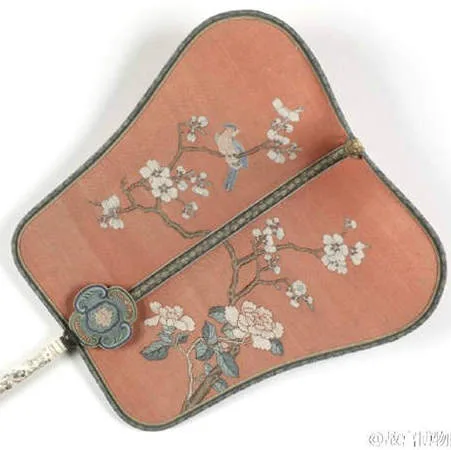 A fan can be both a beautiful artwork and a useful accessory for summer!
These Qing Dynasty fans are from the Royal collection in the Royal Palace Museum.
Try making your own with these ready-to-decorate fans.
For more ideas we also have a gallery of Song Dynasty Fans in our Gongbi section.
[Photos: Official Weibo account of the Palace Museum reproduced by chinadaily]