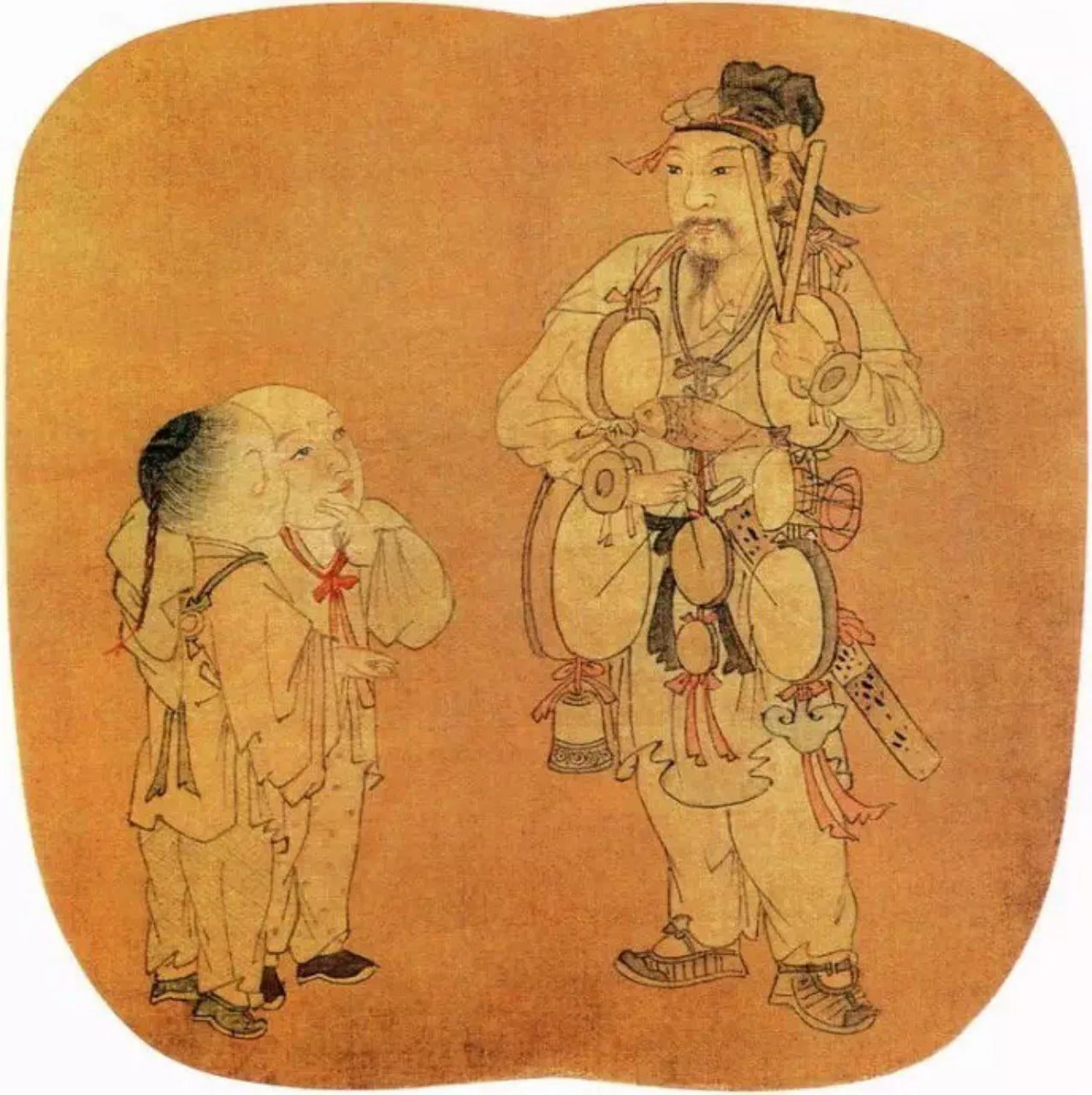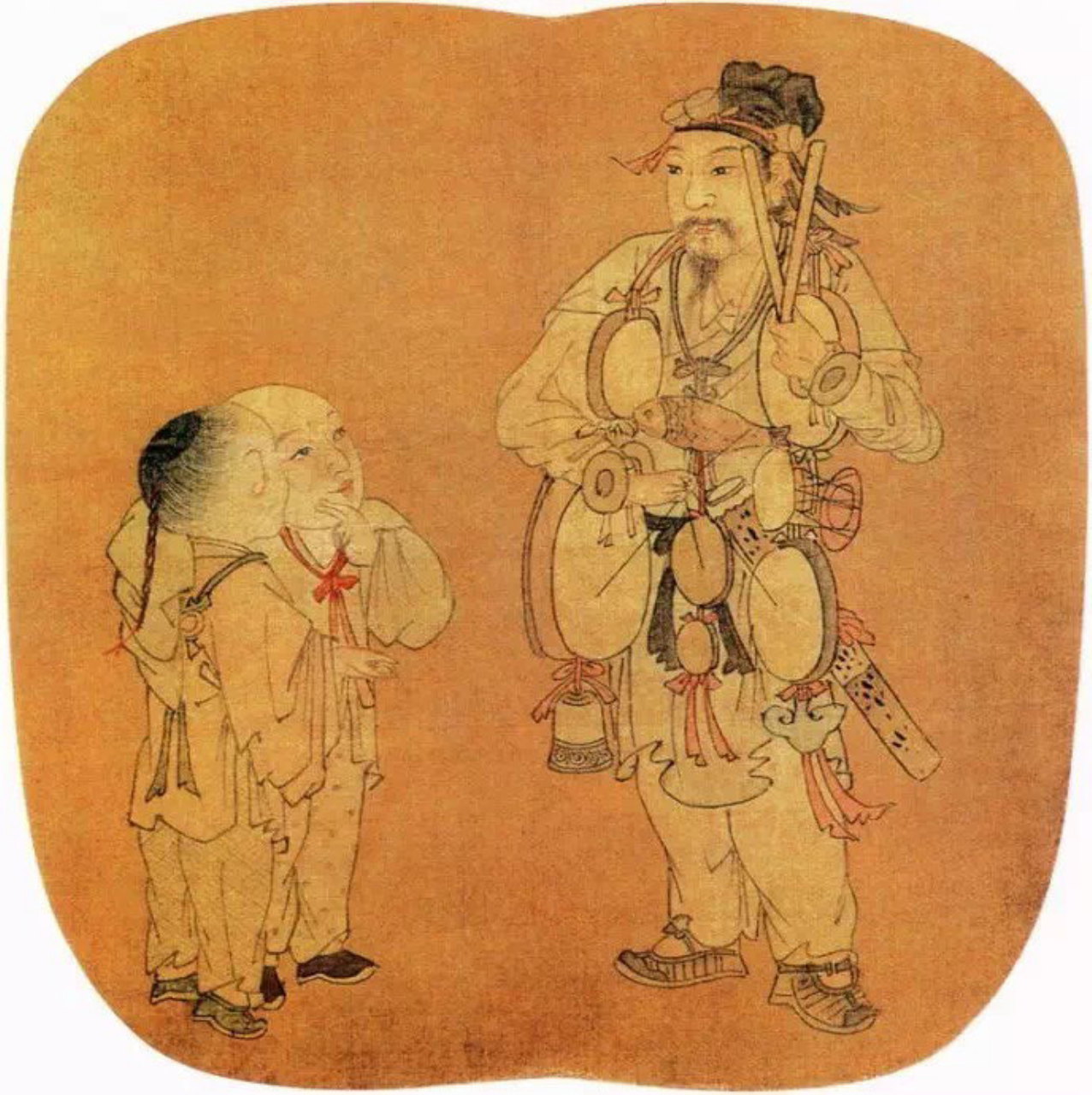 唐画如面,宋画如酒,元画以下,渐如酒之加水,时代愈后,加水愈多,近日之昼,已经有水无酒,不能醉人,薄而无味。— 黄宾虹(1865-1955)
Tang Dynasty paintings are flat,  Song Dynasty paintings are wine, paintings from Yuan Dynasty and later are going downwards. As time goes by, paintings are diluted like adding water to fine wines. The later the more water added. Till nowadays, the wine is so diluted that no wine can be detected. Such type of painting cannot make people obsessed of its beauty. It is dull.  — Huang Bin Hong 
Chinese painting is one of the oldest arts in the world. Song Dynasty (960 – 1279) is a milestone in Chinese painting history. Landscape painting and Gongbi painting achieved great developments in this period. In one of inkston's previous galleries, we shared some marvellous Song Dynasty Gongbi paintings. In this article, you will find more sophisticated Chinese paintings on silk fan from this period.
Different from most Chinese paintings, these paintings are done on silk surface. The fine pure silk material and natural mineral colours made the painting last for thousands years. Please refer to silk fan for painting. You can also try to paint on the decorative Xuan Paper.

See also Qing Dynasty Fans.