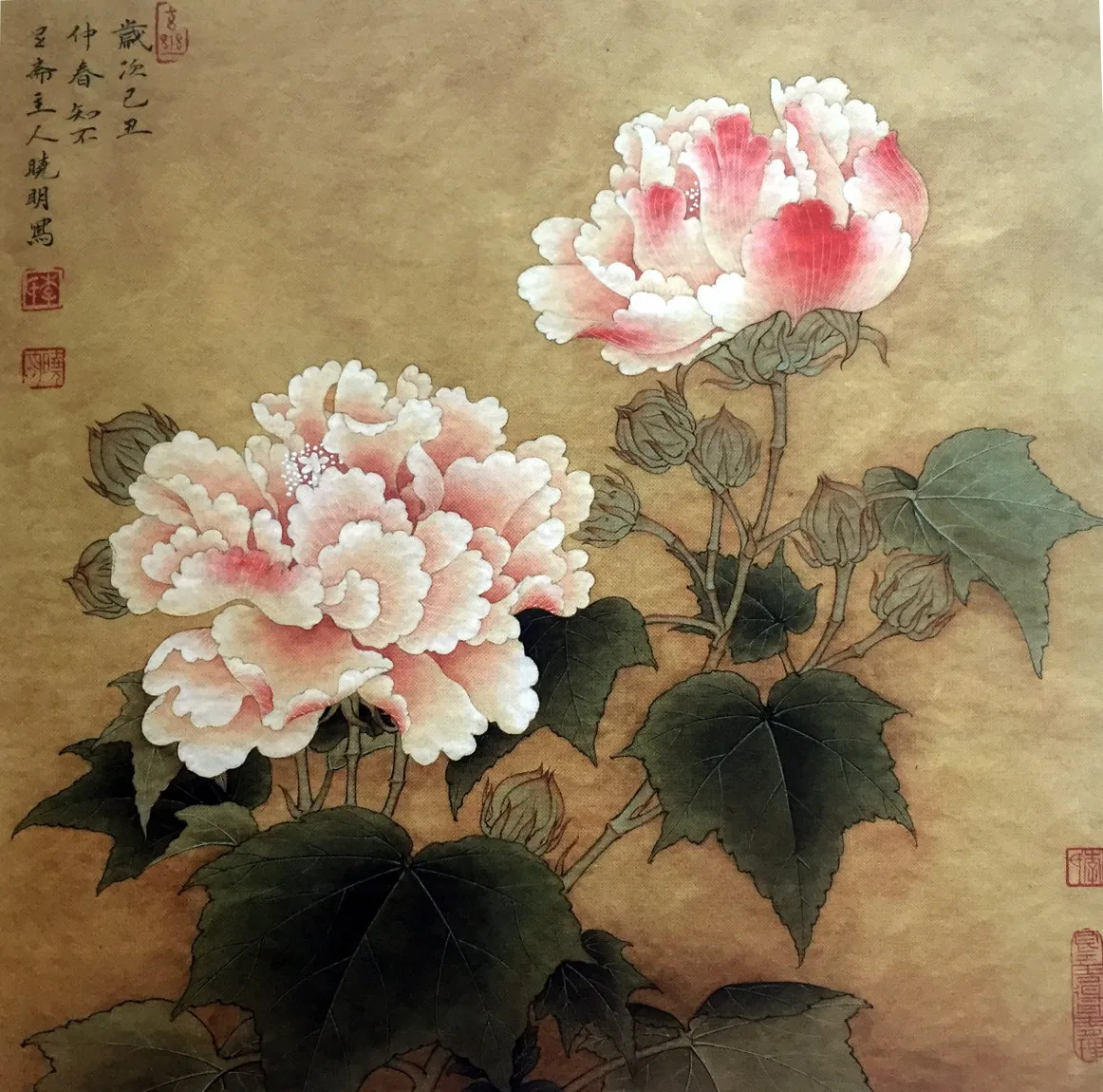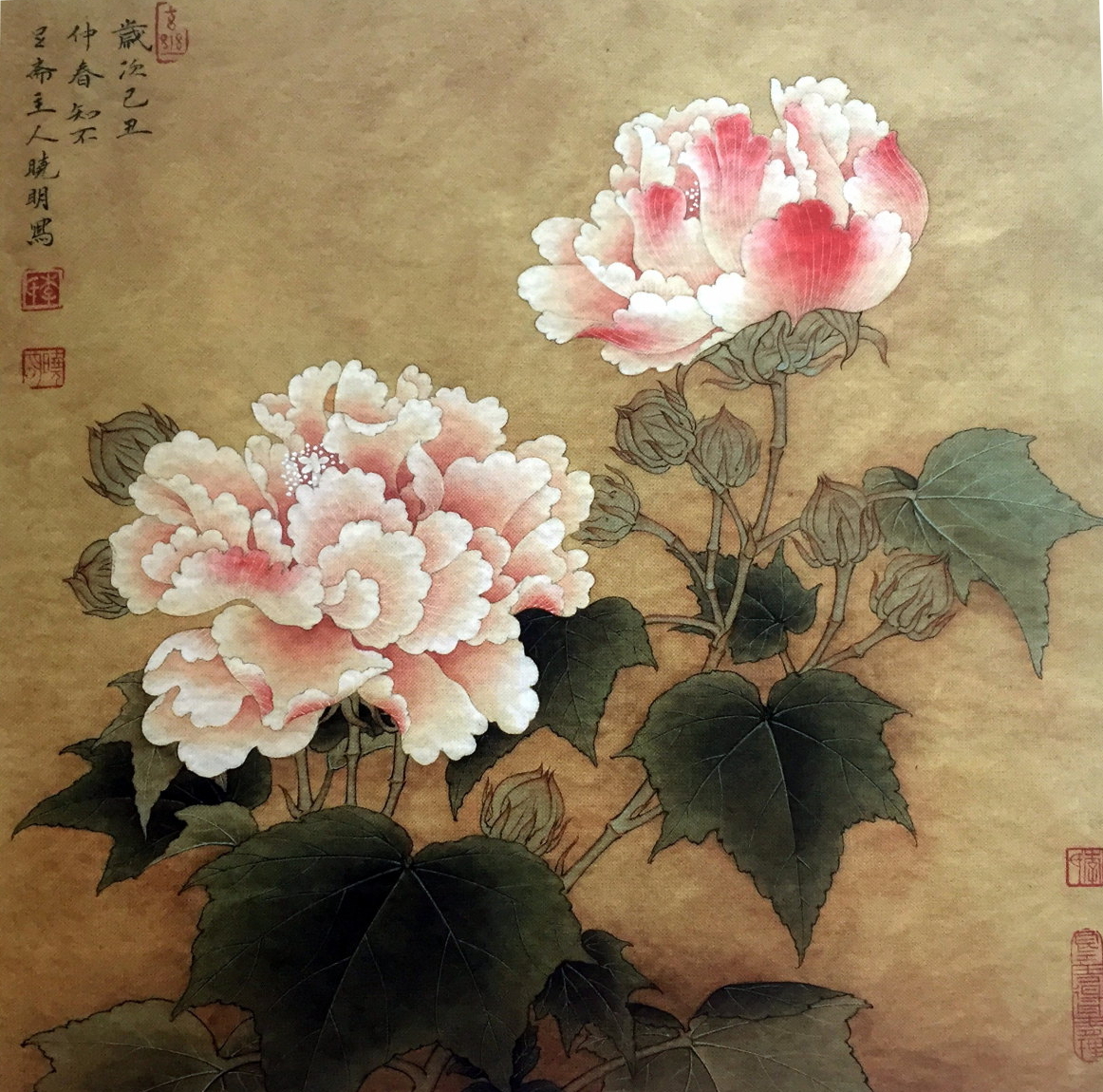 Gongbi is a style of detailed chinese painting originating during the Han Dynasty and perfected during the Song Dynasty (960–1279).
Here is a set of examples for reference along with sketch templates.
You can use these sketches to make your own paintings as shown in: How to Paint Gong Bi Hua for beginners.
Red CottonRose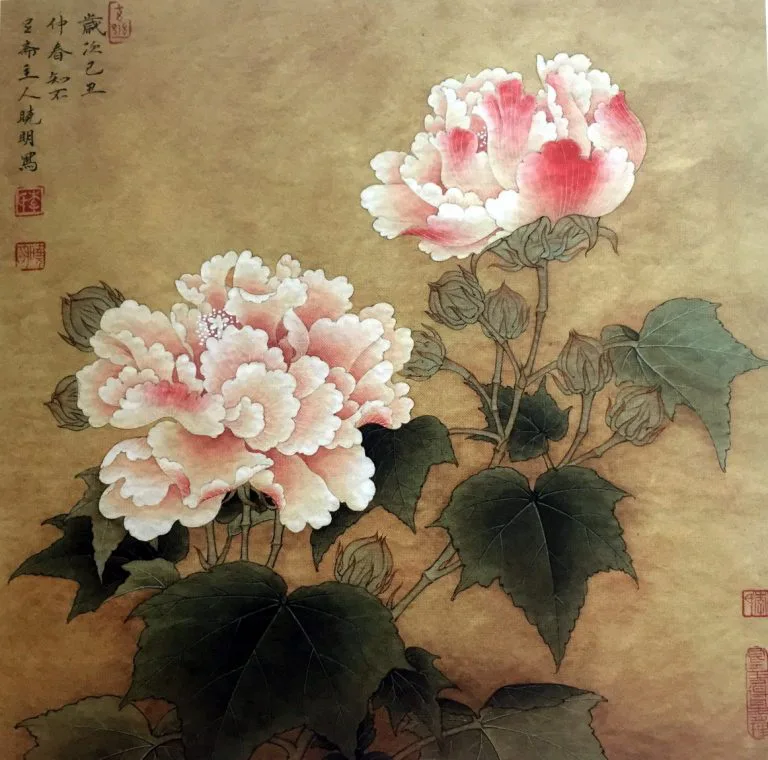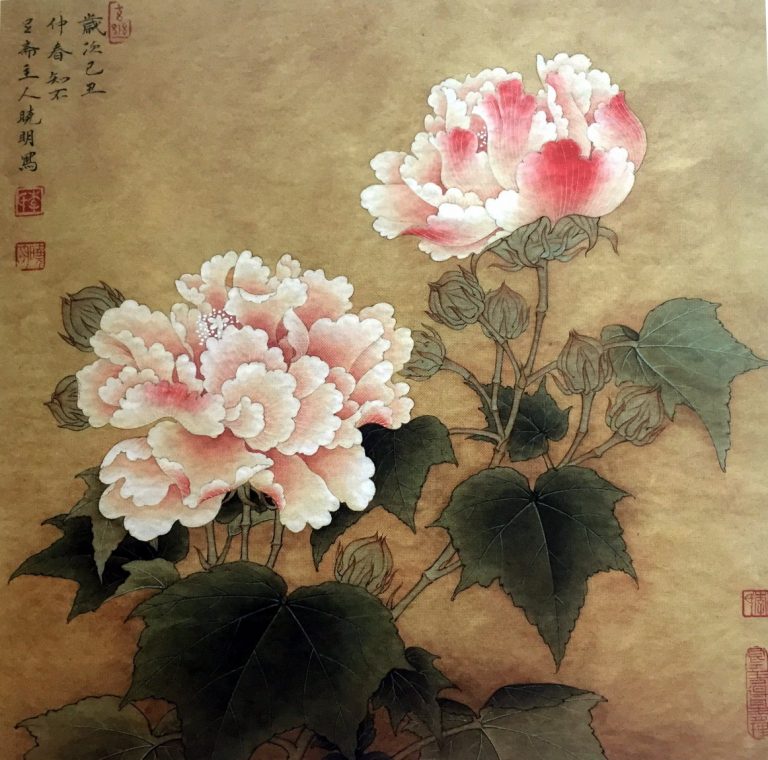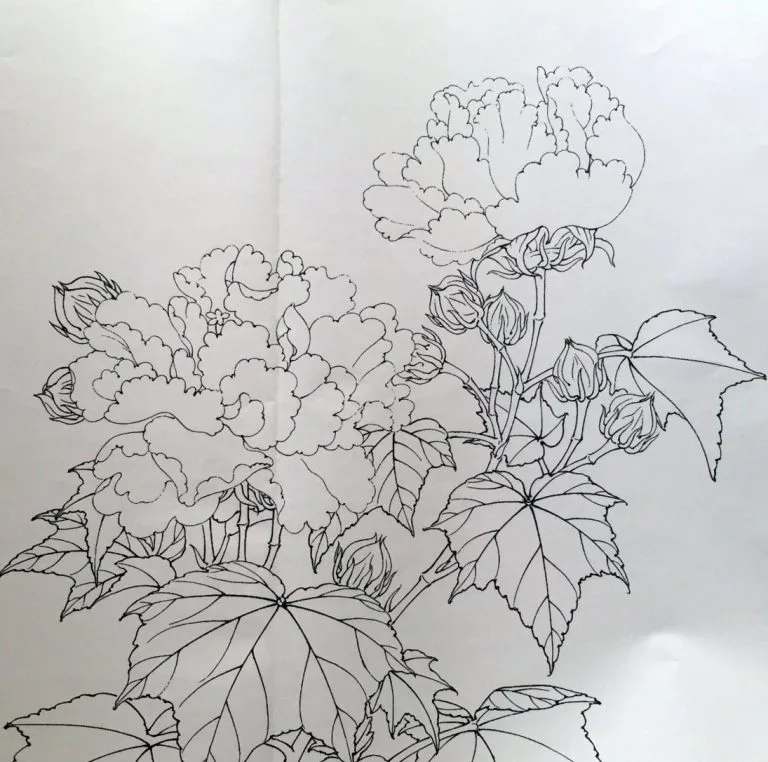 Prune Blossom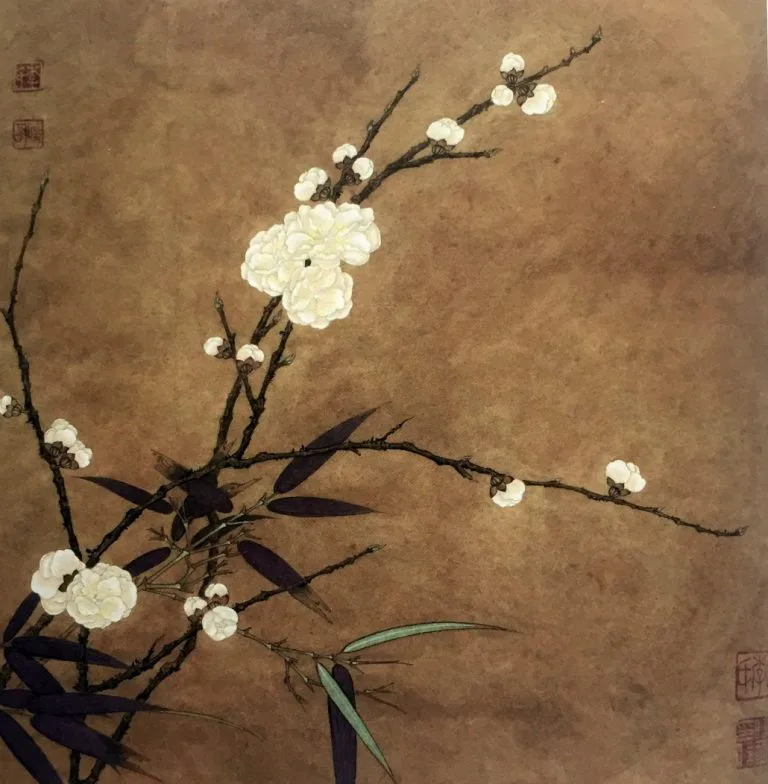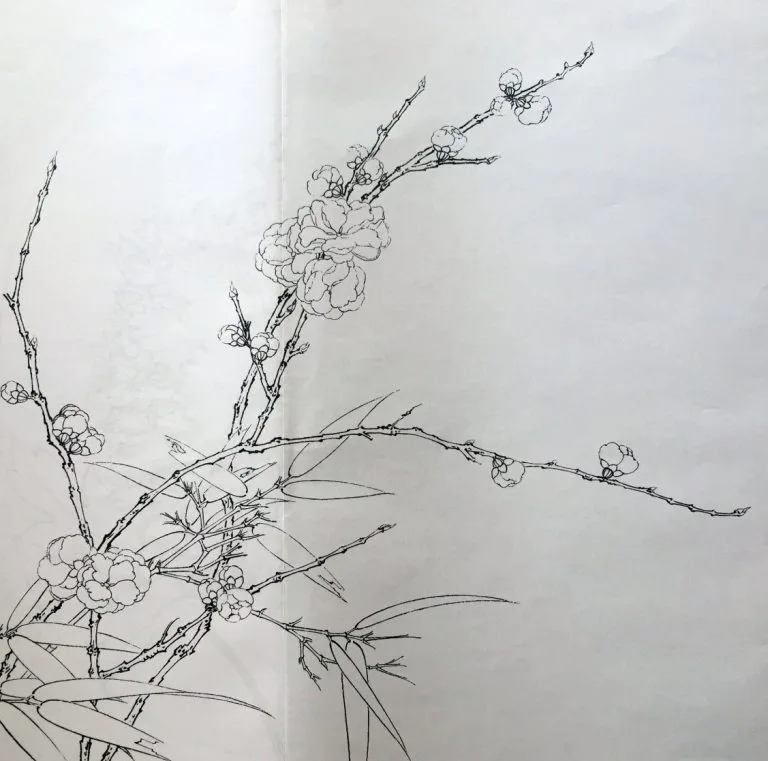 Peony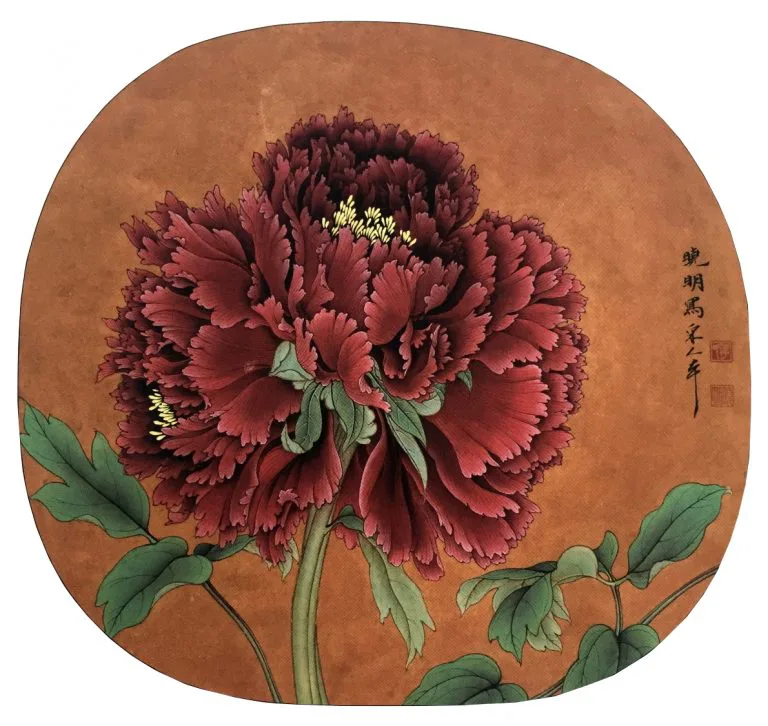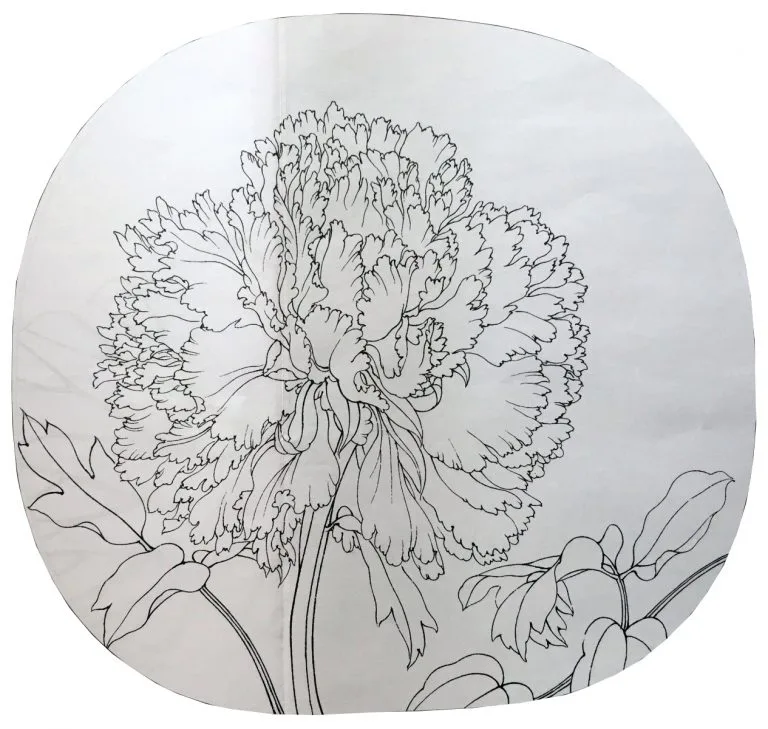 Peach Blossom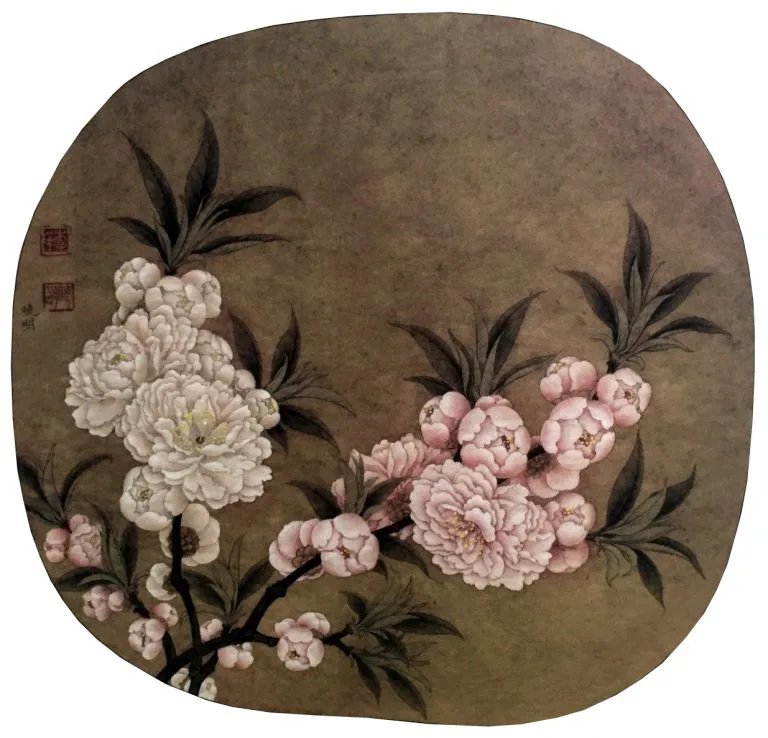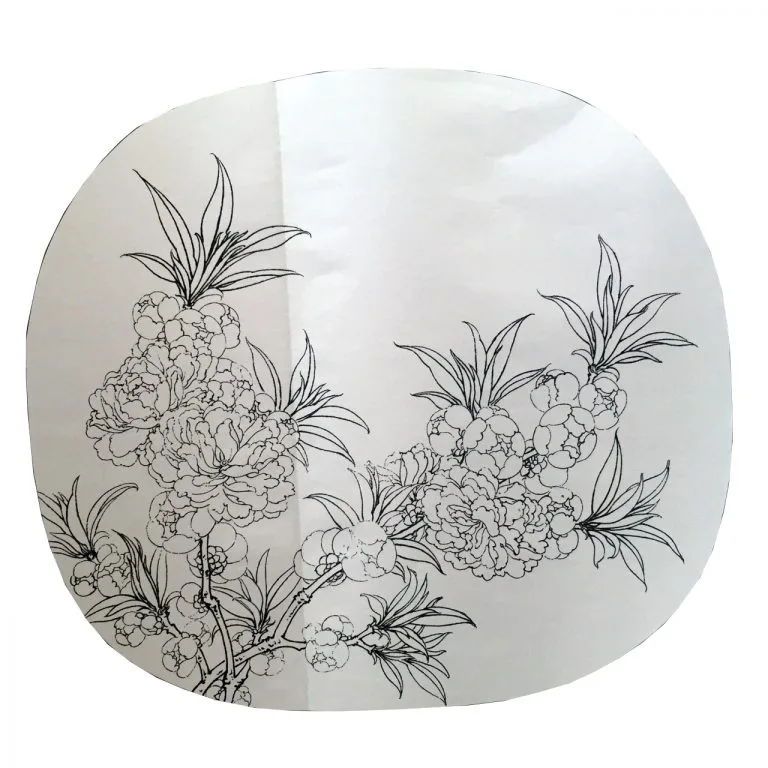 Flor de la Noche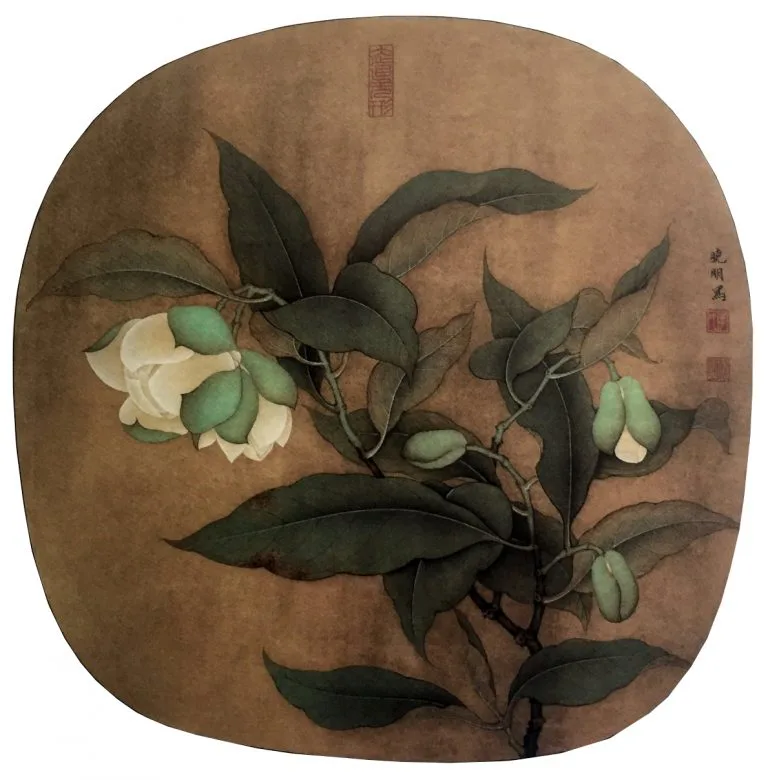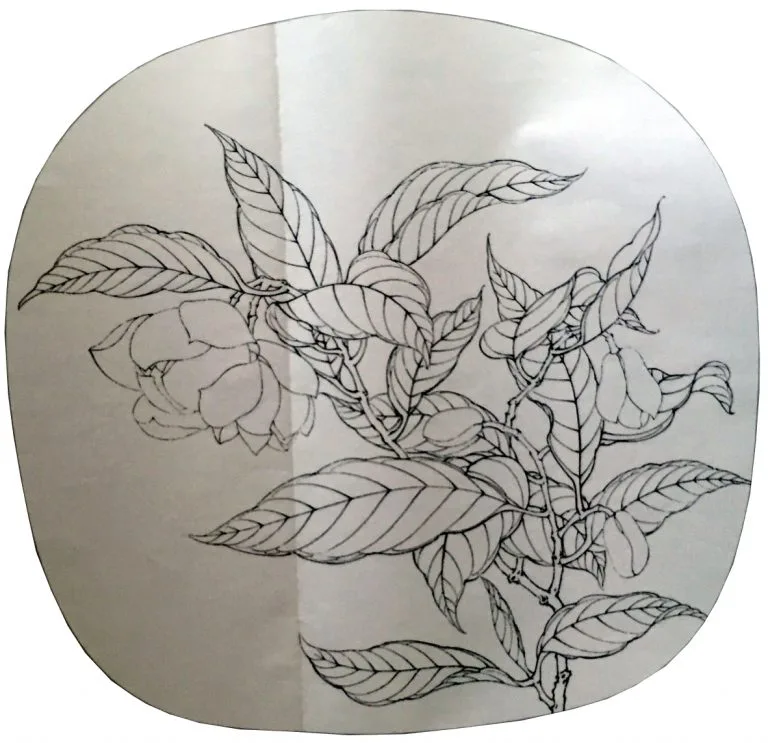 Narcissus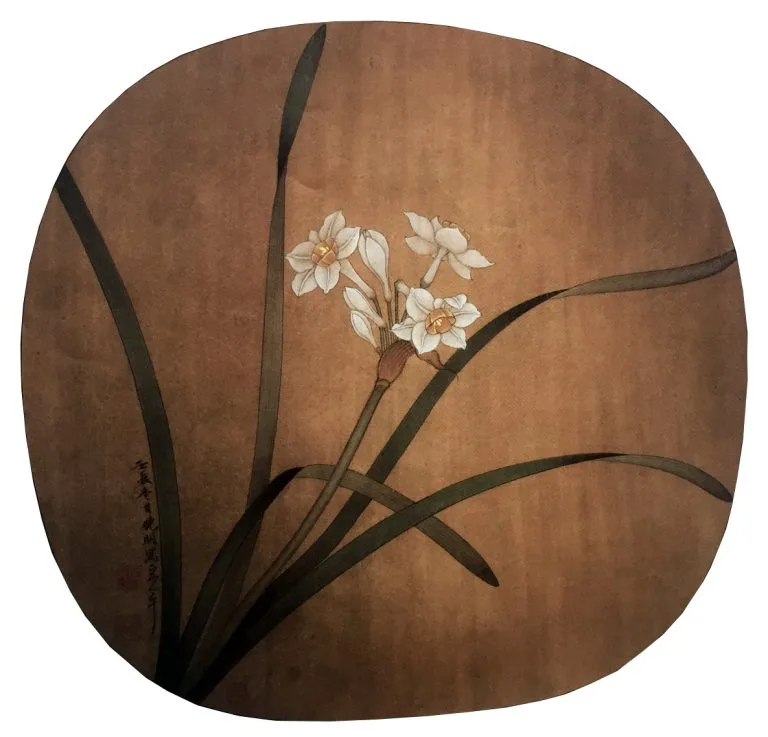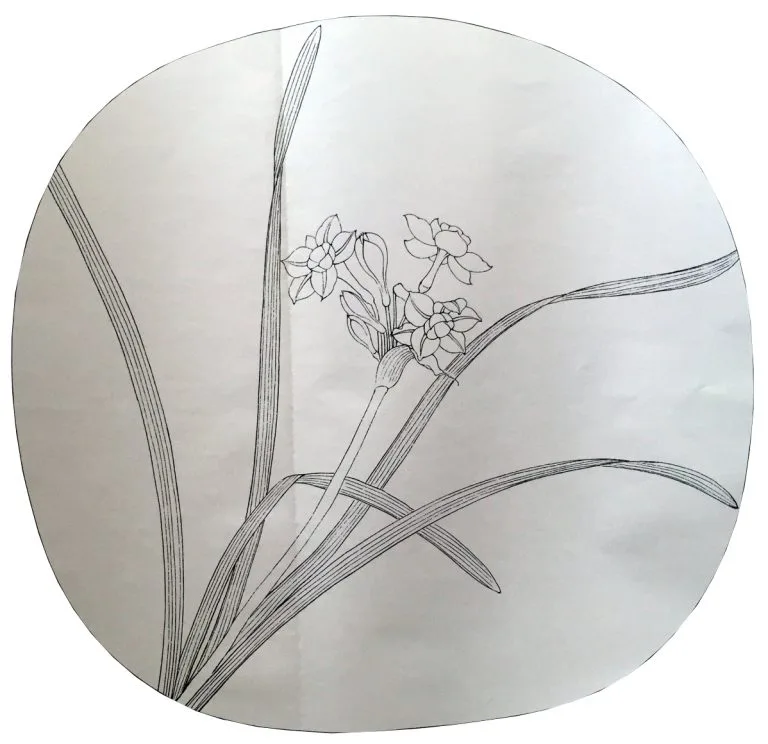 Lotus flower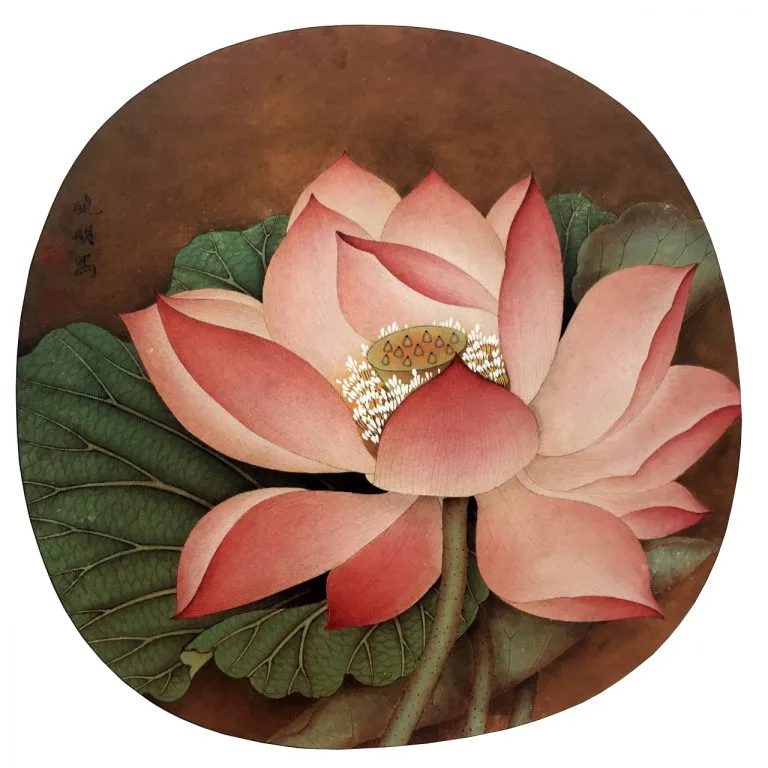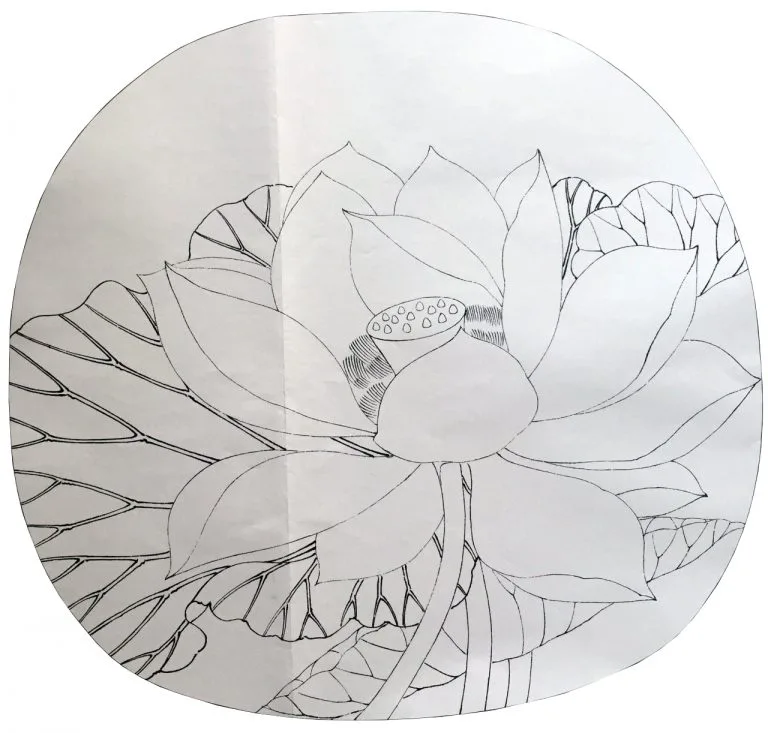 Camelia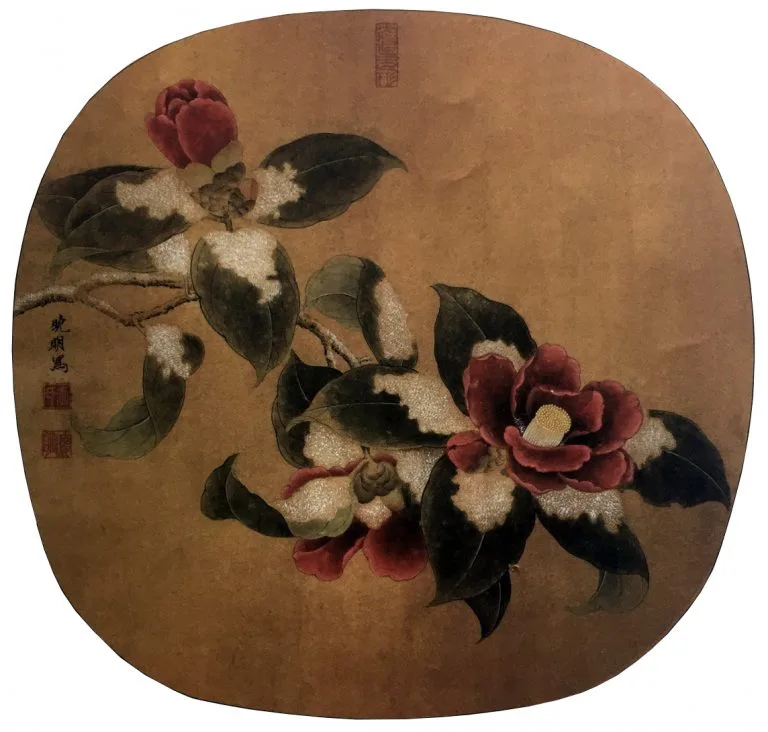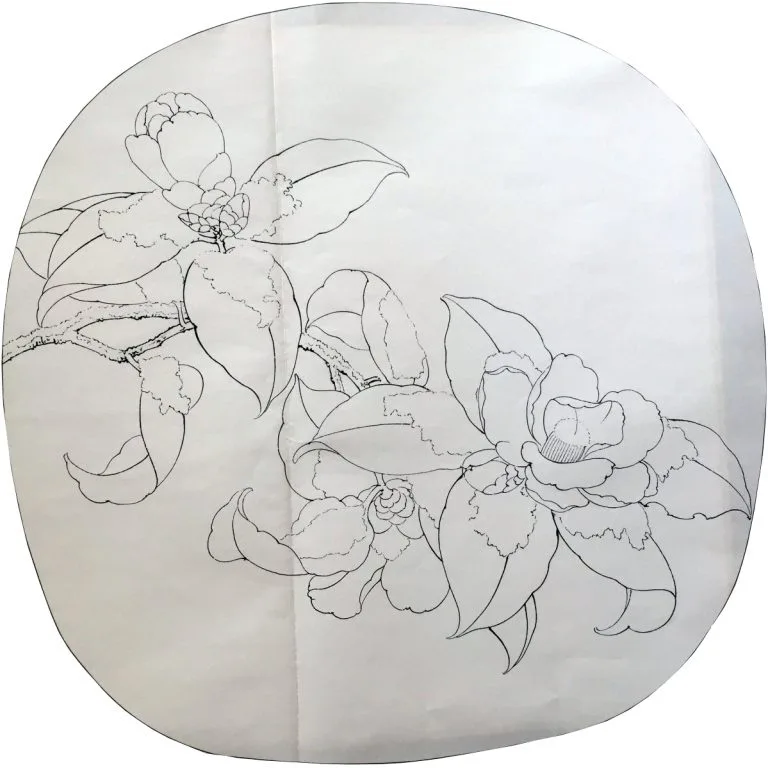 Begonia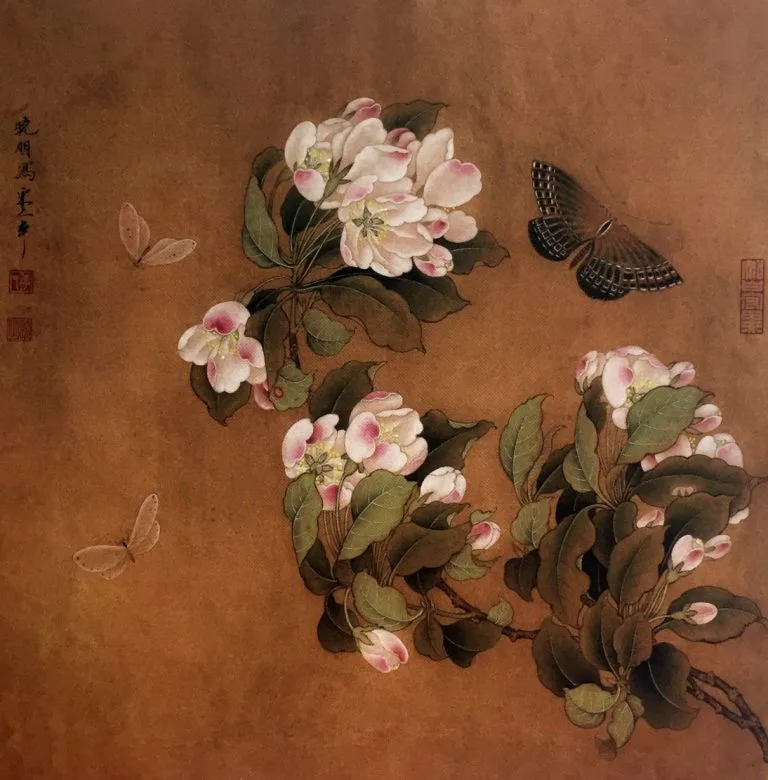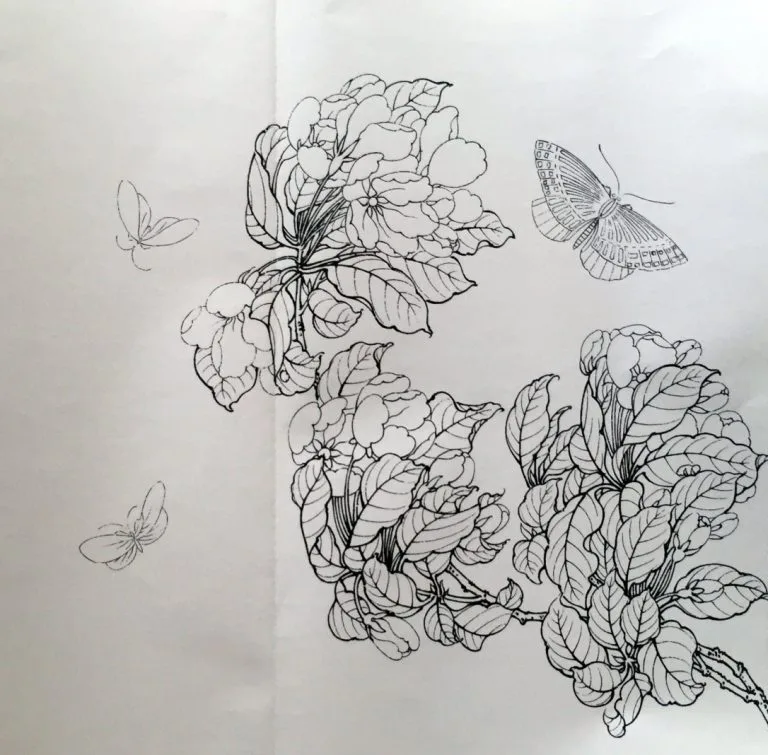 Flower basket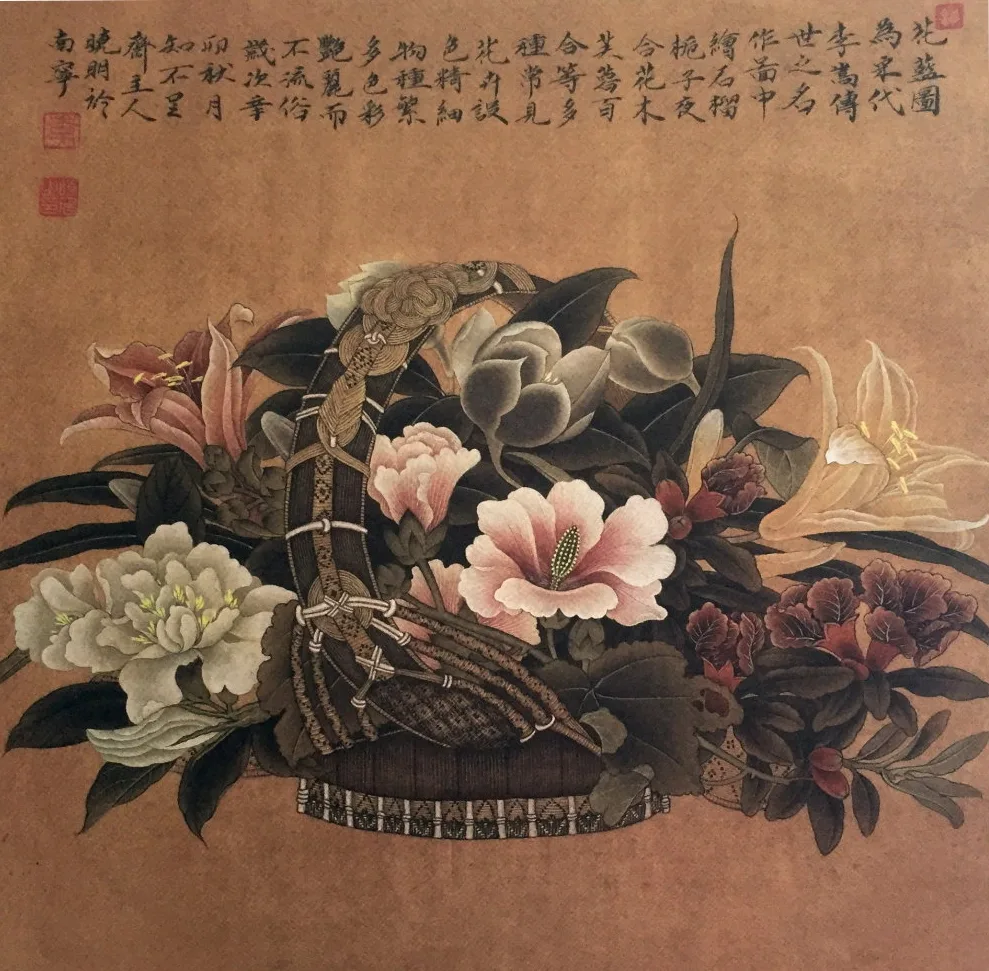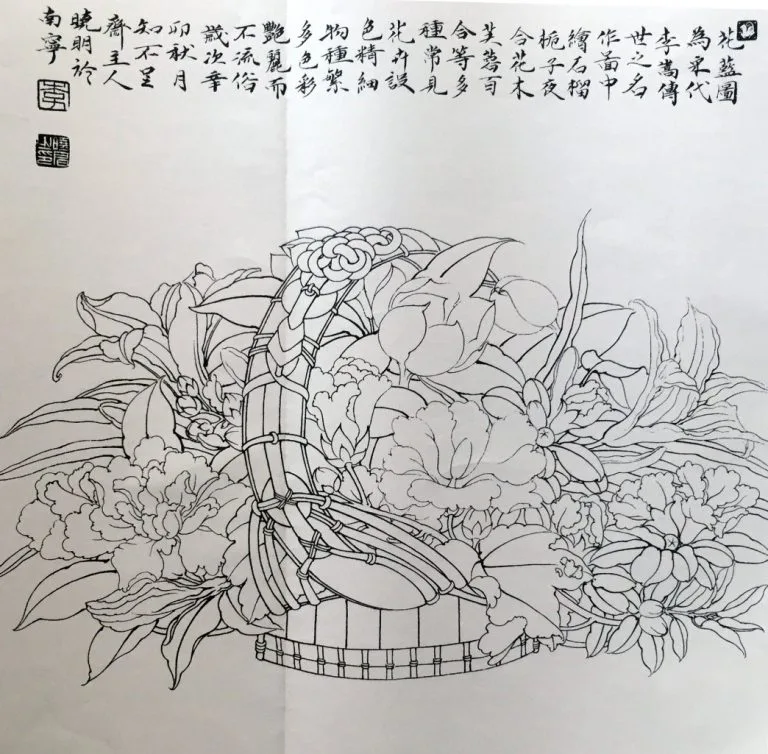 Orchids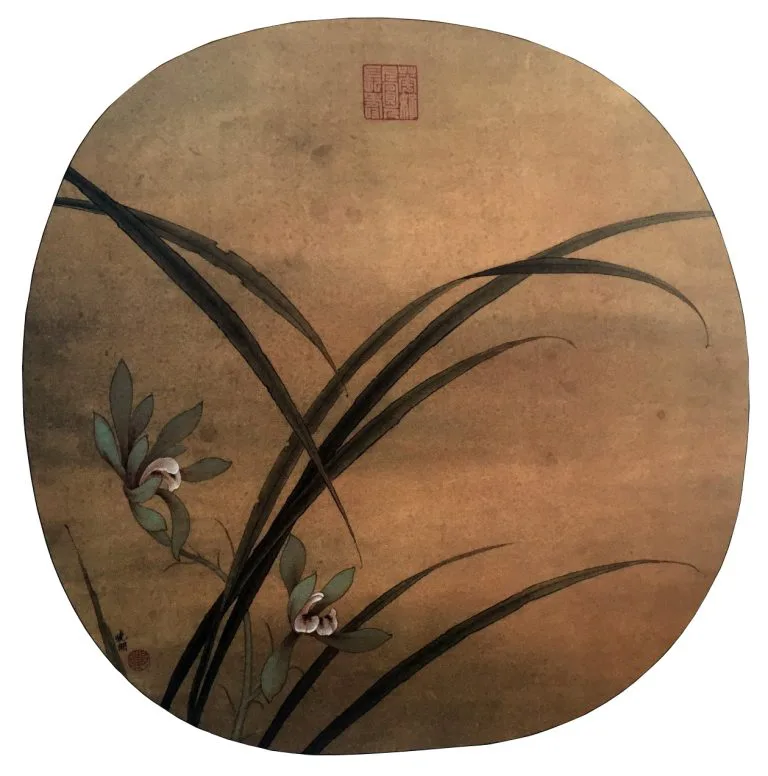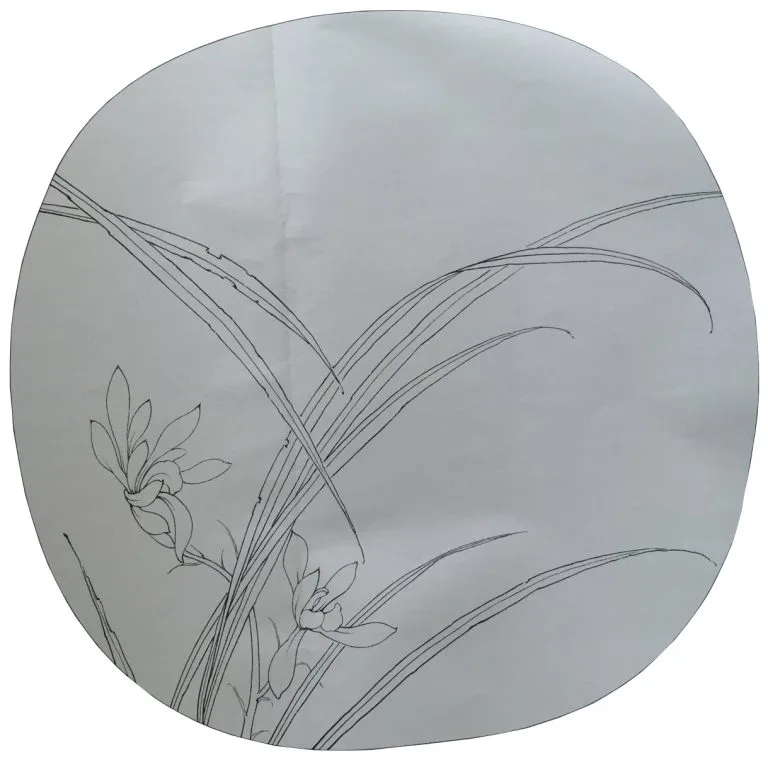 Auspicious