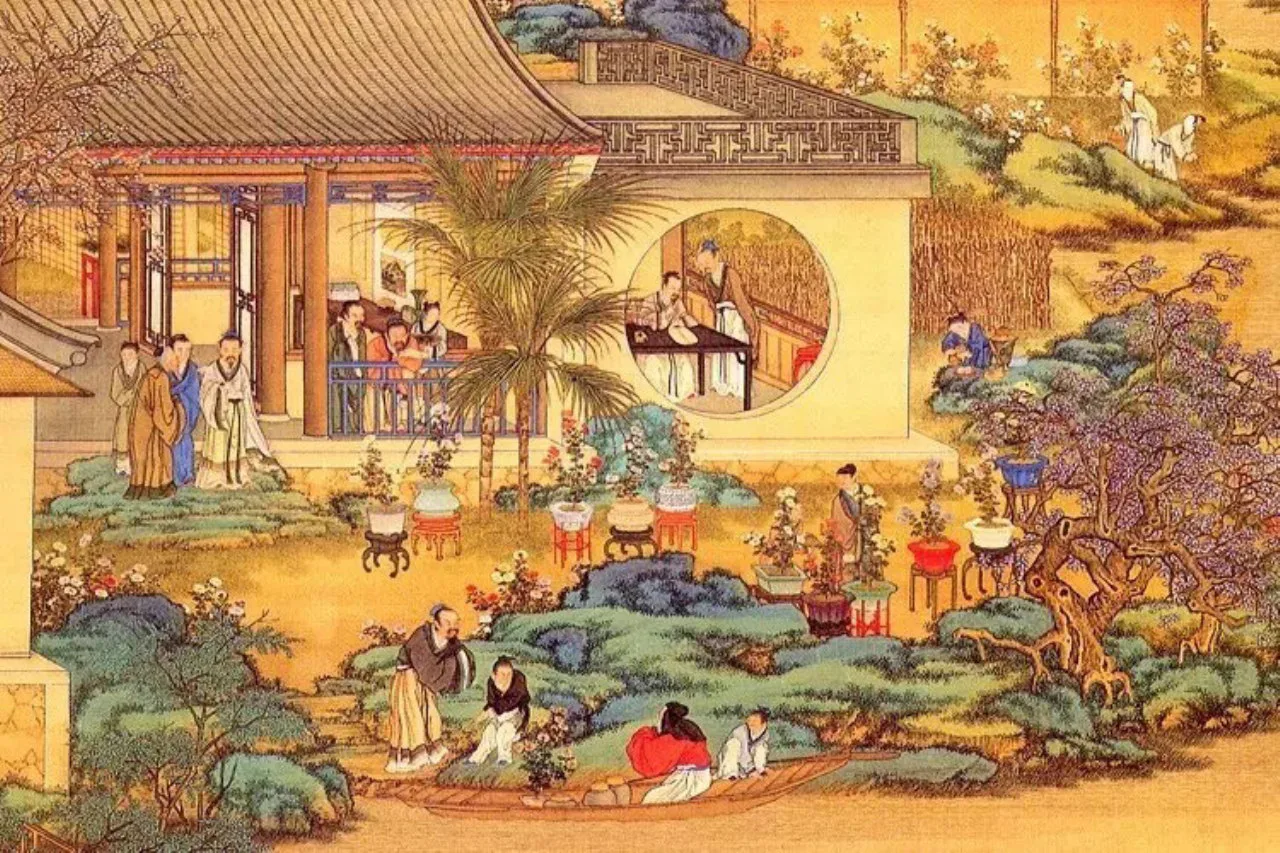 Inkston Art Community
Our community site is open at https://www.inkston.com/community/ !
the Artists directory listings is a free service for artists, teachers and studios working with traditional oriental art materials and includes both traditional and modern art.  The aim is also to help promote the art and also to help students and art lovers find local teachers and artists.  Each page has available a popup image slideshow and a spam-protected contact form.
on the discussion Forums you can find both common and uncommon questions about art techniques and materials, we look forward to receiving more of your questions and comments!
To avoid spam, login is required for most site features: you can now register/login directly with Facebook/Google/LinkedIn or Inkston account and start contributing to discussions or claim your own listing page straightaway.  You can manage all your profile details, subscriptions, discussions, and inkston orders from the same account.
Français
Yes, https://www.inkston.com/fr/ is now available in French as well as Spanish and English!
Recent Products
Recently added by popular request, some mounting tools and materials including additional mounting papers, a range of seal pastes from JiangSiXu Tang, brush offers and tools/accessories for mixing paint and colour chips.
Recent Story Updates
We are always trying to improve our guides, recent updates include additions and clarifications on the Red Star papers and brushes added previously, here are some posts you might have missed: