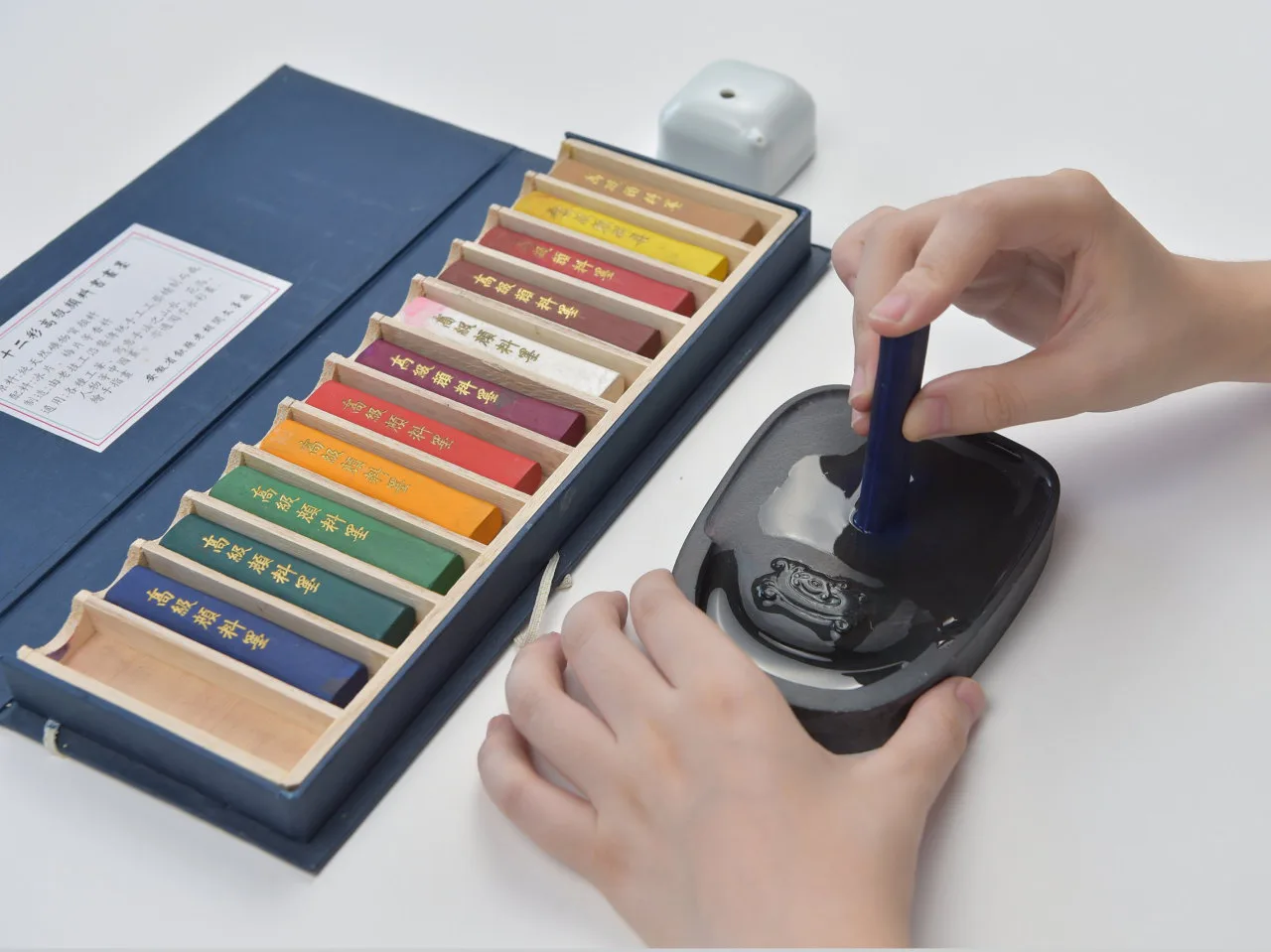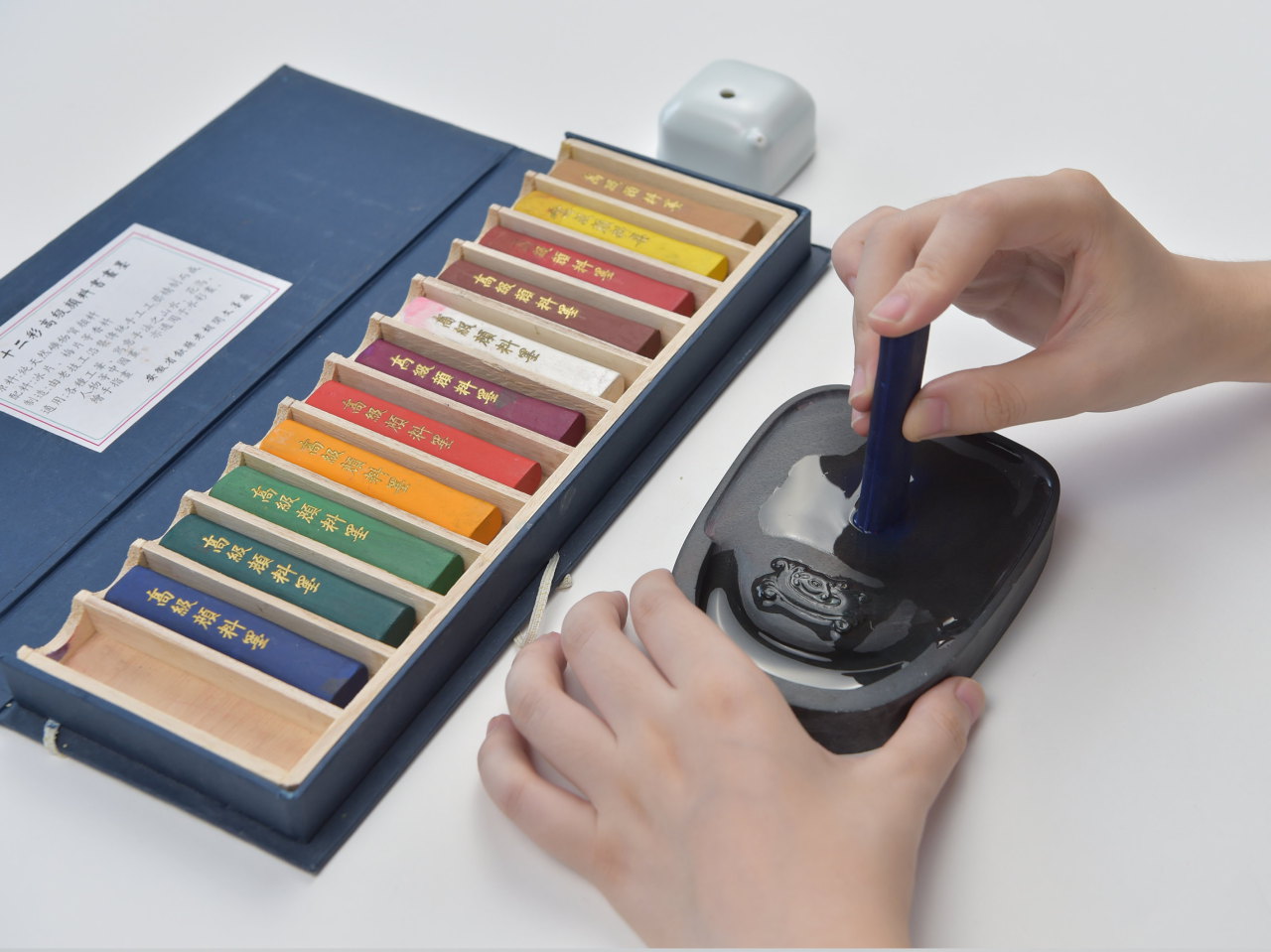 inktober offer: 15% off all inksticks until end October 2017 with coupon 'inktober' try a new ink for inktober or buy one for your artist friend.
Now it is October lots of artists are joining the #inktober initiative and posting their daily experiments with ink. So to celebrate we are offering 15% discount on inksticks during October, including the full range of over 80 inksticks and sets from Old Hu Kai Wen ink workshop – just enter inktober coupon to your shopping basket.
Post photos of your ink artwork to the forums with your name credited and we will promote your work to twitter, facebook etc and we will award prizes to the best entries!
See the buyer's guide or follow the links below to discover the inks and learn all about ink:
Sets of natural stone colours and individual stick of precious colours such as Cinnabar and Pearl. See traditional handmade inksticks for details of traditional colour ink recipes.
Experience the joy of ink today!